Why Did People Boo After Adele Won at the 2017 Grammys?
Here's Why the Crowd Booed After Adele Accepted Song of the Year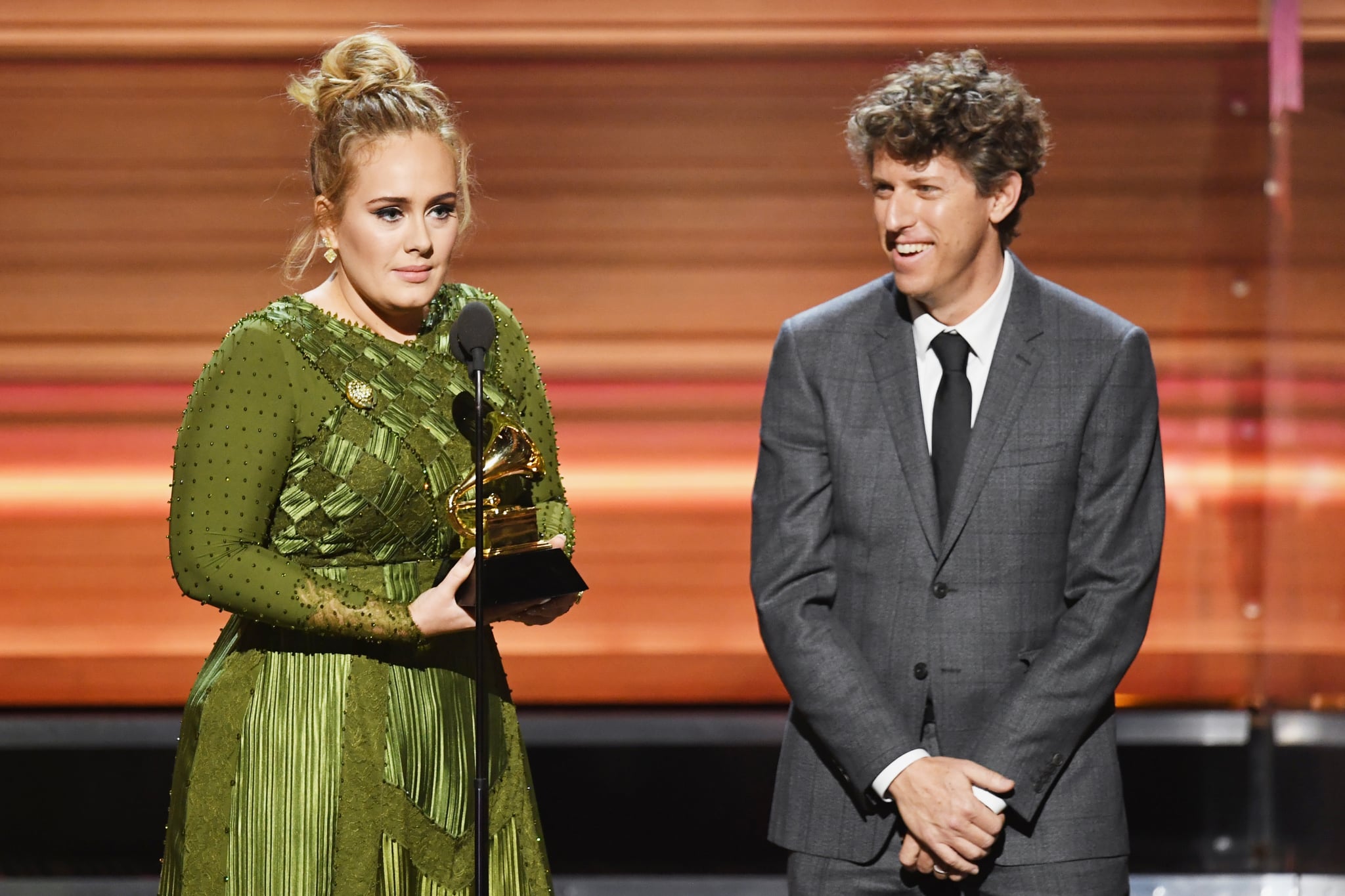 The audience started booing soon after Adele accepted the Grammy for song of the year, but it wasn't because of her. Adele shared the stage with her producer, Greg Kurstin, as they accepted the award for "Hello," which the pair cowrote. When she finished speaking, she gestured for him to take a turn at the mic, but the music quickly cut him off as he started to talk. The crowd booed loudly at the awkward cutoff and the fact Greg didn't get a chance to speak, as the camera cut to Solange Knowles's introduction for A Tribe Called Quest.