Why I Love Leonardo DiCaprio
I've Loved 1 Man For 20 Years, and He's Not My Husband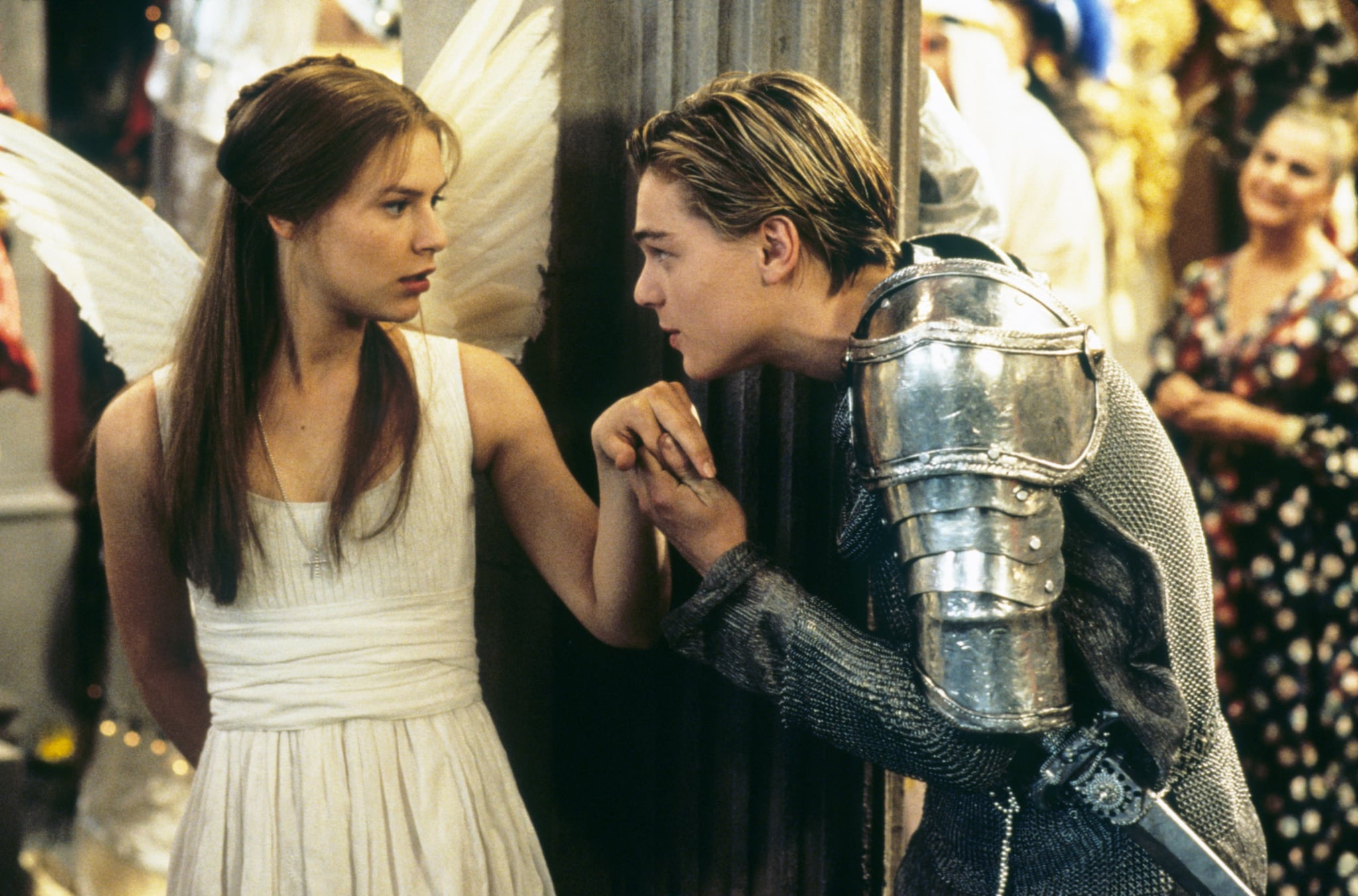 Image Source: Everett Collection
The year was 1997 — I was 13. We were studying Romeo and Juliet at school, and a friend and I decided to go to the cinema to see Baz Luhrmann's new film adaptation, to see if it would help us make sense of all that complicated language.
And so began a 20-year on-and-off love affair between me and Leonardo DiCaprio.
By the time Titanic came out at the end of that year, there wasn't much I didn't know about my future husband. I'd bought every magazine he was ever featured in. I'd scribbled "Gemma DiCaprio" on every available surface, I'd scoured my local video shop for all his other films (those my parents would let me watch — it was years before I managed to sneak the 18-certificate Basketball Diaries past them). I'd spent hours imagining the life we'd spend together. I'd drawn intricate film posters of made-up movies in which he played the male lead and I played his love interest. I was obsessed.
Geeky girls like me let their crushes consume them entirely. If I was a teenager now I'd have fanfic, Tumblr, and an incredibly rich, supportive, and inventive fandom to throw myself into. Back then, I had magazine clippings and TV interviews I'd hastily recorded on VHS, and the knowledge that he was friends with Kate Winslet, so he obviously liked English girls. We didn't get the Internet until a few years later, and even then our dial-up connection didn't allow me to do much. My imagination was left to go wild. Regardless of what the "real" Leo was like, to me, he was the best bits of Romeo and Jack Dawson rolled into one, a floppy-haired romantic hero I could concentrate all my adolescent energy on.
Image Source: Everett Collection
Other girls at school thought Leo was cute, but nobody felt the love with the intensity I did. While they were busy crushing on actual real-life boys in school, I was busy reading The Leonardo DiCaprio Album for the fifth time or watching Titanic in French, just for a change. I realised how widespread my obsession had become when a teacher gave me a Leo poster she'd torn out of the back of her TV guide. News had spread to the grown-ups — no good could come of this.
Of course, over time, I moved on to other celebrity crushes, and even the occasional "real" boy. But I always came back to Leo eventually. Watching Catch Me If You Can was like pressing the reset button on all those emotions, though at 19, at least I wasn't drawing those fake movie posters anymore (I promise). I barely even registered the rest of the cast in Inception (Tom Hardy who?). When photos from the set of The Great Gatsby hit my inbox, I was one step away from needing a paper bag to breathe. Even when the film itself turned out to be a massive disappointment, Leo wasn't.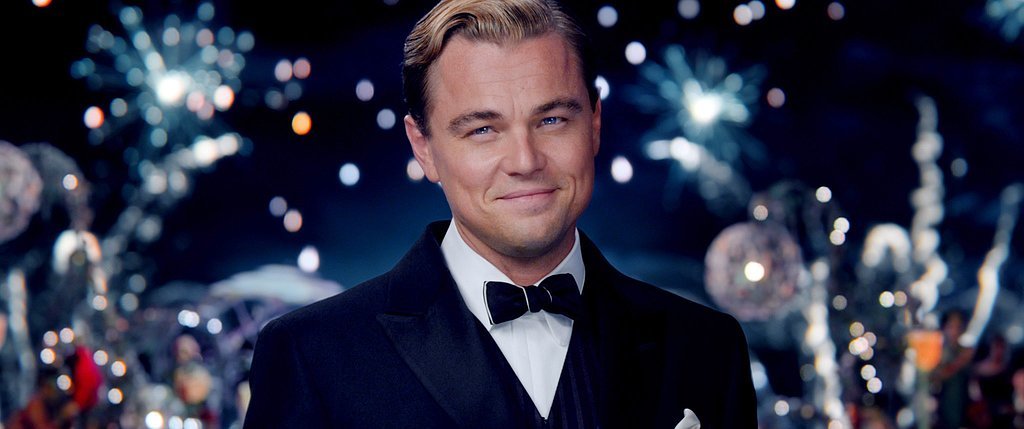 Image Source: Everett Collection
The greatest thing is, everyone gets it now. While I may have fallen for him for his looks back when I was too young to care about talent, now everyone is talking about Leo. My main man became an Oscars meme. That cute actor I fancied when I was 15 is now one of the industry's most talented performers. The same man who walked into my teenage bedroom and rolled his eyes every time he saw a new Leo poster had this conversation with me leading up to BAFTA night:
I don't still harbour a secret dream that one day Leo will see me through a sea of Victoria's Secret models and think "she's the one." But I still get a rush when I see him doing well. I still turn to mush when he says sweet things about his mum. I still roll my eyes when I see the latest model he's been canoodling with in Cannes. I still follow him on Twitter even though he clearly doesn't have anything to do with those tweets. I still sulk when my husband calls my crush "sad." And yes, I still shed a tear when Leo finally snagged that Oscar.
Image Source: Getty/Dan MacMedan
See, Dad knows best, guys.