Why Wasn't Beyonce at the 2016 Emmys?
Hold Up, Why Wasn't Beyoncé at the Emmys?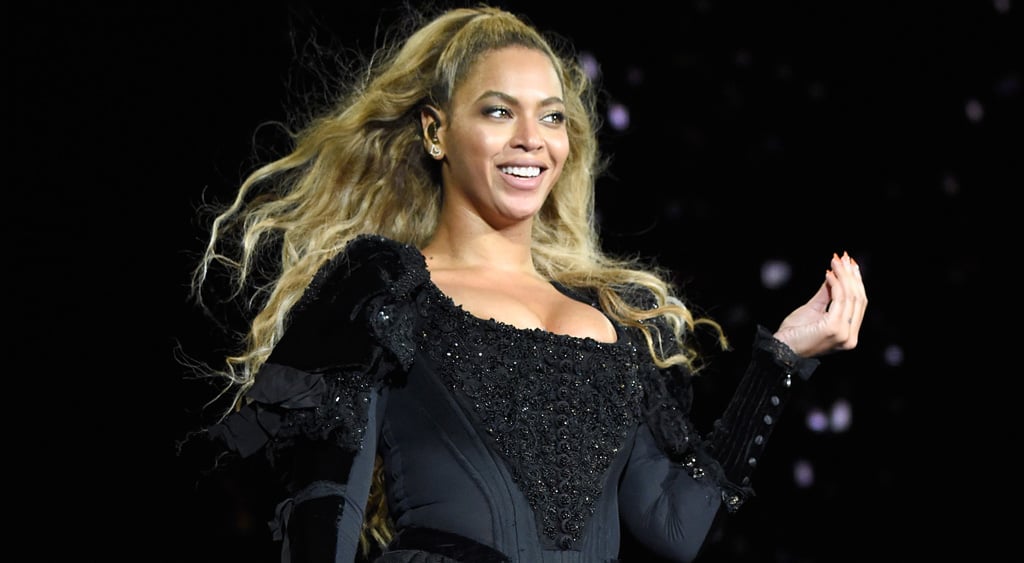 The Emmy Awards were filled with some incredible moments on Sunday, but it goes without saying that some fans were pretty disappointed by Beyoncé's absence. The "Formation" singer, whose visual album Lemonade was up for four awards, left the Beyhive in a frenzy when she decided to back out of her appearance at the last minute. "Beyoncé got sick and decided to rest her vocal cords before her next tour dates," a source tells Us Weekly. "She just wasn't feeling up to it, and it's always a big production for her going anywhere with her team, glam and everything." Even though she didn't take home any Emmys this year, the source adds that she was still grateful for being nominated. "She was very appreciative of the nominations," the source explains. "She doesn't want to risk having to cancel any more shows, so she decided to rest." Well, there you have it.