Why Wasn't Kanye West at the Met Gala 2017?
Here's Why Kanye West Isn't Going to the Met Gala This Year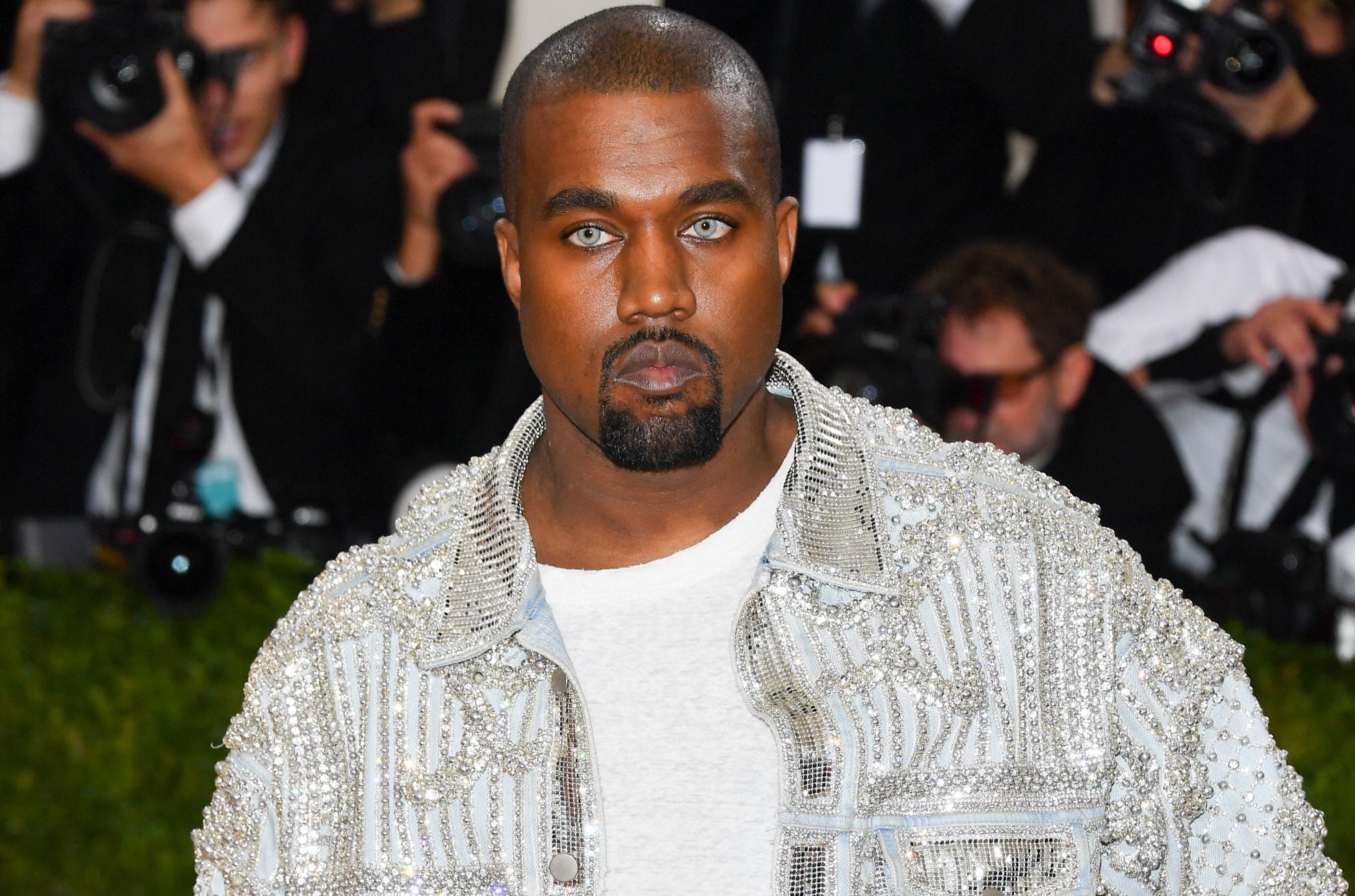 Even though Yeezy has been a mainstay at the Met Gala over the past few years, Kanye West is skipping the event this year, according to People. No, this doesn't mean you have to miss out on the over-the-top Kim Kardashian look of the year — she's still going, sans date, while Kanye is reportedly "still very much enjoying his time off from public events" and will instead be back in LA with kids North and Saint. "It had nothing to do with the Met Gala," People reported. "It was more about the stress and pressure of a big red carpet. He just wasn't quite there yet." Kanye has been laying low since his hospitalisation in November; after an incident at his personal trainer's home, Kanye was admitted to the Ronald Reagan UCLA Medical Center and placed on a 5150 involuntary psychiatric hold.
Kanye is famously friends with Vogue's Anna Wintour, and he and Kim have attended the Met Gala together since 2013, when she was pregnant with North. While he won't be by her side this year, "everything is great" with the couple and he is reportedly "supportive of her going solo."