Woody Allen Responds to Sexual Assault Allegations
Woody Allen Responds to His Daughter's Abuse Allegations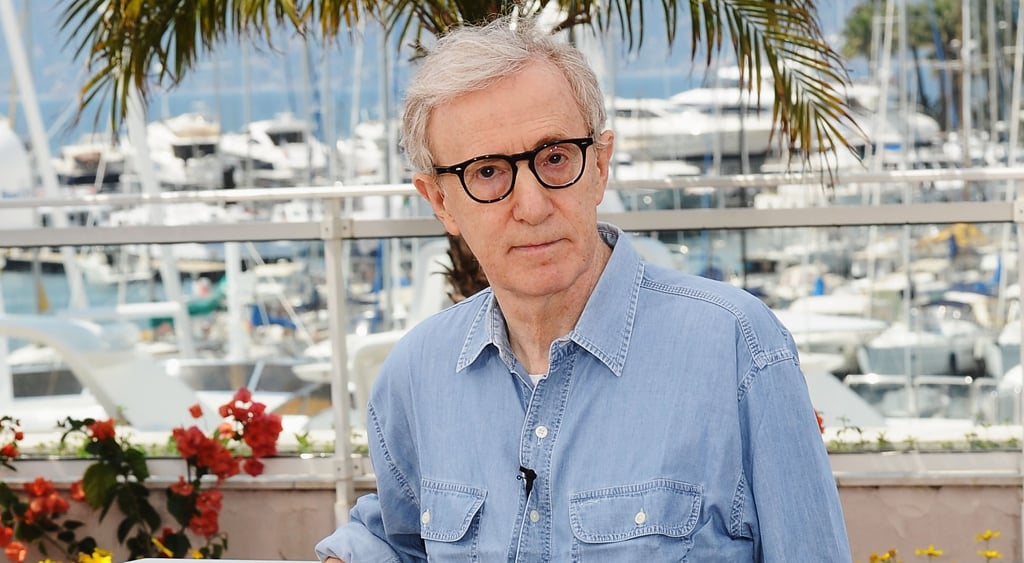 Woody Allen responded Sunday to allegations that he sexually assaulted his adopted daughter Dylan Farrow, calling the accusations completely false. According to Dylan, 28, it's been nearly 22 years since Woody assaulted her in the attic of her childhood home. The alleged abuse is grabbing headlines once again in the wake of Dylan's open letter in The New York Times, in which she claims Woody "told me to lay on my stomach and play with my brother's electric train set. Then he sexually assaulted me."
The emotional account prompted Woody to release the following statement through his representative:
Mr. Allen has read the article and found it untrue and disgraceful. He will be responding very soon. In the meantime, it is essential that your coverage make the following facts clear: at the time, a thorough investigation was conducted by court-appointed independent experts. The experts concluded there was no credible evidence of molestation; that Dylan Farrow had an inability to distinguish between fantasy and reality; and that Dylan Farrow had likely been coached by her mother Mia Farrow. No charges were ever filed.
That's one thing both Woody and Dylan can agree on. In her letter, Dylan explained why she believes Woody never faced charges. "My mother declined to pursue criminal charges, despite findings of probable cause by the State of Connecticut – due to, in the words of the prosecutor, the fragility of the 'child victim,'" she wrote. While there are varying takes on the case as outlined in a recent Daily Beast article, the prosecutor who opted to drop the charges with Mia Farrow's support affirmed again to reporters that he thought there was probable cause and said, "I can only say I hope she finds some peace and solace in the way she's expressing herself."
Dylan wrote the letter after Woody received a Golden Globe lifetime achievement award last month. Her mother, Mia, and brother, Ronan Farrow, took to Twitter to criticize the decision to honor Woody. Dylan said it's just one example of how her suffering was made worse by Hollywood. "All but a precious few (my heroes) turned a blind eye," she said. Dylan called out actors who have starred in Woody's films, writing, "What if it had been your child, Cate Blanchett? Louis CK? Alec Baldwin? What if it had been you, Emma Stone? Or you, Scarlett Johansson? You knew me when I was a little girl, Diane Keaton. Have you forgotten me?"
So far, Cate and Alec are the only stars who have responded to Dylan's questions. On Saturday, Cate was honored at the Santa Barbara International Film Festival with the outstanding performing of the year award. Journalist Jeffrey Wells reportedly asked Cate about Dylan's letter while she was making her way to an afterparty. "I mean, it's obviously been a long and painful situation for the family, and I hope they find some sort of resolution and peace," she said.
Meanwhile, Alec shared his thoughts on Twitter over the weekend after a user asked him to apologize to Dylan. "What the f&@% is wrong w u that u think we all need to b commenting on this family's personal struggle?" he wrote. The user responded, writing, "Disappointed in your response. You have 2 daughters. You should know better." Alec replied, "You are mistaken if you think there is a place for me, or any outsider, in this family's issue." Alec's comments were later deleted from his Twitter account.