Work on Bond 23 Has Been Suspended. UK Poll on Whether the James Bond Movie Franchise Should Come to and End
Is it Time to Say Goodbye to the James Bond Franchise?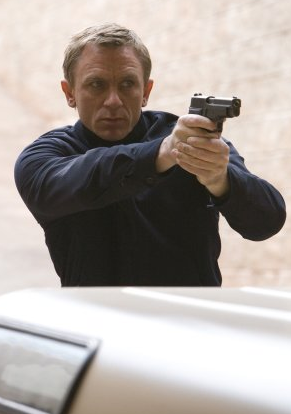 Today it's emerged that the production of the latest James Bond movie has been shut down indefinitely, and the producers made this statement:
"Due to the continuing uncertainty surrounding the future of MGM and the failure to close a sale of the studio, we have suspended development on Bond 23 indefinitely."
Film preparations were apparently in "very early stages", and even if MGM can't back the film it's likely that another company will take it on.
So, do we need the 23rd movie, or is it time for the franchise to come to an end now? Let me know what you think!