You Might Be Surprised by What J.K. Simmons's First Oscar Really Means to Him
You Might Be Surprised by What J.K. Simmons's First Oscar Really Means to Him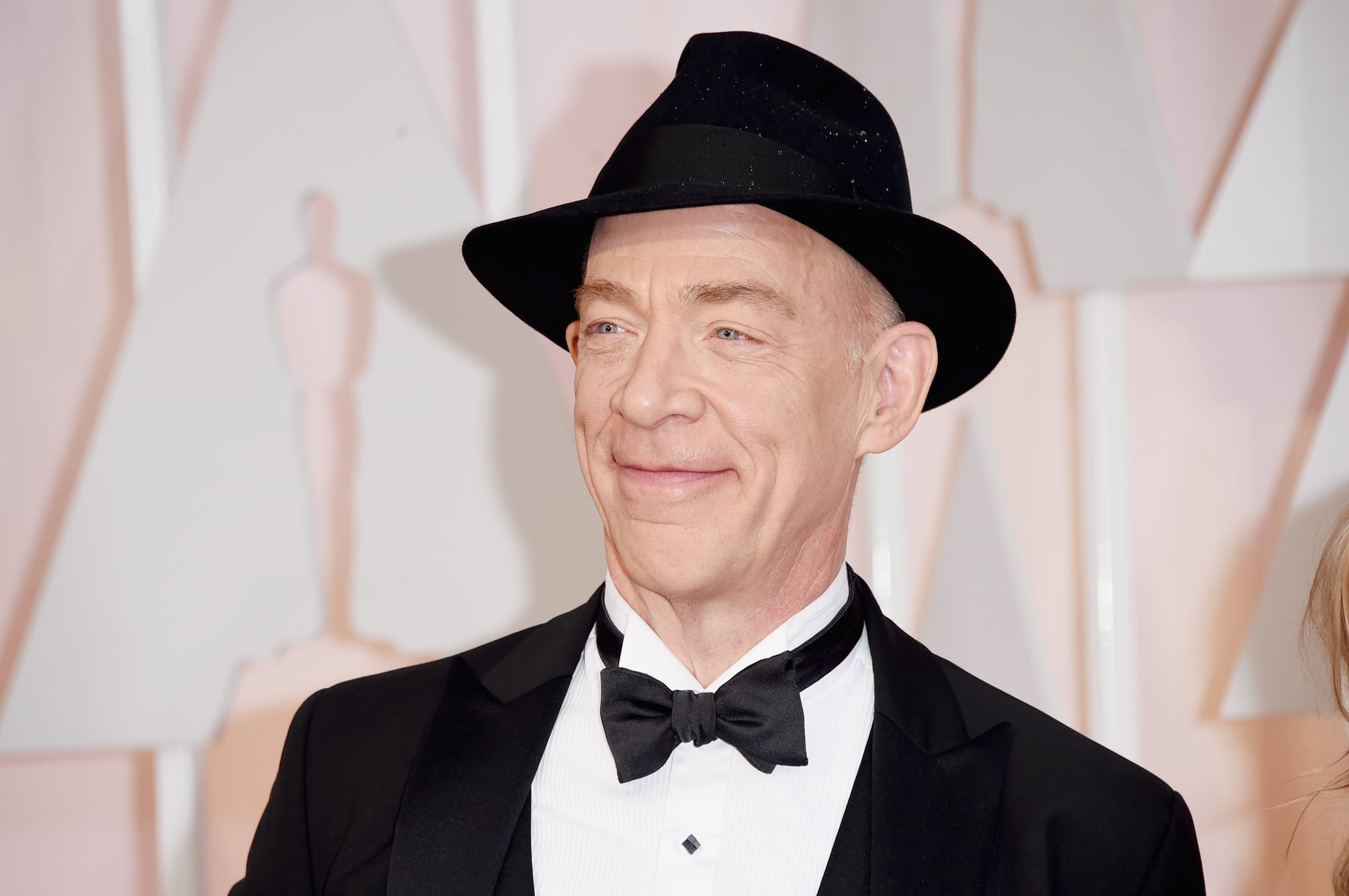 J.K. Simmons picked up the Oscar for best supporting actor for Whiplash at the Academy Awards in LA on Sunday night. He thanked his wife and children during his acceptance speech and urged viewers to take a minute to call their own mothers, saying, "If you're lucky enough to have a parent alive on this planet, call them — don't text them!" It was an especially exciting win for J.K. since it's his first-ever Oscar in a decades-long Hollywood career.
Following his win in the pressroom, he touched on the ups and downs of being an actor and shared that he almost "got back on the bus a handful of times." He added: "If I'd had any really responsible other options in terms of employment, I probably would have, but unfortunately or fortunately, I didn't. In the lean times, you get plenty of sleep and you're not flying around everywhere. For me, the lean times were a wonderful and beautiful part of my life. I was 'struggling' for many years doing regional theatre for not much money all over the country and doing odd jobs in between, but I didn't have a wife and kids to support. I look back on those times with great fondness." As for what his first Oscar win, which he called "the cherry on top," means to him, J.K. simply stated: "It means more opportunities."
Check out the rest of the Oscar winners here!