Zac Efron Is Coming to the UK to Film Me And Orson Welles
London's Calling for Zac Efron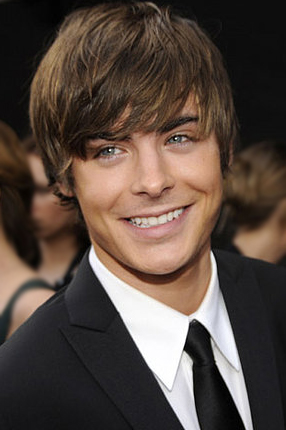 Stop the presses and lock up your daughters! The hardest working man in the teen-idol scene is on his way to the UK. Adults, teens and tweens get ready – Zac Efron's coming to London.
In the next few days he'll be arriving to film his new movie, Me And Orson Welles; a coming of age story set in 1937, and based on Robert Kaplow's comic novel.
When speaking about this new role, Efron confessed he has his hopes pinned on forming a Titanic career similar to that of a former Romeo – he said,
"I think someone who's made very wise choices is Leonardo DiCaprio. He's kind of my definition of a teen star because when I was growing up his face was everywhere. I think since then he's developed an incredible body of work. If there's anyone I'd like to emulate it's him."
Me And Orson Welles will be the second movie Efron films this year, following the Big-style comedy Seventeen Again. He'll also fulfill many of the young and young at heart's dreams when he moves on to High School Musical 3 in a few months.