Zendaya Talks About Racism in Supermarket on Snapchat 2016
Zendaya Addresses That Supermarket Incident: "You Have to Stand Up For What's Important"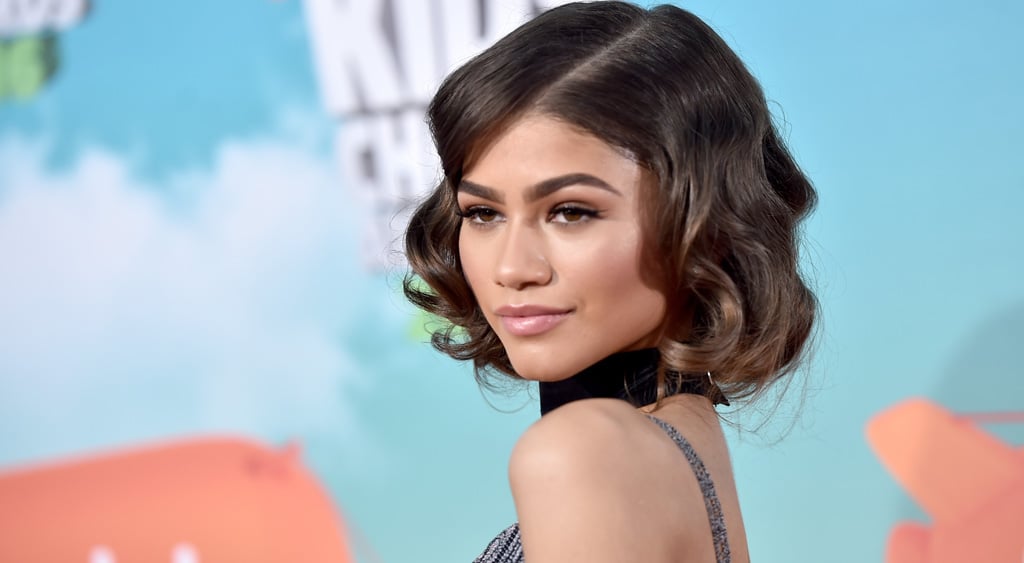 Zendaya took a stance on racial injustice last week when she told her fans about an unpleasant encounter she had at the supermarket. In a series of Snapchat videos, the actress alleged that a clerk refused to serve her when she tried to buy $400 in gift cards. "The lady that was helping us... I don't think she was a huge fan of our skin tone," she said in the clip. After she was denied the gift cards, Zendaya said the clerk then proceeded to throw her wallet at her, causing her cards to fall out. "This is what we deal with," the 20-year-old star told the camera before her friend in the car added, "Because we're black." But in true Zendaya fashion, she met the hatred with nothing but grace. "You know what, it's all love," she said. "May she go on to have a wonderful life."
On Wednesday, the supermarket released the following statement to People: "At Vons, we strive to treat each and every customer with the utmost respect. There is a policy that limits gift card purchases using a credit card. Zendaya was able to purchase gift cards up to our limit, and we apologise for any inconvenience or misunderstanding. We respect Zendaya's voice in the community and similarly are committed to diversity and inclusion. Moreover, we understand that race is a sensitive issue in America and view this experience as a reminder that every interaction is an opportunity to treat each customer as we ourselves would like to be treated."
Over the weekend, Zendaya talked to Us Weekly about the incident and admitted she had no regrets about speaking out. "I feel like you're supposed to speak up on issues that you think are important. Honestly, that's what social media is for, you know, to share stories and have conversations and open dialogue about it." As to how she deals with her online haters, the singer responded, "Well, that's gonna happen regardless. In many ways, if you don't have haters, you're not doing your job. You gotta have people to hate on you. That's the best part!"
Well said, Zendaya.