Ari Lennox Has Reportedly Been Arrested in Amsterdam
Ari Lennox Says She's Been Arrested in Amsterdam For "Reacting to a Woman Racially Profiling Me"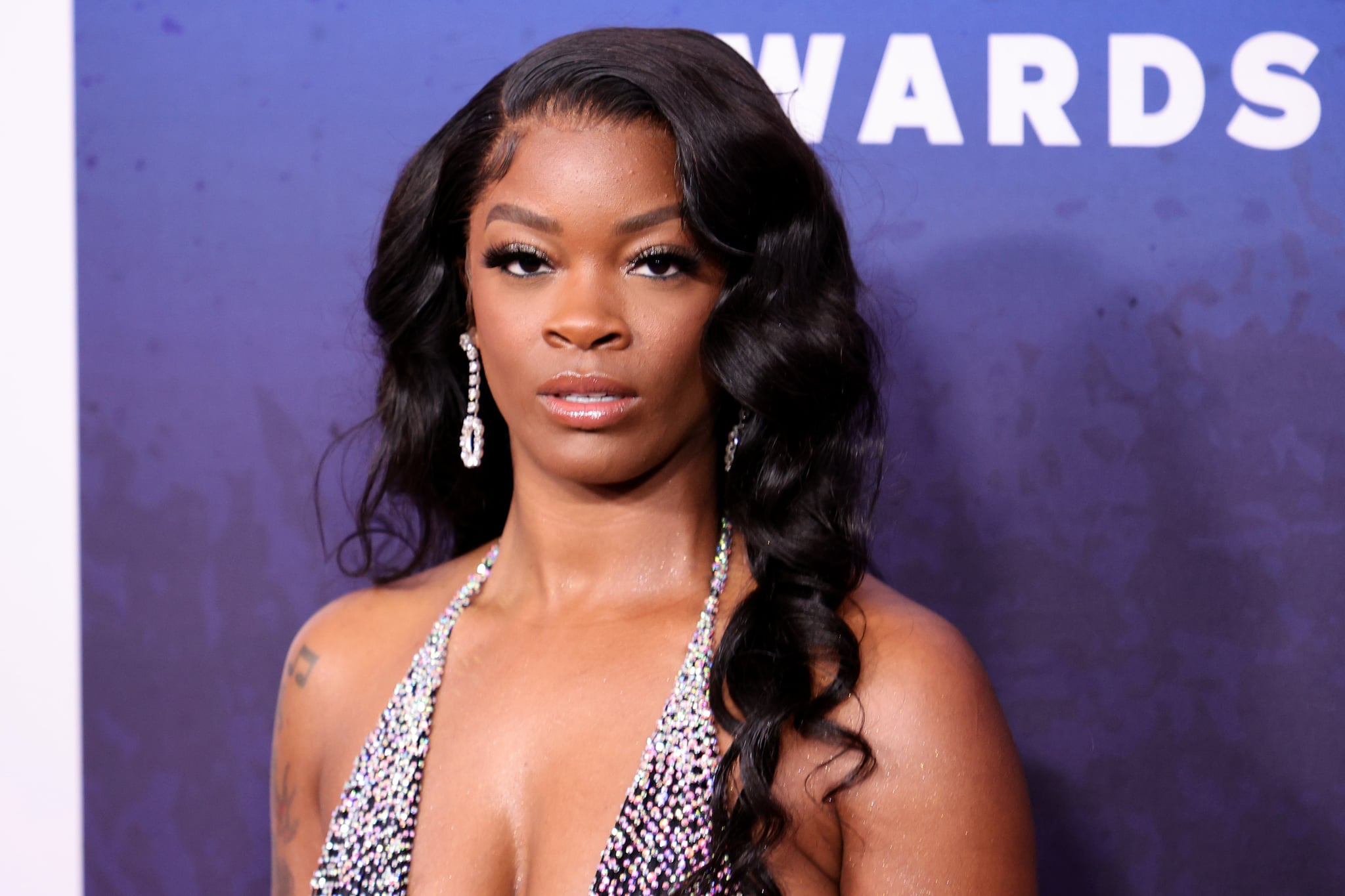 R&B singer Ari Lennox has reportedly been arrested in Amsterdam following a racial profiling incident. The Shea Butter Baby singer tweeted early Monday morning that she was allegedly profiled by Amsterdam's airport security, writing, "F*ck Amsterdam security. They hate black people."
Ari announced her arrival in Amsterdam just an hour before her series of tweets began. A Twitter user took screenshots of her other tweets before they were deleted, in which she said, "Wow Amsterdam I'm horrified. I was so happy to travel and this evil woman . . . I've never experienced racism so blatant." She also tweeted, "I just want to go home. I'll never leave my house again."
Ari's overseas incident comes just after her performances at the 2021 Soul Train Awards that aired on BET on Sunday night. She performed her latest single, "Pressure," along with her collaboration with Summer Walker, "Unloyal." Additional details surrounding the incident have yet to be confirmed. The last statement Ari tweeted was, "I'm being arrested in Amsterdam for reacting to a woman racially profiling me." We will continue to follow this story as it develops.
I'm being arrested in Amsterdam for reacting to a woman racially profiling me

— Ari Lennox (@AriLennox) November 29, 2021
Fuck Amsterdam security. They hate black people.

— Ari Lennox (@AriLennox) November 29, 2021
Image Source: Getty / Theo Wargo