Britney Spears Seemingly Responds to New Docs About Her Life
Britney Spears Seemingly Addresses Latest Doc About Her: "I Scratched My Head a Couple of Times"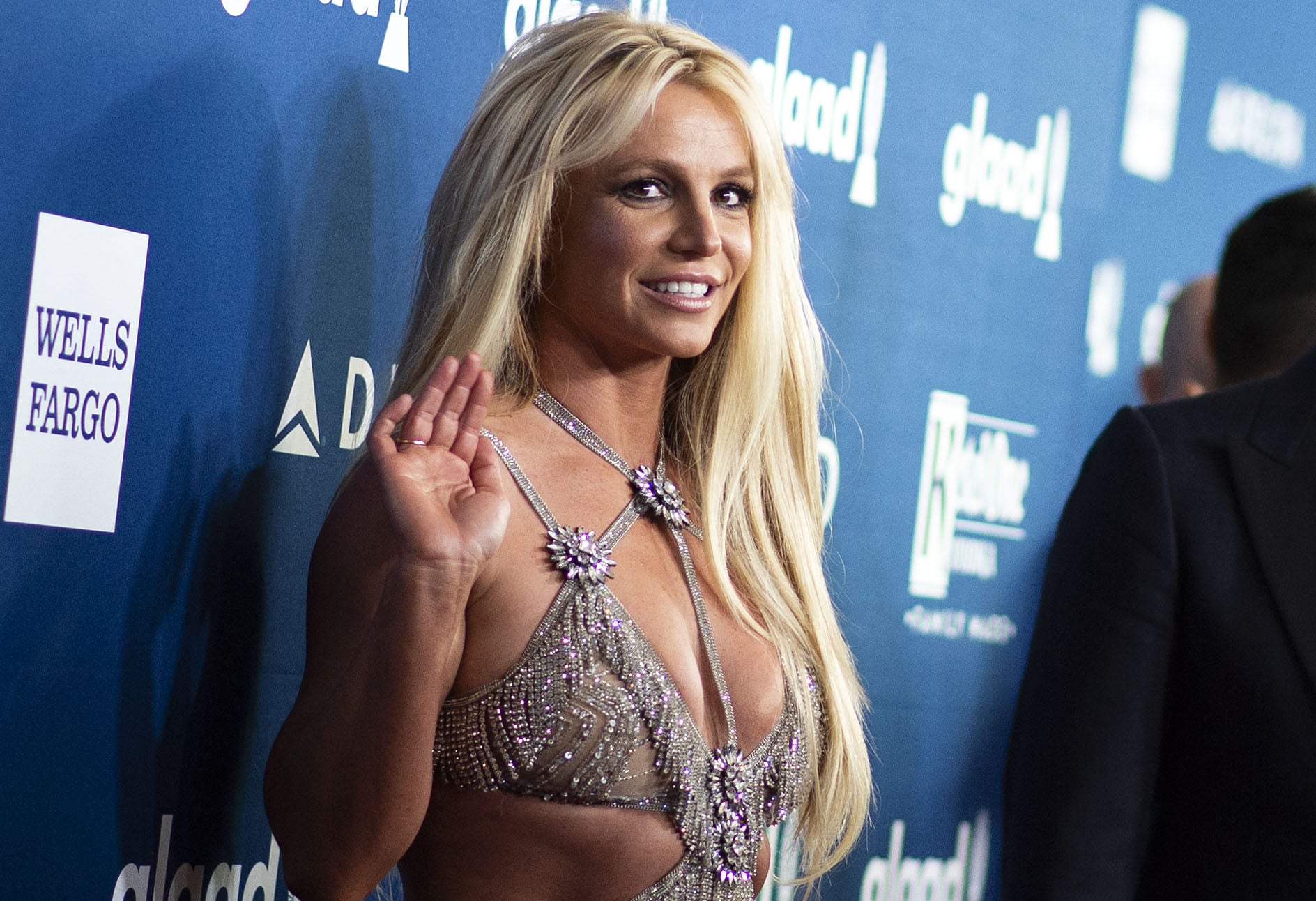 Image Source: Getty / Valerie Macon
Britney Spears appears to have a lot to say about the recent portrayals of her in the documentaries about her life and conservatorship. Following the premieres of The New York Times's doc Controlling Britney Spears on Friday and CNN's Toxic: Britney Spears' Battle For Freedom on Sunday, a post with a lengthy caption was shared to her Instagram page.
"It's really crazy guys ... I watched a little bit of the last documentary and I must say I scratched my head a couple of times 🙄🤷🏼‍♀️ !!!" reads the caption of a video of Britney in a white crop top and white shorts. "I really try to disassociate myself from the drama !!! Number one ... that's the past !!! Number two ... can the dialogue get any classier 🤷🏼‍♀️🤓😭 ??? Number three ... wow they used the most beautiful footage of me in the world 😳 !!! What can I say .. the EFFORT on their part 👏🏼🙄 !!!" Initially, the account featured a similar post with different language, but it has since been deleted. It's unclear whether or not Britney has been the one posting on her Instagram or if her team are responsible, given the speculation that she doesn't run her own page.
Since the release of Framing Britney Spears earlier this year, whoever's behind her Instagram account has been critical of on-screen portrayals of her, describing the docs as "heartbreaking" and saying the singer has felt "embarrassed by the light they put [her] in." On the heels of all these films came Netflix's new documentary Britney vs Spears, in which the facts of Britney's conservatorship are also hashed out. It premiered on 28 Sept.