Charles Melton on Using Bumble and Making Connections
Charles Melton Is Ready to Make "Meaningful Connections" on Bumble, and That Could Include You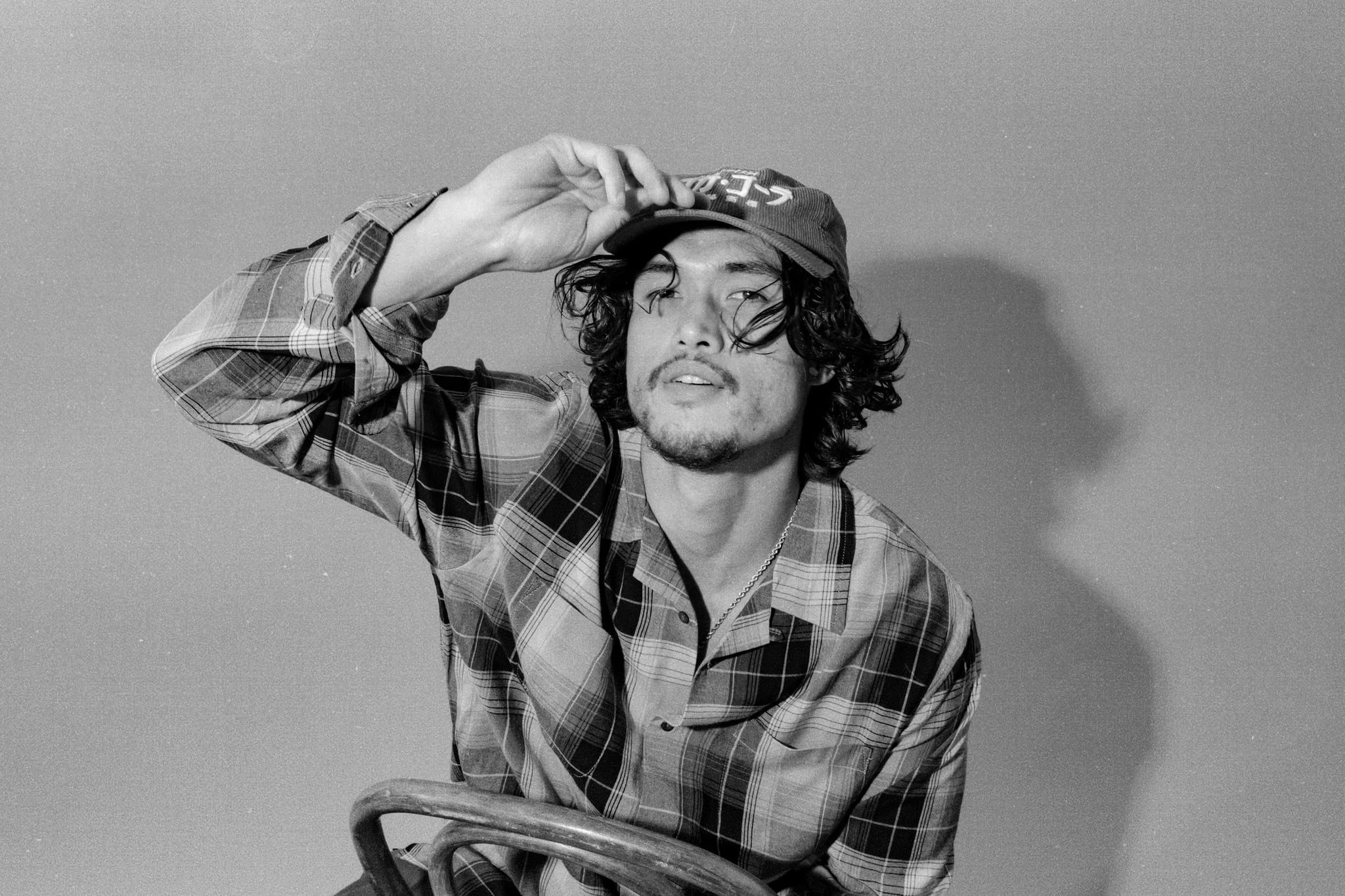 Image Source: Emma Jenkinson
In case you didn't already know, Charles Melton is currently single, and there's a chance you could actually match with him. The 29-year-old actor — who previously dated his Riverdale costar Camila Mendes — has partnered with the dating app Bumble to make connections and possibly find love. In an interview with POPSUGAR, Charles spoke about what it's been like using the app, how he came up with his bio, and what opening lines get his attention. He also gave us a sneak peek at his part on Bumble's new YouTube and app series, The Questions Game.
There's a good reason Charles was drawn to Bumble in the first place. "Bumble is a women-first app, where they make the first move . . . it's just a great way to make connections with people all over the world and get to know them," he explained. And if you're wondering whether Charles is inundated with messages, he's just as nervous about the 24-hour countdown as the rest of us. "I've matched with somebody, now there's 24 hours. Are they going to knock on the door? What are they going to say? There's been a lot of good interactions," he told POPSUGAR.
"I'm putting myself out there and want to be as genuine and authentic as I possibly can."
Using the app's travel mode, Charles has been working on making "meaningful connections" wherever he can. "It's been interesting just seeing where people are coming from, especially with how they've been affected by everything going on in the world," he said. "When getting to know each other, they obviously know that I love outdoors, so they've been suggesting hikes for me and I've been suggesting hikes for them wherever they're at."
While some potential connections might have googled the actor prior to matching, Charles also made sure to include plenty of hiking photos and pictures of his dog, Neya, in his bio. After all, a bio is one of the most important things to consider when making a match. "For crafting my own bio, I think I got the inspiration from myself. I'm putting myself out there and want to be as genuine and authentic as I possibly can," he said. "You don't want to give too much, but you also don't want to give too little. So, I suggested if you aren't registered to vote, it's probably best that you just move along."
"I think awkwardness is a good thing. It's an endearing thing in my opinion."
If you do find yourself matching with Charles and think you might just make things awkward, don't worry. "I don't shy away from the awkwardness," Charles explained. "I think awkwardness is a good thing. It's an endearing thing in my opinion." Although, when it comes to opening lines, you might want to come up with something that makes him think or shows off your personality. "Instead of saying, 'Hey, how's your night going?' or 'Hey, what's up?' or just 'Hi,' it's always nice when someone breaks the ice with either a joke or asking a question in their own intrinsic way of incorporating their personal life," he added.
Not everyone will come across Charles's Bumble profile, and that's OK — even if we are jealous of the ones who do. Luckily, though, Bumble launched the first part of a two-episode series called The Questions Game on Oct. 26, which gets you up close and personal with Charles on the first episode and with actor Jordan Firstman on the second. You'll get to learn things like whether Charles believes in ghosts, what his perfect date is like, and whether he falls in love quickly. Hint: he does! "I think people are going to see a little of just how I am. It was intimate, and we had a lot of fun filming it," he said. You can check out the full video and feel as if you're on a date with him below.