Ellen DeGeneres Announces She Tested Positive For COVID-19
Ellen DeGeneres Tests Positive For COVID-19: "I'll See You All Again After the Holidays"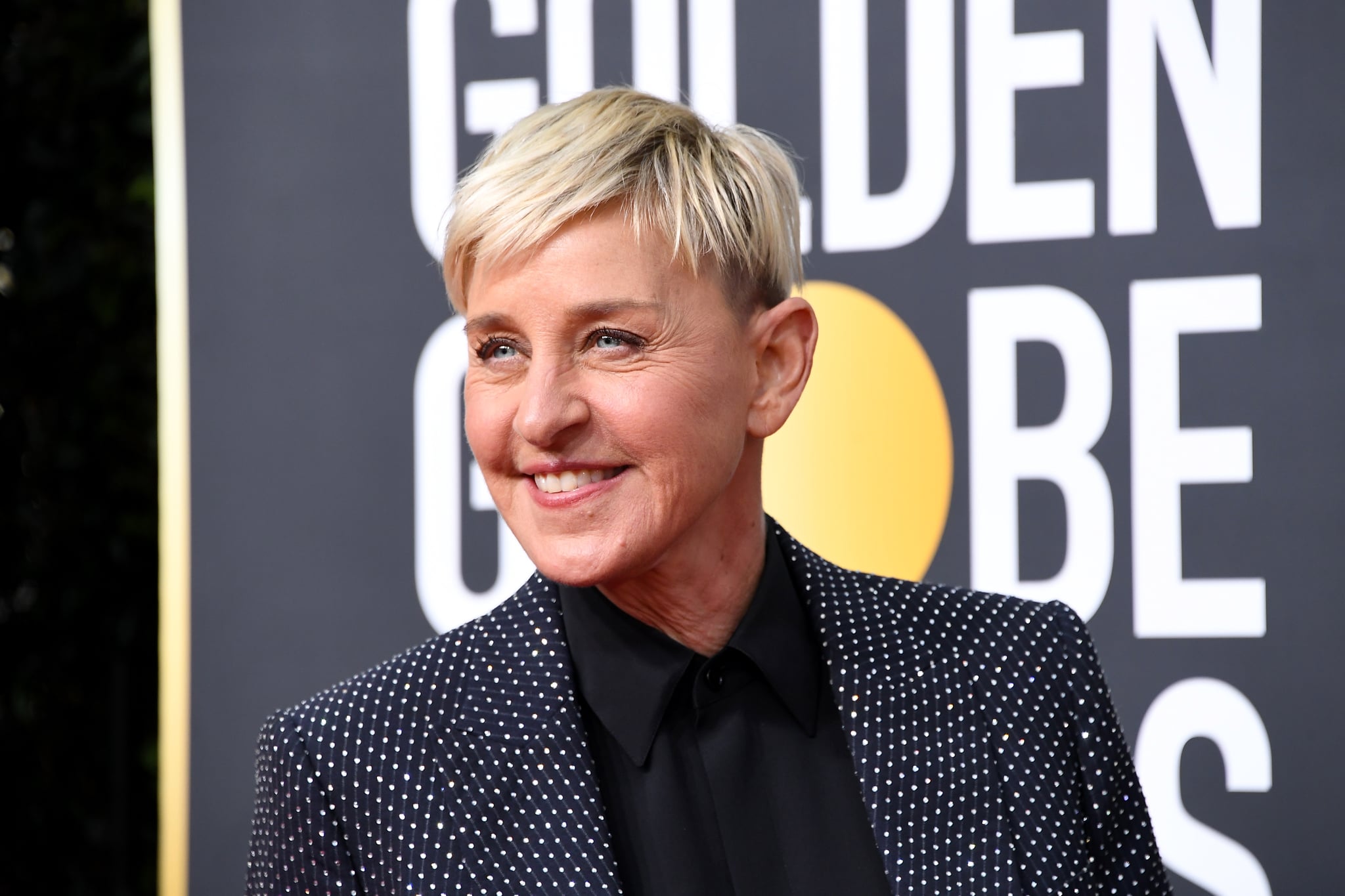 Image Source: Getty / Steve Granitz
Ellen DeGeneres has tested positive for COVID-19. On Thursday, the 62-year-old talk-show host made the announcement on Instagram. "Hi Everyone, I want to let you all know that I tested positive for Covid-19," she wrote. "Fortunately, I'm feeling fine right now. Anyone who has been in close contact with me has been notified, and I am following all proper CDC guidelines. I'll see you all again after the holidays."
As a result, The Ellen DeGeneres Show has been paused until January, Variety confirmed. Season 18 of the show premiered on Sept. 21 following allegations of workplace toxicity that came to light over the summer. During the show's season 18 premiere, Ellen addressed the allegations, saying, "I learned that things happened here that never should have happened. I take that every seriously and I want to say I am so sorry to the people that were affected. I know that I am in a position of privilege and power and with that comes responsibility and I take responsibility for what happens at my show." Three producers were also fired in August.
Read Ellen's statement in full below.