Emma Bunton and Jade Jones Are Married
Surprise! Emma Bunton and Jade Jones Are Married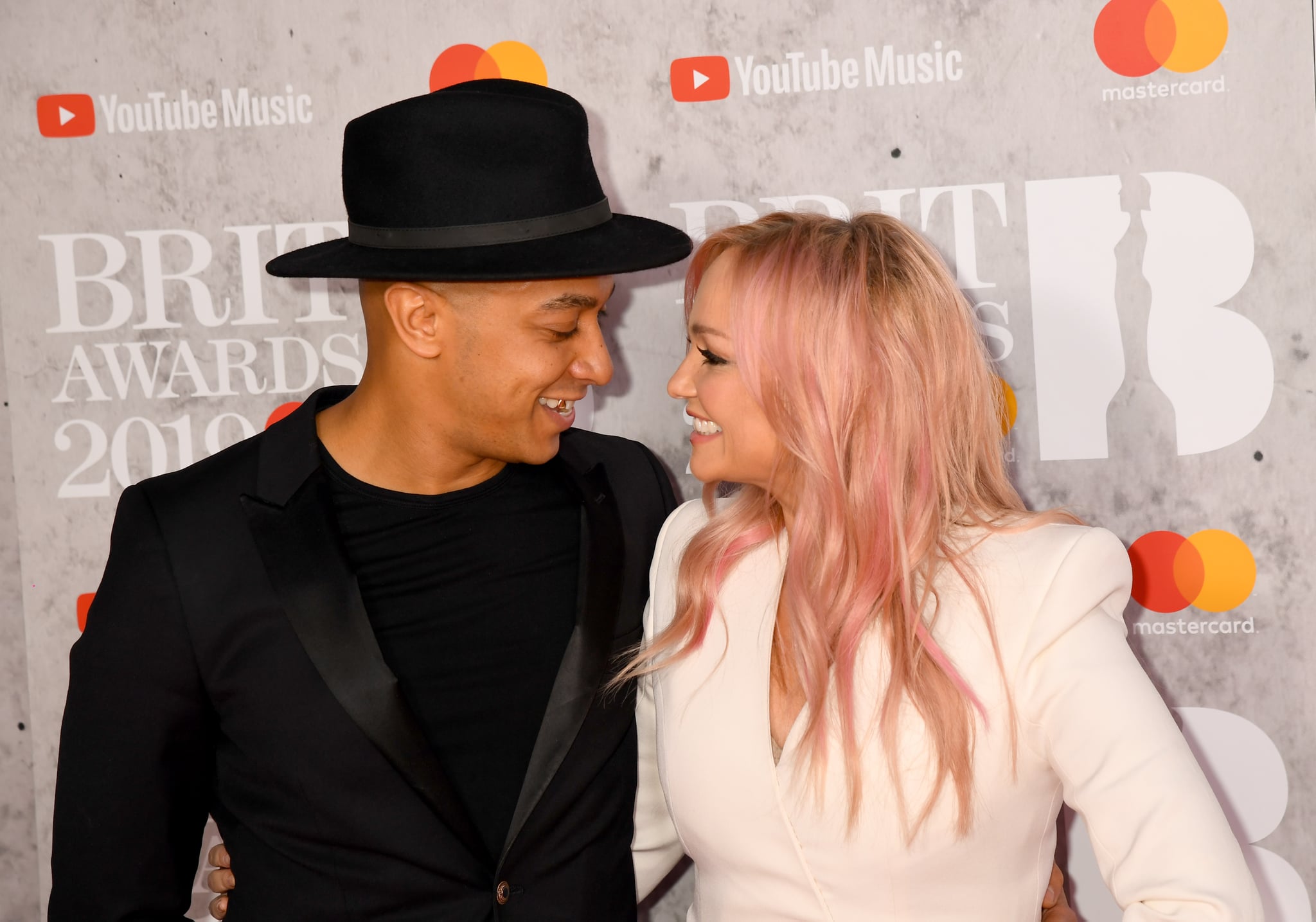 Emma Bunton and her longtime partner, Jade Jones, are married! The two tied the knot in a surprise ceremony this week, both posting about the special day on Instagram. "Mr and Mrs Jones!❤️❤️❤️❤️," Emma captioned her photo on social media, which quickly got hundreds of supportive messages from her friends and family. Her former Spice Girls bandmates were the first to jump in to congratulate. "Congratulations 🎉🍾🎈 love u both so much!! X" commented Victoria Beckham, and "Yipppeee 😘😍😍" said Mel B.
Emma and Jade have been in an on-again and off-again relationship since 1999 but have been together for good since 2004. They've been engaged for a decade; however, they were publicly in no rush to get married. They share two children, Beau, who is 14, and Tate, who is 10.
While no further details on their wedding day have been released, we're sure we'll get to see plenty more snaps on Instagram. Congrats to the couple!