Harry and Meghan Married 3 Days Before Televised Ceremony
Meghan and Harry Got Married 3 Days Before the Royal Wedding in a Special Secret Ceremony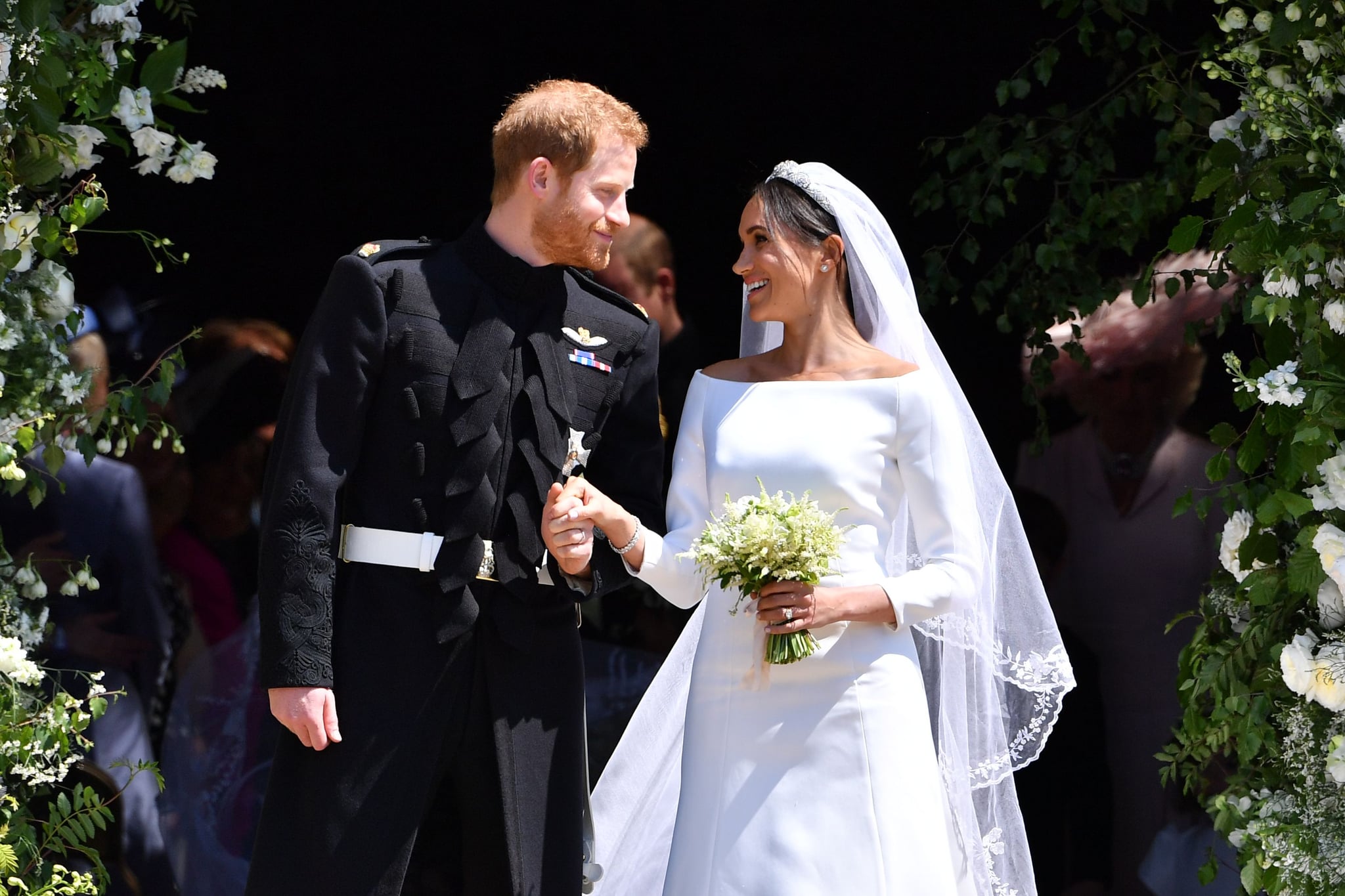 The Duke and Duchess of Sussex covered a number of topics (to say the least) during their interview with Oprah Winfrey on 7 March, including their wedding. Meghan and Harry's royal nuptials on 19 May 2018 were watched by an estimated 18 million people in the United Kingdom (and 29 million in the United States). It was perhaps one of the biggest events of the entire year. But it turns out the couple actually got married three days before the televised royal event in a small, private ceremony in their garden.
"You know our wedding, three days before our wedding we got married. No one knows that," Meghan revealed. "We called the archbishop and we just said, 'Look, this thing, this spectacle is for the world, but we want our union between us.'" Meghan also revealed that the marriage certificate from that day (16 May) hangs in their home in Montecito, CA. "The vows that we have framed in our room are just the two of us in our backyard with the Archbishop of Canterbury," she told Oprah. Archbishop Justin Welby has kept the couple's confidence about the secret ceremony since.
That wasn't the only special news that they shared during the interview. It was also announced that the couple are expecting a baby girl in the summer. We wish them all the happiness they deserve.