Hip Hop Producer Chucky Thompson Has Died at Age 53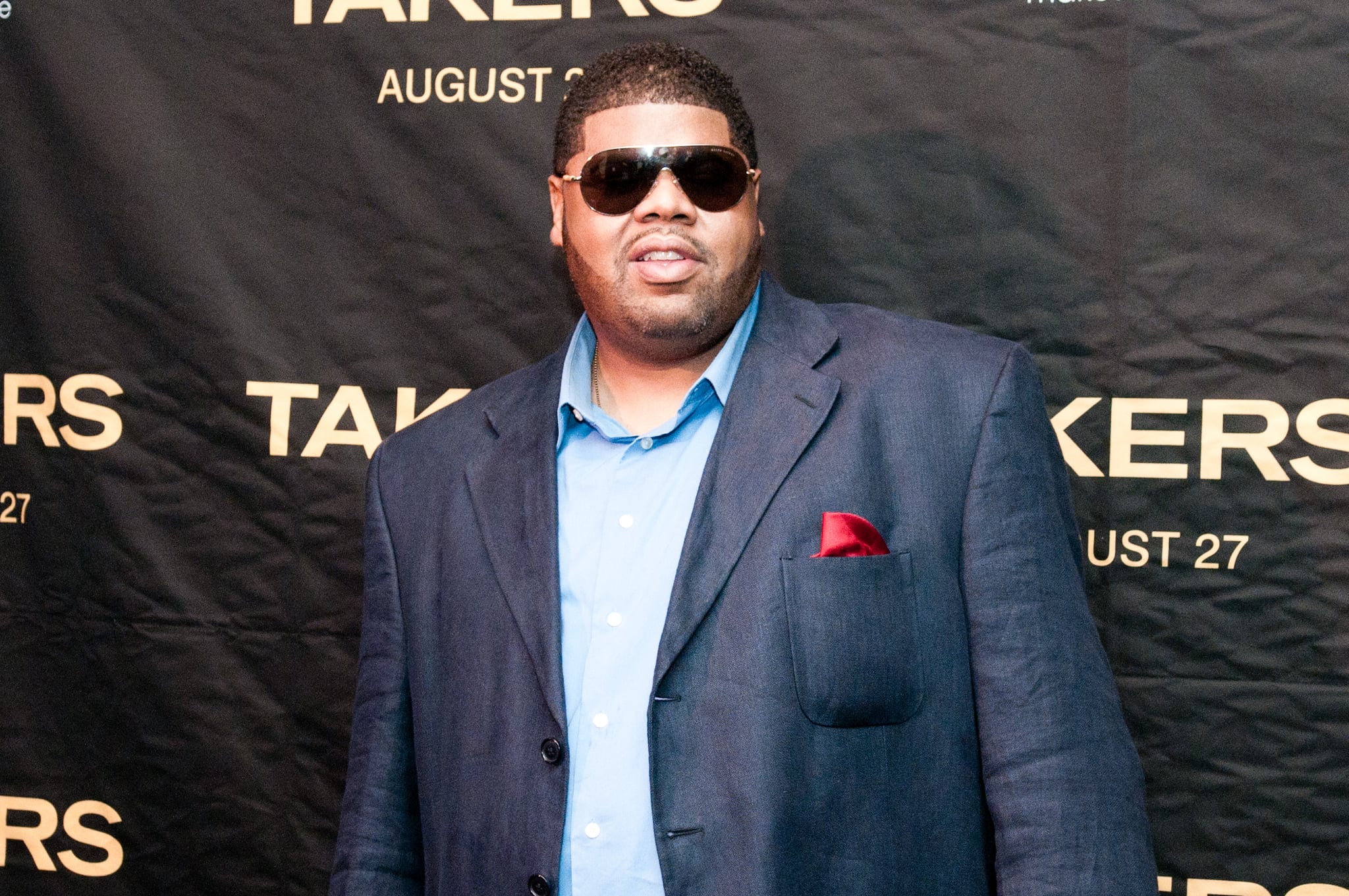 Chucky Thompson has died at age 53, his rep confirmed to People. The producer, who is best known for his work with Bad Boy Records' "Hitmen" production team, died on Aug. 9. "It is with a very heavy heart that I can confirm the passing of Chucky Thompson," his publicist, Tamar Juda, said in a statement to the publication. "To anyone in his orbit, you know how generous he was with his energy, creativity, and love. Both the music industry, and the world has lost a titan." His protege, Young Guru, also reacted to the news on Instagram, writing, "There is nothing I can write that will take away this pain. I have to say RIP to my mentor, my big brother, the man who changed my life forever."
Chucky's production credits include Notorious B.I.G.'s Ready to Die, Faith Evans's "You Used To Love Me," and Mary J. Blige's Grammy-winning 1996 album My Life. "Chucky and I was and will always be a musical match made in heaven," the My Life singer shared on Instagram. "He knew everything I was feeling personally and when we worked on the My Life and Mary albums. He was an angel sent to help me weather my storm. Now my brother and my friend returned to where all angels and beautiful people like him come from. RIP to one of the best who's ever done it. This is soooo sad. Too many people leaving too soon."