Macaulay Culkin and Brenda Song Met on a Movie Set
What to Know About the Movie That Brought Macaulay Culkin and Brenda Song Together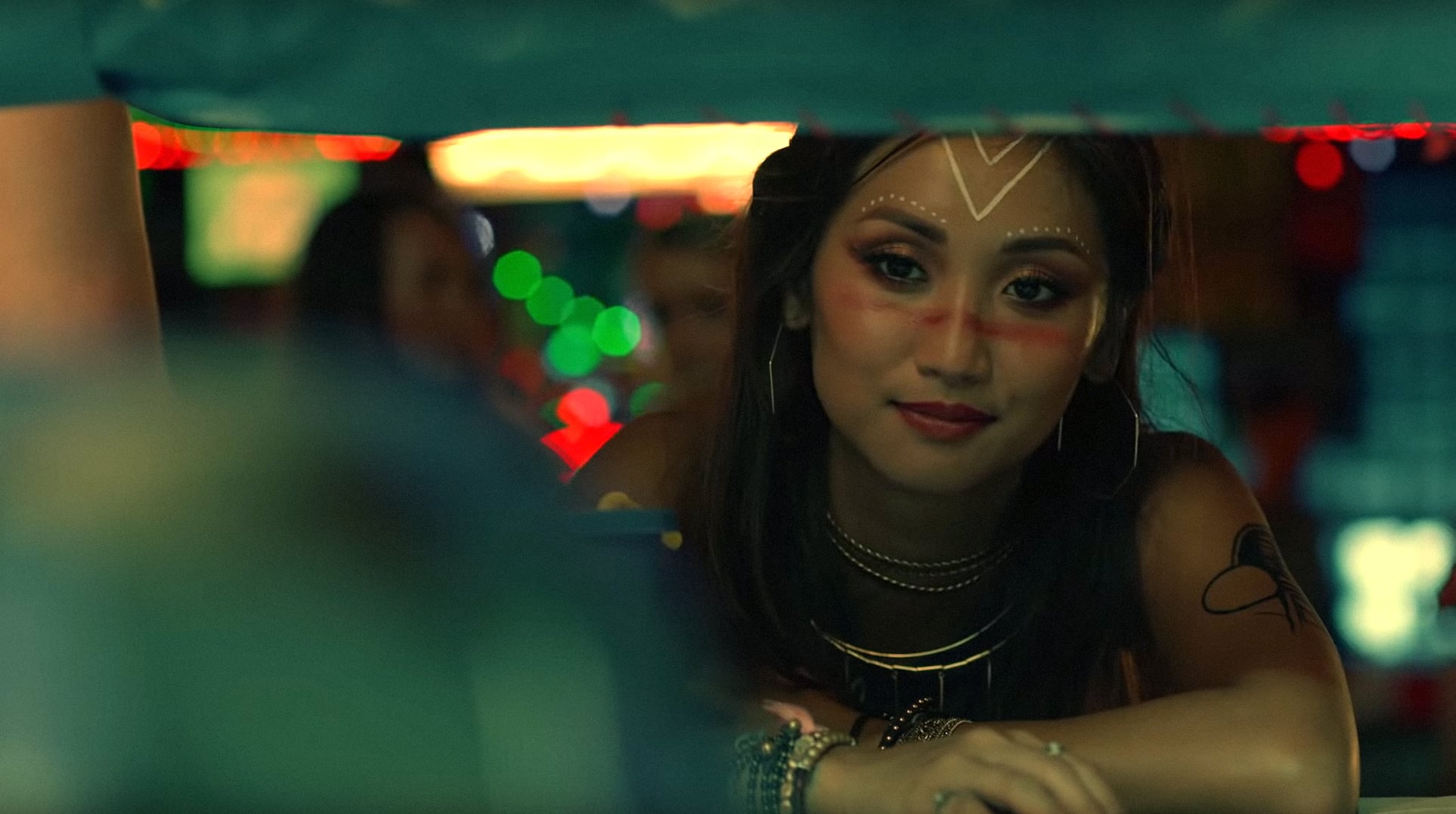 Brenda Song and Macaulay Culkin are the newest celeb parents, welcoming their son, Dakota Song Culkin, on April 5. For most of their four-year romance, they've kept things pretty low-key, to the point that plenty of people reacted with surprise that they were even a couple, let alone having a kid together! The story behind their meeting, though, is a Hollywood tale as old as time.
Like so many people in showbiz (and outside the industry too, to be fair), Song and Culkin actually met at work. In 2017, they both were cast in the movie Changeland, directed by Seth Green, a mutual friend and colleague. The movie — eventually released in 2019 — is an indie dramedy about a man (played by Green) who visits a longtime friend in Thailand for a change in scenery and some partying after going through an unexpected personal crisis. Culkin plays Ian, a tour-boat owner with a huge personality, and Song plays Pen, a tour guide.
They spent time together during the movie's shoot in Thailand and became close then. In September 2017, they sparked romance rumours when, according to Us Weekly, they were seen on a double date at Knott's Berry Farm with Green and his wife, Clare Grant. "They were spotted holding hands and being cute with each other," a source told Us.
In 2019, Song revealed how the bond between her and Culkin — along with Green and their costar Breckin Meyer — formed from their mutual experiences of being child stars. "Child actors, we don't even get to talk about it, you just look each other in the eye and you nod and we know," she told Entertainment Tonight. Song, of course, was a staple on Disney Channel in the 2000s, while Culkin's career famously took off with Home Alone.
Since then, Song and Culkin have continued their relationship but haven't made a big public deal of it, both having had public romances and equally public breakups in the past. In 2020, they revealed to Esquire that they were trying to start a family together. "We're figuring it out, making the timing work," Culkin commented, according to People. It looks like the timing worked out for them, and it all stems back to Changeland! If you're curious about the movie that brought them together, check out the trailer below.