Jack Fowler on His Love Island Experience and Music Career
Jack Fowler Reflects on His Love Island Journey and the Transition From Reality TV to Music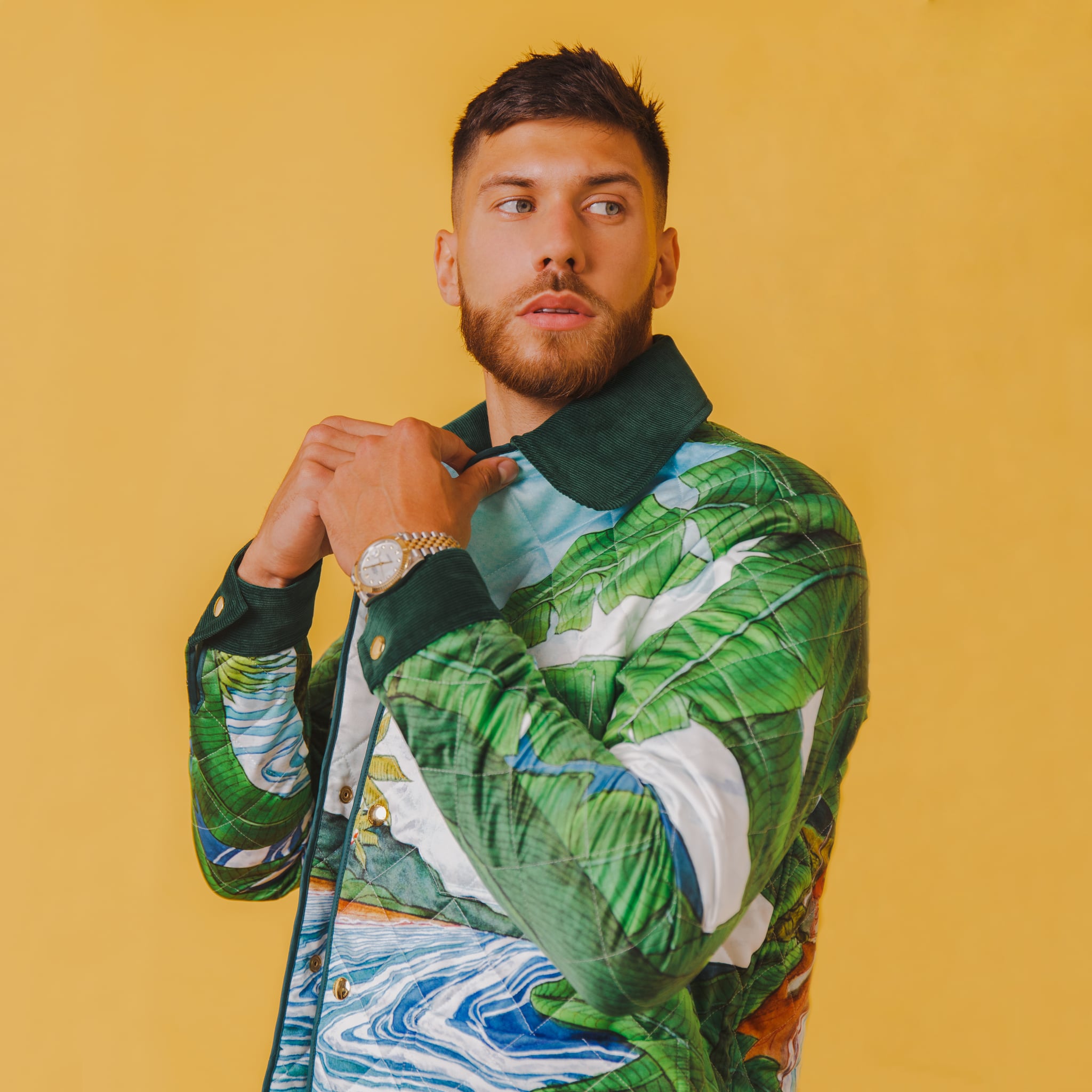 Jack Fowler is a household name at this point. He found fame on Love Island back in 2018 and was once dubbed "Oluwajack" by Nigerian Twitter ("Oluwa" translates to "Our God" in Yoruba), but his relevancy as a model, a cast member, and now a fully fledged music artist has stood the test of time. We caught up with Fowler to reflect on his Love Island experience, his transition from reality TV to music, and his new single, "Foolish".
Reflecting on his own Love Island experience, the main thing Fowler wishes viewers at home could know is that "it's a lot of fun. Obviously, there's times in the show where sometimes things do piss you off or upset you, and there's emotions flying around in the villa all the time, but it's a holiday, we're having a good time. There's 24 hours in the day, and we only get to see one hour of what's going on. There's always laughter, there's always banter, and the producers would never want anyone to feel really bad, so they do make sure that that person is OK."
"I'm not someone to stay in one lane either, so if I enjoy something and I think I can excel in it, then I'll do it."
Looking back, Fowler said, "There's not much anyone could've told me or said to me, whether that's from my family, friends, or producers, that would've prepared me for what I stepped into. But my advice [for future islanders] would be just to enjoy the moment, have a good time with it, but when you're at home and you're with your friends, that's normality. Don't let the outside world of madness and people asking for pictures and all the rest of it become your life."
The transition from reality TV star to music artist is not an uncommon one, but it's not without its difficulties. "I was singing, acting, and dancing from the age of 6, and music was something that I've always had a big interest in. Love Island, it opened so many doors for me, and music and DJing was one of them," he explained.
"People are going to know me from Love Island whatever I do, whether that's going into music or working in Tesco, I'm always going to be known as someone who's come off of the show. You want to be taken seriously and have a credible response to your music, and some people might not like the fact that I've come off a reality show and been able to do what I'm doing. I'm not going to avoid doing what I really like and really enjoy just because I've come from a TV show. I'm not someone to stay in one lane either, so if I enjoy something and I think I can excel in it, then I'll do it."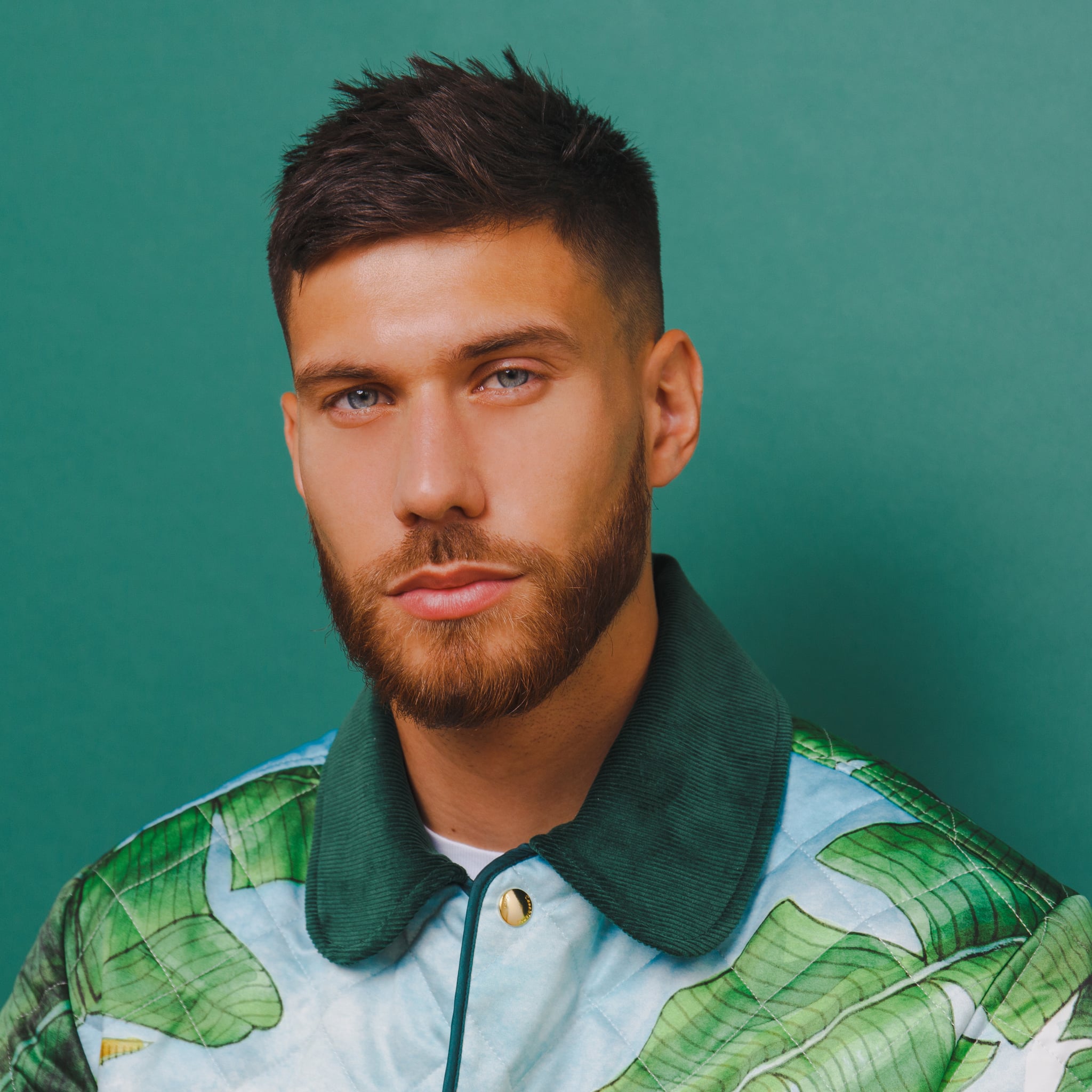 It appears that the last 18 months have been instrumental for Fowler's music career, with him citing lockdown as "challenging" but admitting that it also taught him how to be more versatile. "I did a lot of reflecting; I didn't want to be someone that was just sitting at home watching Netflix, playing PS5, so I wanted to come out of there with something to prove for my time. I started DJing throughout lockdown, and I'm proud of myself," he told us.
When it comes to his new single, "Foolish", he noted that there were two key factors that came into play when creating the track. "One, I wanted it to be something that's relatable to people. It's all about making the mistake and trying to put it right, and whether you're a boy or a girl, whether you're 16 or 60, everyone make mistakes throughout their life. I wanted it to be something that people could dance to, vibe to, something that's catchy and that's easy to sing." Sonically, Fowler believes that the track has "a really, really well-engineered beat", something he owes to his producer, White Nerd.
In terms of his future plans, Fowler said the goal is to make as much music that he enjoys as he can. That said, he is a firm believer in quality over quantity and wants his music to be enjoyed. "Making a lot of music is one thing, but making good music, something that I think people will like and play and vibe to, is another," he explained. "Also just becoming credible in that industry, I think is going to be tough. There's going to be a lot of obstacles and people that have opinions, but when you enter this kind of industry, you're exposing yourself. Some people are going to like it, some people aren't going to like it, and that's part and parcel with it. For me, the focus is on the music, on my DJing, climbing the charts, and just spreading good vibes."
Listen to "Foolish" by Jack Fowler now.