Jamie Spears Steps Down as Britney Spears's Conservator
Britney Spears's Father Finally Removes Himself From the Singer's Conservatorship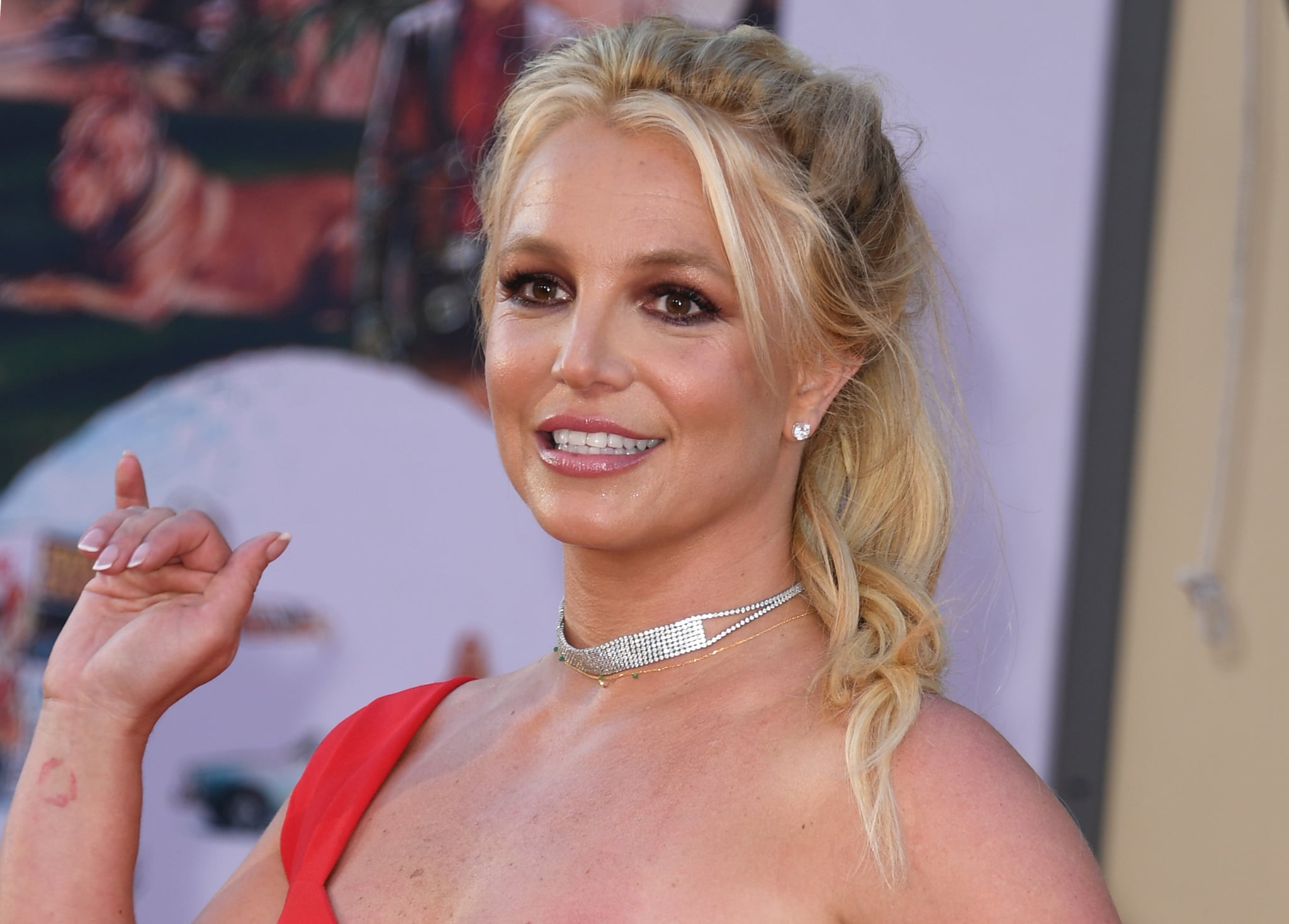 Update: After tentatively agreeing to step down as his daughter's coconservator on 12 August, Britney Spears's father Jamie Spears filed a petition to end her 13-year conservatorship, CNN reported on 7 September. "Recent events related to this conservatorship have called into question whether circumstances have changed to such an extent that grounds for establishment of a conservatorship may no longer exist," the filing reads.
"Ms. Spears has told this Court that she wants control of her life back without the safety rails of a conservatorship," the petition states. "She wants to be able to make decisions regarding her own medical care, deciding when, where and how often to get therapy. She wants to control the money she has made from her career and spend it without supervision or oversight. She wants to be able to get married and have a baby, if she so chooses. In short, she wants to live her life as she chooses without the constraints of a conservator or court proceeding."
"As Mr. Spears has said again and again, all he wants is what is best for his daughter," the filing said. "If Ms. Spears wants to terminate the conservatorship and believes that she can handle her own life, Mr. Spears believes that she should get that chance."
No comment has been given by Britney's attorney Mathew Rosengart.
Original Post: Britney Spears's father Jamie Spears has agreed to step down as conservator of the star's estate, Variety reported on Thursday. The news comes just a few days after Britney's request to suspend her father from her conservatorship was once again denied.
On 12 August, Jamie announced his decision to remove himself in response to Britney's previous petition. According to his attorney, while there are "no actual grounds" for removal, Jamie "does not believe that a public battle with his daughter over his continuing service as her conservator would be in her best interests". He also added that Britney's father intends to work with the court and Britney's new attorney to "prepare for an orderly transition to a new conservator".
In a statement responding to Jamie's announcement, Britney's new attorney, Mathew Rosengart, said while they are "pleased" that Jamie and his lawyer have conceded, they are disappointed by "their ongoing shameful and reprehensible attacks" on the singer and others. "We look forward to continuing our vigorous investigation into the conduct of Mr. Spears, and others, over the past 13 years, while he reaped millions of dollars from his daughter's estate, and I look forward to taking Mr. Spears's sworn deposition in the near future," the statement continued. "In the interim, rather than making false accusations and taking cheap shots at his own daughter, Mr. Spears should remain silent and step aside immediately."
Image Source: Getty / Valerie Macon