Lori Loughlin College Admissions Scam Prison Sentence
Lori Loughlin Has Been Sentenced to 2 Months in Federal Prison in College Admissions Scam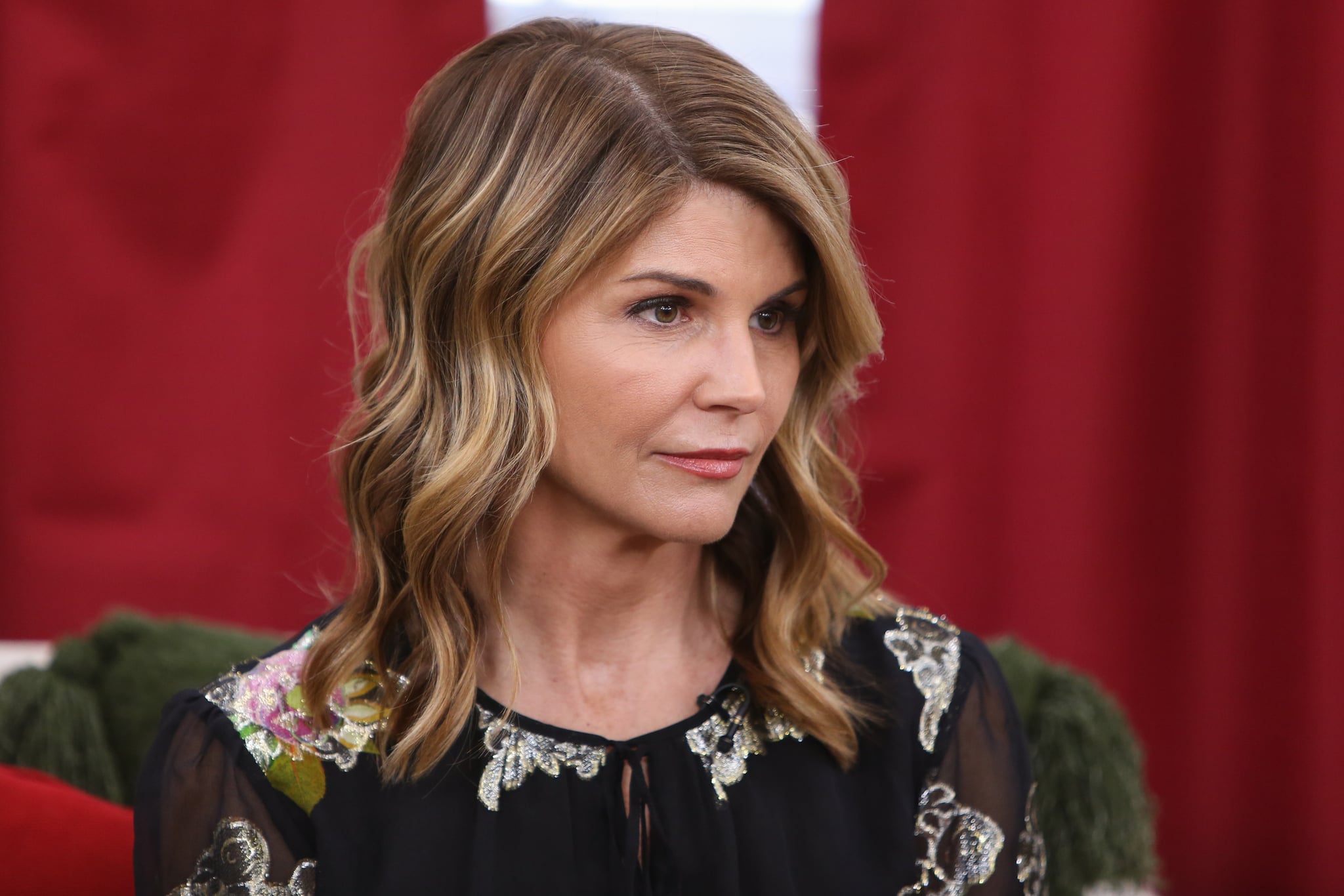 Lori Loughlin has been sentenced to two months in federal prison for her involvement in the 2019 college admissions cheating scandal, People confirmed on Friday. The 56-year-old actress is also expected to pay a fine of $150,000 and serve 150 hours of community service. Lori and her attorneys originally pleaded not guilty, but eventually decided on a plea deal.
Lori's husband, fashion designer Mossimo Giannulli, was sentenced as well, though he was served five months in federal prison and fined $250,000 and 250 hours of community service.
Lori and Massimo were originally accused of paying $500,000 to admissions consultant William "Rick" Singer and his Key Worldwide Foundation nonprofit organisation to get both of their daughters, 21-year-old Isabella Rose and 20-year-old YouTube blogger Olivia Jade, into USC as recruits on the crew team, despite the fact that neither of them participated in crew. The couple was charged with "one count each of conspiracy to commit federal programs bribery" along with additional charges of "money laundering conspiracy, conspiracy to commit mail and wire fraud and honest services mail and wire fraud."
Image Source: Getty / Paul Archuleta