Are Maya Jama and Ben Simmons Engaged? Here's What We Know
Are Maya Jama and Ben Simmons Engaged? Here's What We Know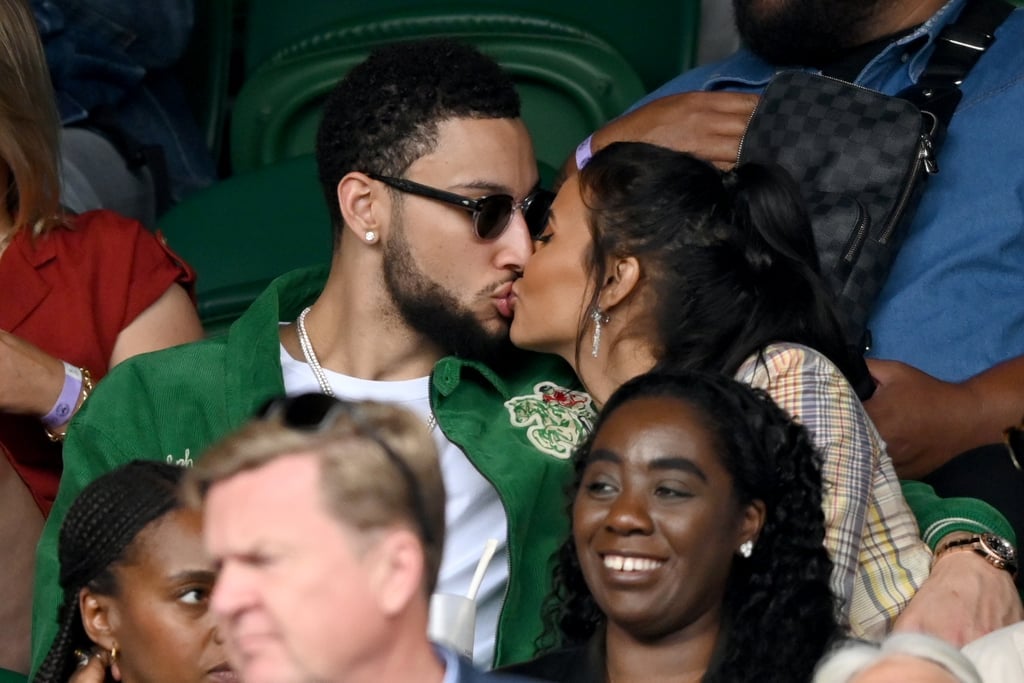 Maya Jama and basketball star Ben Simmons are reportedly engaged, according to The Sun, after Jama was spotted out and about and wearing an engagement ring on her left hand. The news has yet to be totally confirmed by Jama and Simmons, so there is a chance that it's not quite what we think. That said, Jama teased the potential engagement on Valentine's Day, where she shared a snap on Instagram of an infinity necklace that had the date "12.18.21" on it, alongside a ring emoji. While that's pretty close to an engagement announcement, we can't wait for Jama to officially confirm the news.
First spotted publicly at the 2021 Wimbledon tournament in July, the couple seem like they've been going from strength to strength since then — we'd hardly be surprised if they had decided to take their relationship to the next level.
Regardless of whether or not the engagement news is true, we're excited to see more from Jama and Simmons as their relationship continues to blossom. The couple have been together for nine months, and after confirming their relationship status at Wimbledon, we haven't seen much of the pair. It appears that they're keeping their relationship as private as can be (when you're both pretty famous, that is), and we look forward to seeing more from them as news unfolds.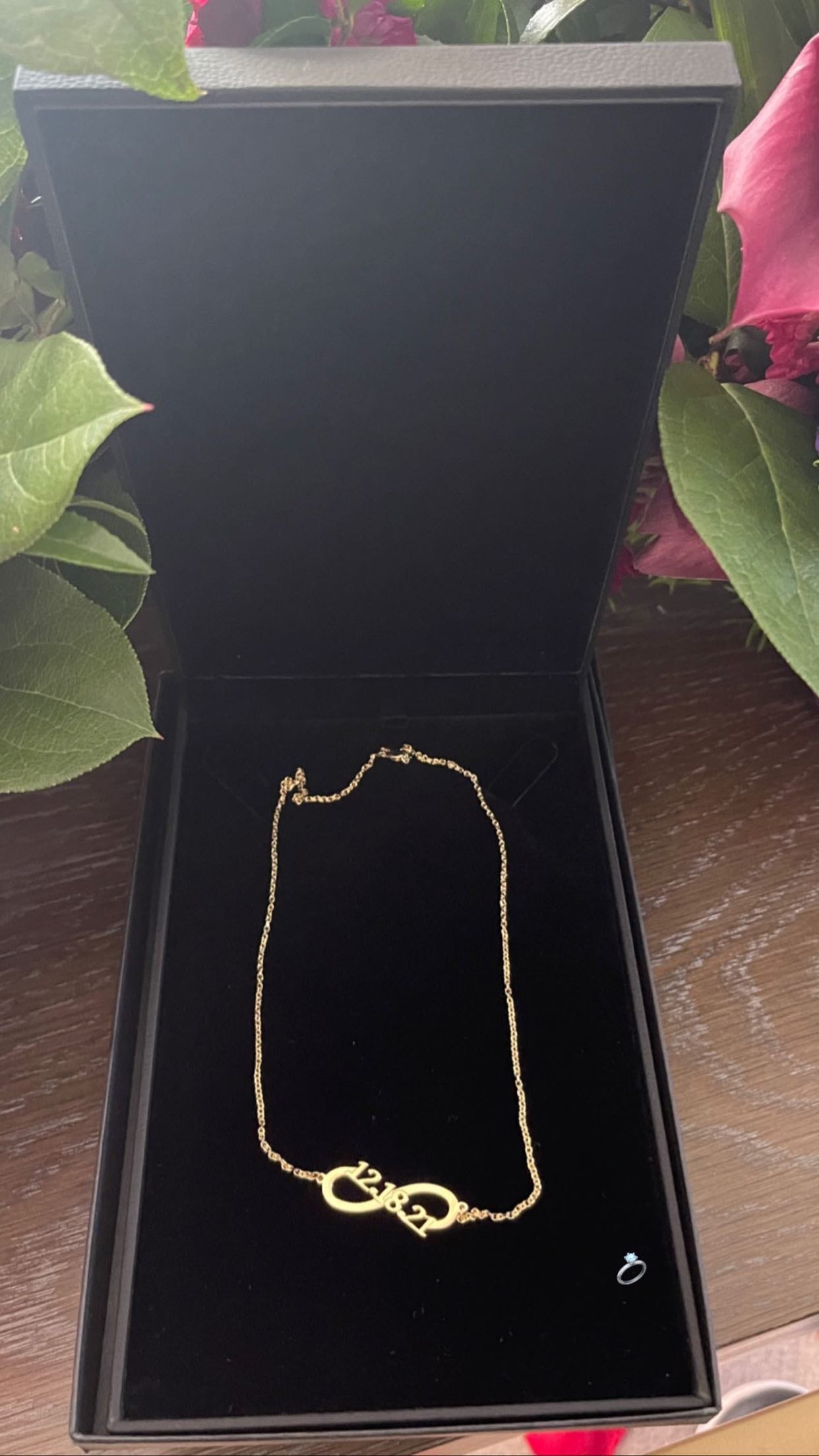 Image Source: Maya Jama