Millie Bobby Brown Dances and Lip Syncs to Beyoncé | Video
So, Millie Bobby Brown Is Really Just Out Here Pulling Off These Smooth Dance Moves, Huh?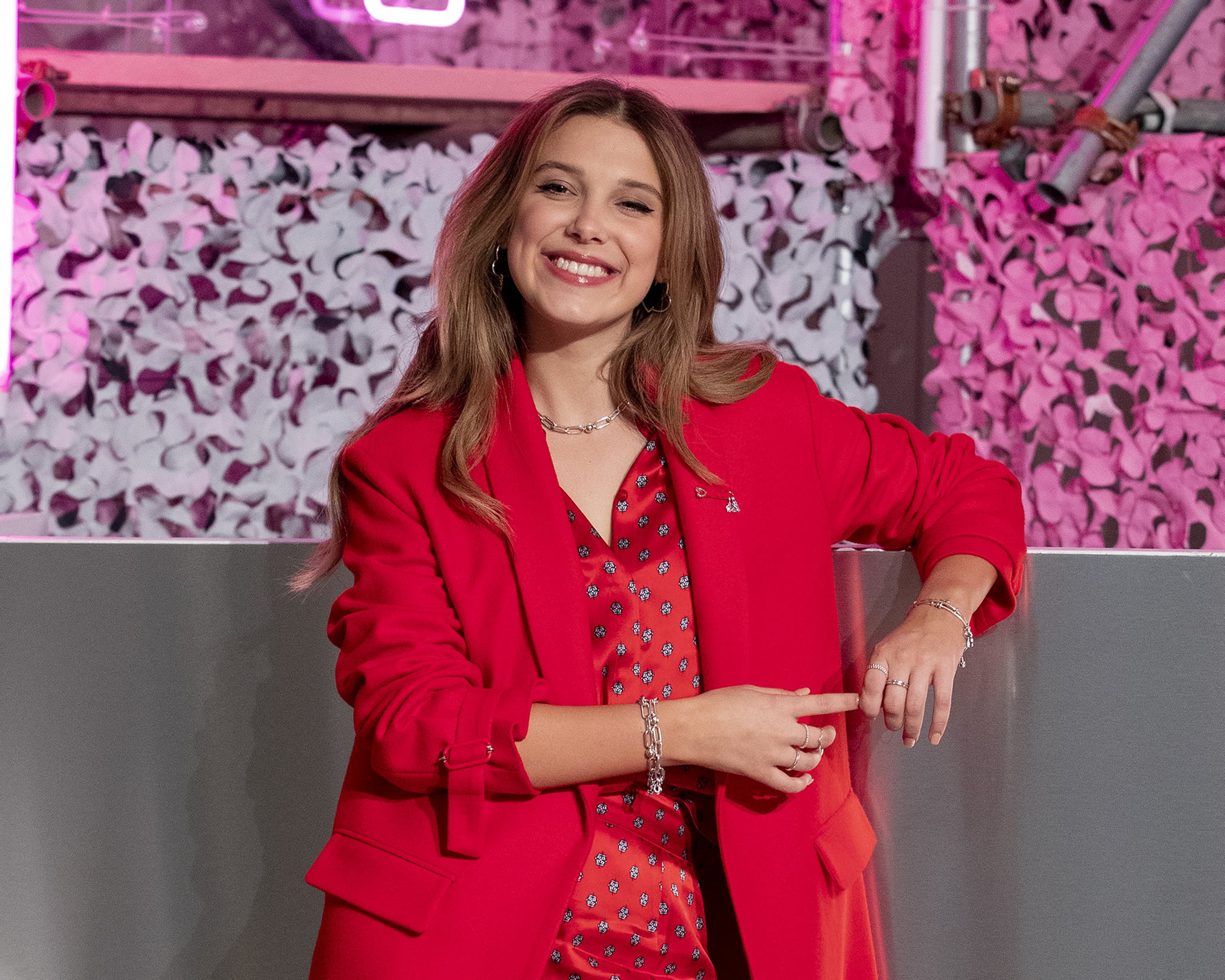 Image Source: Getty / Neil Mockford
Millie Bobby Brown has made a name for herself on screen as Eleven in Stranger Things and in the beauty world with her Florence by Mills skincare and makeup collection, and her latest Instagram post has us crossing our fingers that her next project is a music video (preferably with Queen Bey herself). In an Instagram post on Wednesday, Millie shared a video of herself doing a choreography routine set to Beyoncé's "Love on Top" — in four-inch heels, no less. Millie also showed off some impressive lip-syncing skills, however, it's her one-legged spin at the end that has us ready to join her on the dance floor. Check out Millie's full dance routine below.