Is Molly-Mae Hague Love Island's Most Successful Contestant?
Is Molly Mae Hague the Most Successful Contestant to Come From "Love Island"?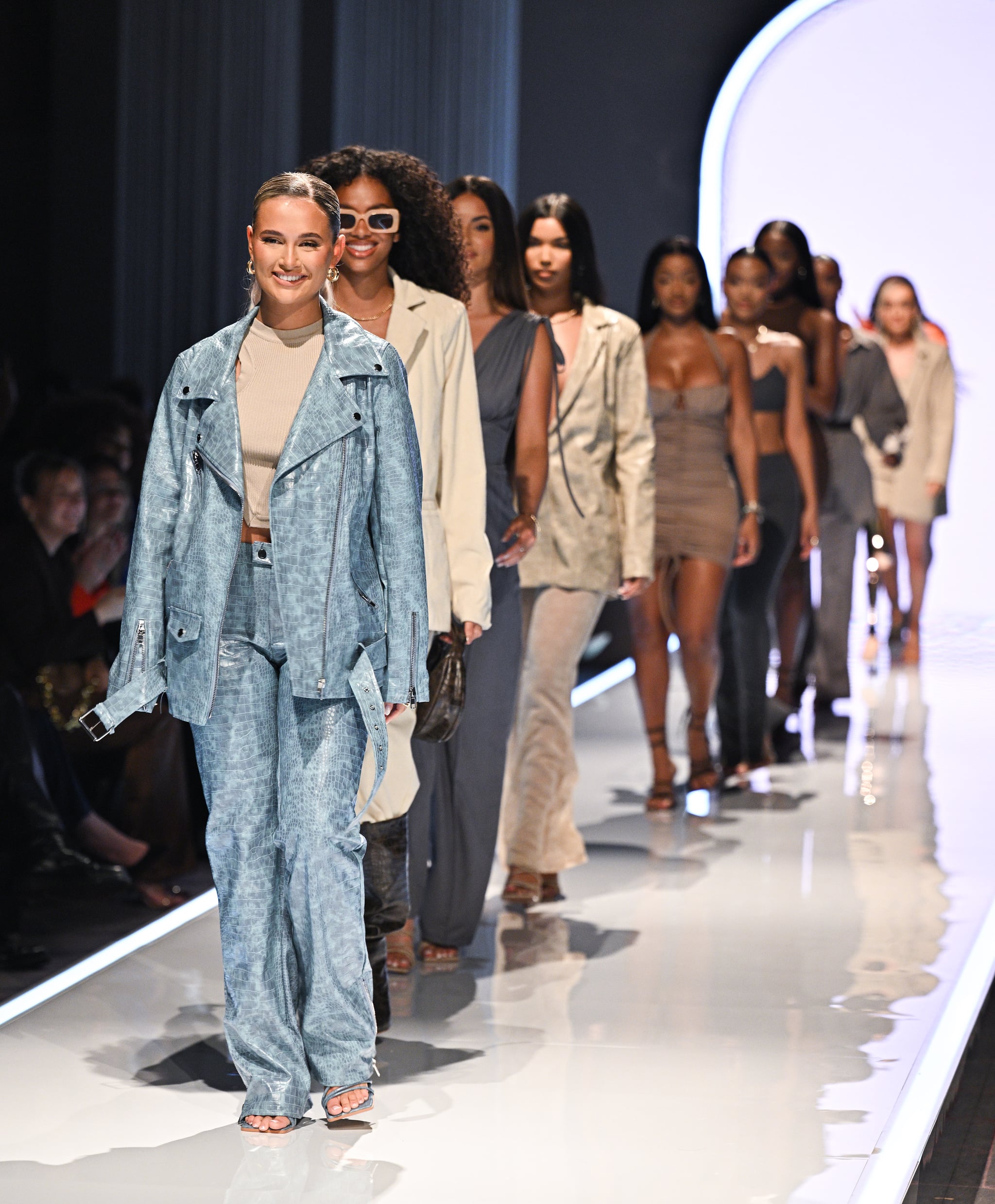 Molly-Mae Hague is so much more than an influencer. She's a role model, a doting new mum, and a business woman. Upon leaving the "Love Island" villa back in 2019 with her partner, Tommy Fury, Hague was offered a clothing line with fast-fashion brand Pretty Little Thing, and was soon brought on for deals and campaigns with other brands including Beauty Works and Starbucks. She even launched her own tanning line, Filter by Molly-Mae.
Two years after she found fame on the reality show, it was announced that Hague would be Pretty Little Thing's new creative director for the UK and Europe in a more permanent role with the brand. According to WWD, the brand confirmed that Hague "will be working closely with the in-house creative team throughout 2021 and 2022, and will take an active role in directing upcoming campaigns for the brand, and signing new faces in Europe."
And in 2023, her position within the company has remained. Hague returned to work just three months after welcoming Bambi, and jumped straight back into her role, having already attended a shoot in Nice, France, to promote her new line – which she is "super proud" of. Whilst the star has never confirmed her salary on the role, The Sun has reported that she is paid £400,000 a month by the brand. Following her start with the brand, Hague has fronted multiple campaigns, including her latest French Riviera campaign, and previous collections which were shot in Mexico, Italy, and Los Angeles, as well as walked the runway in catwalk shows.
Despite her success, Hague came under fire for comments she made on Stephen Bartlett's "Diary of a CEO" podcast, where she suggested that everybody has the same opportunities to progress in their work. "We all have the same 24 hours in a day," she remarked, causing a backlash of criticism that Hague is unaware of her privilege. The star did respond, stating: "I completely appreciate that things can affect different people in different ways, however I just want to stress that I would never intend to hurt or upset anyone by anything that I say or do."
Hague has also always remained candid about her personal life, landing her legions of loyal followers. Recently, she made headlines after admitting that she doesn't "have the confidence" to wear a bikini since giving birth to her daughter, Bambi, in January 2023, and she even opened up about her struggles during that first week of motherhood.
And Hague and Fury are one of "Love Island"'s success stories and are still going strong. Boxer Fury even dedicated his recent win against YouTuber Jake Paul to his partner and their baby in February. Aside from welcoming their little one into the world and jet-setting off on glamorous holidays as a family of three, Fury has also revealed he plans on popping the question very soon . . .