Naya Rivera Has Died at Age 33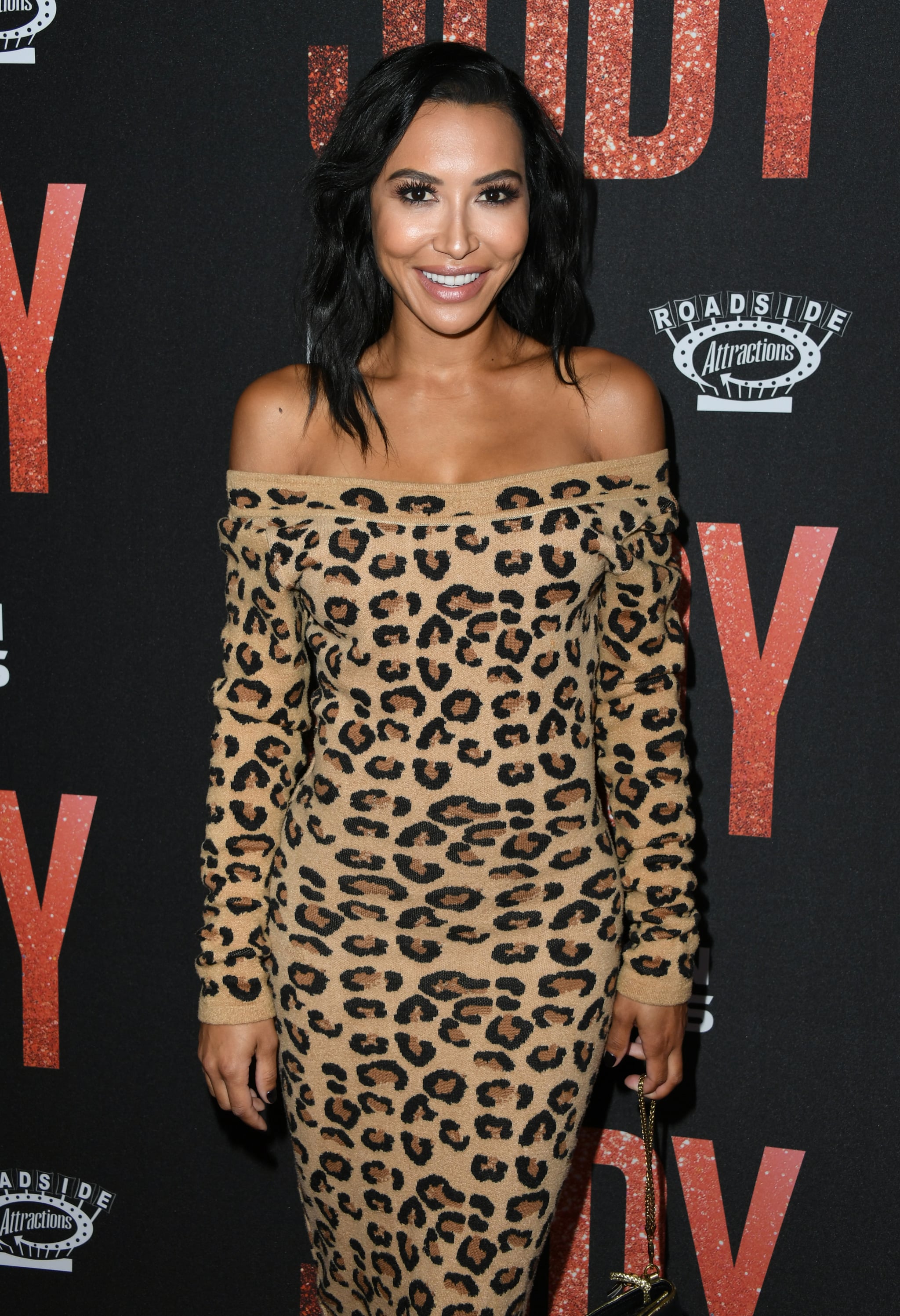 Naya Rivera has died at age 33. On July 13, the Ventura County Sheriff's Office recovered the actress's body in California's Lake Piru, five days after she went missing while boating with her 4-year-old son, Josey Dorsey (whom she shared with ex-husband Ryan Dorsey).
Naya — who is best remembered for her role as Santana on Glee — was declared a missing person on July 8 when authorities found Josey alone on a boat in the middle of Lake Piru. According to authorities, she rented a pontoon boat for three hours with her son but never returned. Naya is survived by her son, Josey. Our thoughts are with the Rivera family.