Why Did Justin Hartley and Chrishell Stause Split?
Chrishell Stause and Justin Hartley's Split Is Still a Bit of a Mystery, but Here's What We Know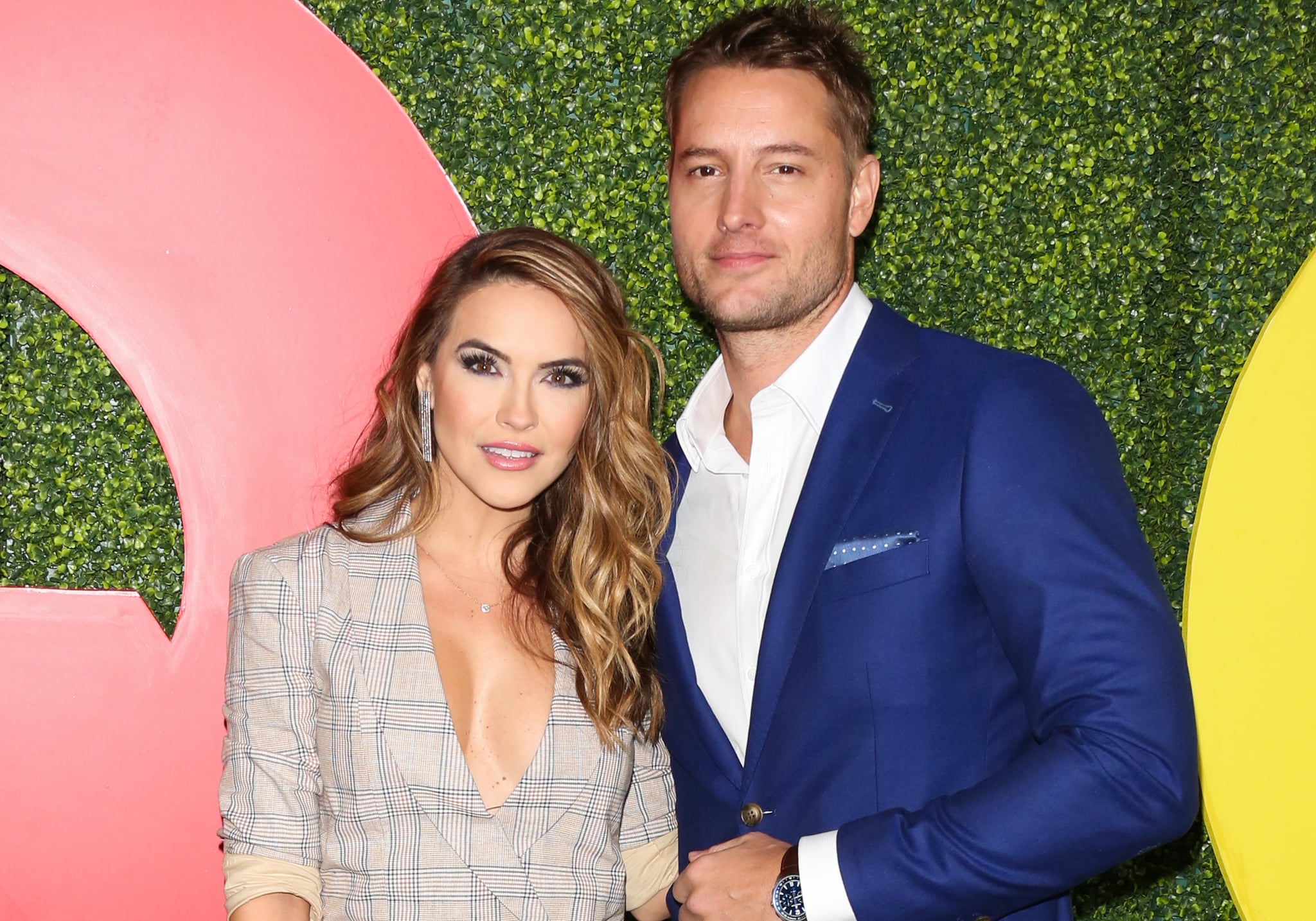 Justin Hartley and Chrishell Stause split after two years of marriage in November 2019, but their breakup is making waves again thanks to Netflix's Selling Sunset. In a teaser for the show's upcoming third season, Chrishell is shown talking to Mary Fitzgerald about her divorce. "I'm just kind of in shock with it all," Chrishell says. "It's just a lot all at once because the whole world knows. I love him so much. This was my best friend. Who do I talk to now?"
Chrishell and Justin first got together in 2014 after costarring on The Young and the Restless, and three years later, they tied the knot in an intimate outdoor ceremony. However, in November 2019, the This Is Us actor filed for divorce, citing "irreconcilable differences" as the reason for their split and noting July 8, 2019 as the date of separation. Interestingly enough, though, their last public appearance together was at a Hollywood Foreign Press Association Golden Globes event in Los Angeles on Nov. 14, 2019. According to Us Weekly, the "divorce filing was a big surprise to everyone around Justin and Chrishell in terms of their friends."
"I obviously really, truly love him."
While Justin has yet to publicly address the separation, Chrishell recently spoke with Entertainment Tonight about it. "I obviously really, truly love him, and it's unfortunate the way that everything happened and the timing of everything," she said. "I still had a month to plot shooting the show when this all went down. Hopefully we can get to a place where one day we will look back at this and laugh. I don't know, hopefully. It's very unfortunate and relationships are hard."
"I have so many great things to focus on and so much good news," she continued. "It's one of those things where I have to focus on what I am really grateful and fortunate for, and that's a lot right now. So, I am very good." It looks like season three of Selling Sunset will centre on Chrishell and Justin's split, so we'll just have to wait until Aug. 7 to find out more details about what happened.