Will There Be a 30 Rock Reboot?
Bust Out the Throwing Wine! Jane Krawkowski Says There's Been Talk of a 30 Rock Reboot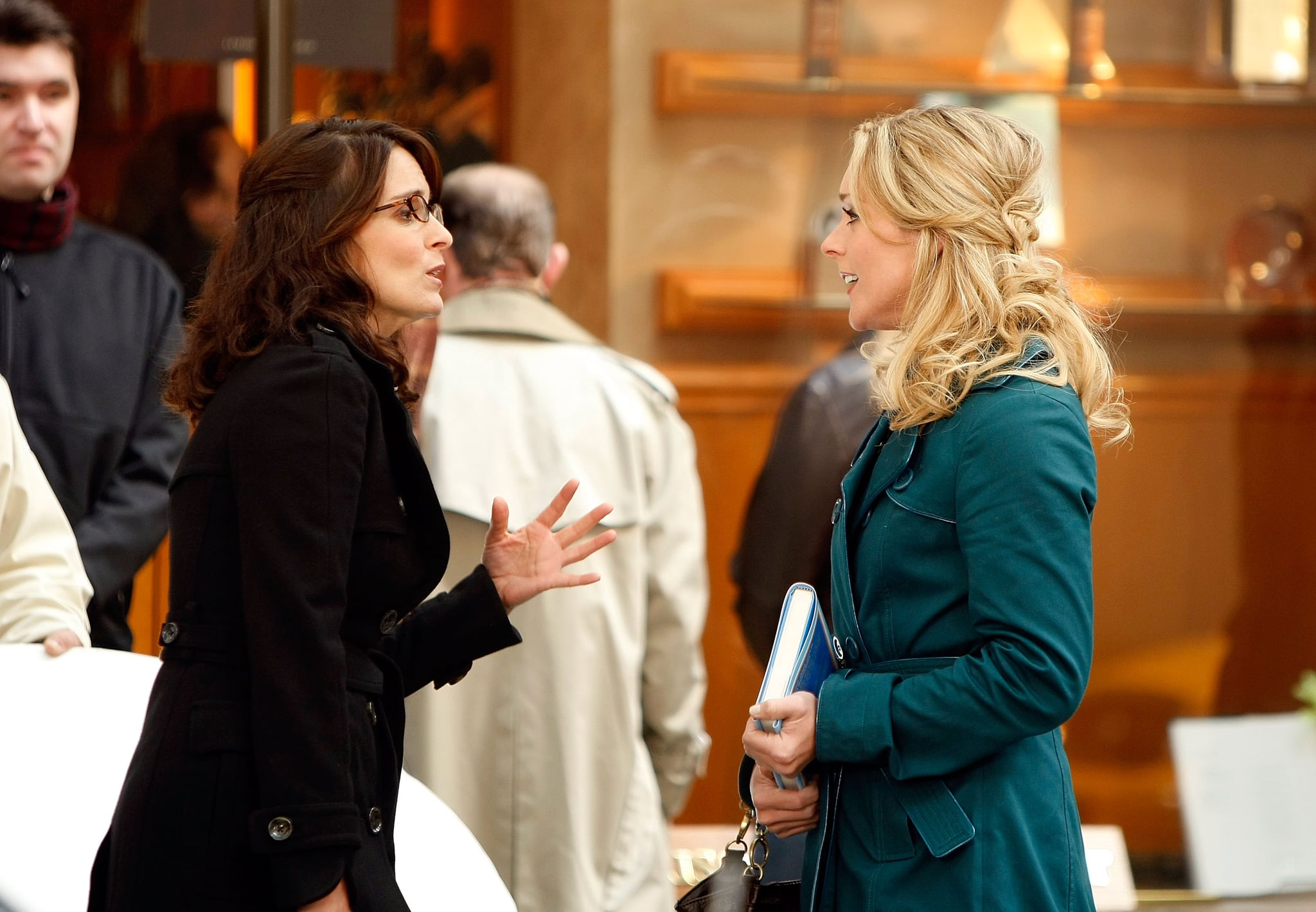 30 Rock might be the latest sitcom to join the industry's ongoing reboot trend according to star Jane Krakowski. While attending the opening night of the Mean Girls musical in support of Tina Fey, Krakowski said it's not entirely out of the question. "There's definitely been talk and conversations," Krawkowski told The Hollywood Reporter. "[A revival] would be a dream come true. We all had the greatest time on that show."
The actress, who famously portrayed the self-obsessed Jenna Maroney on the show, also acknowledged the growing trend of reboots dominating TV right now. "I would be thrilled if the trend continued over into 30 Rock," she said. "I know it's something the fans would love and we would love."
The rest of the cast has yet to share their thoughts on the possibility of a reboot, but Krakowski said they all still share a fondness for both each other and the show. "We all say over and over again that working on that show was probably the best experience we're ever going to have in our careers, as far as creativity goes," Krakowski said. "We're still so proud of the writing and the great characters. It was such a success and all of those things were amazing."
So, while the 30 Rock reboot might still be in the rumour phase, we'll keep a couple of bottles of throwing wine on reserve in case NBC decides to give us something to celebrate.