To All the Boys I've Loved Before Netflix Success
You're Definitely Not the Only One Who Watched To All the Boys I've Loved Before Twice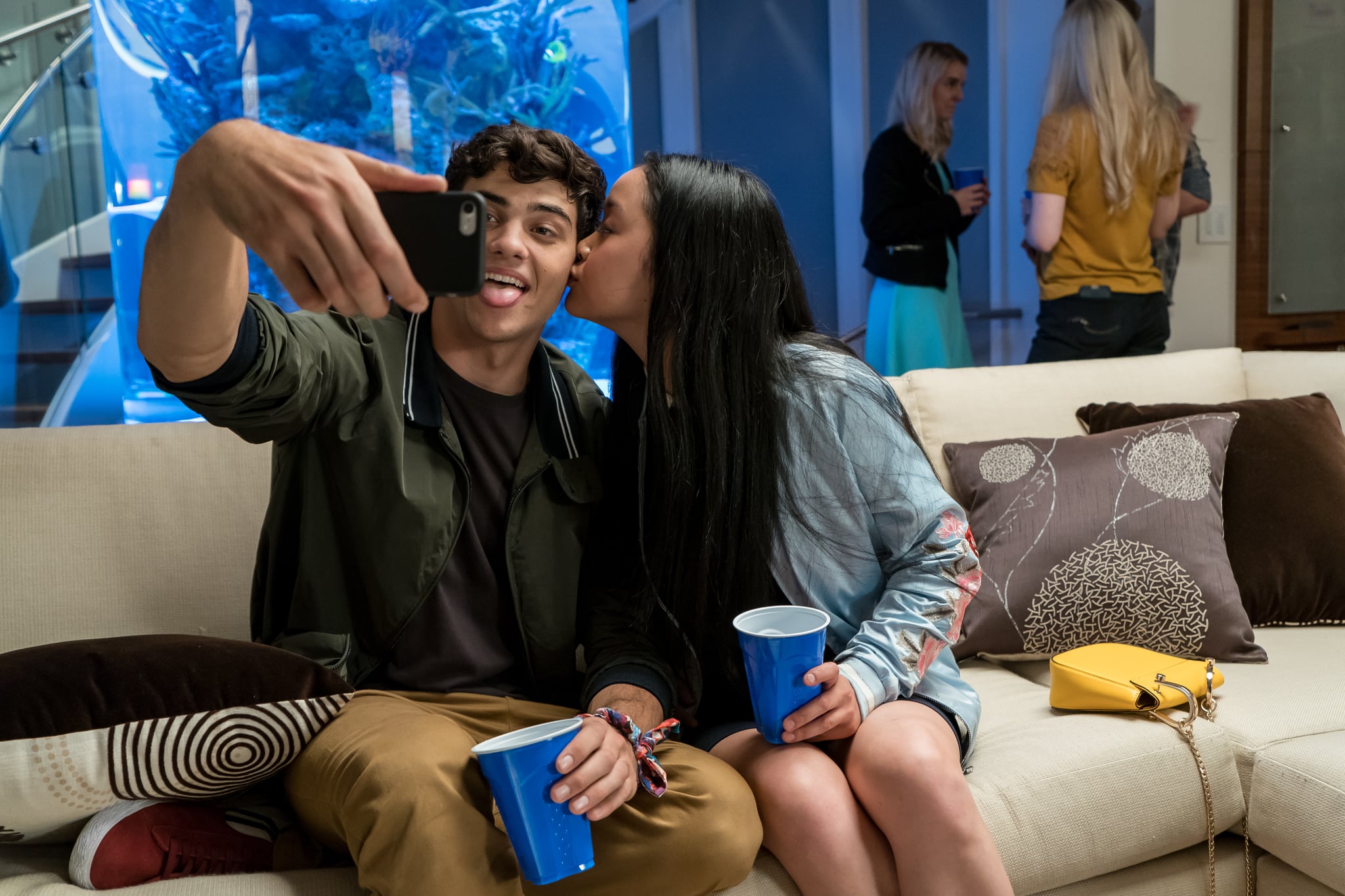 If you didn't watch (and then re-watch) the Netflix original movie To All the Boys I've Loved Before this Summer, it seems you were in the minority. Netflix has just revealed that the rom-com was one of the streaming service's "most viewed original films ever with strong repeat viewing."
It came during a Summer in which Netflix released a number of original movies, particularly romantic comedies, and though it had strong competition from the likes of Set it Up, Sierra Burgess is a Loser, and The Kissing Booth, TALBILB was definitely the runaway hit, mostly due to the adorable chemistry between its young stars Lana Condor and Noah Centineo. Fans soaked up every second of the sweet film, which even boosted sales of a certain probiotic drink.
Though Netflix doesn't release its exact ratings, it had a more fun way of highlighting the success of its original programming: by tracking the social media following of its stars. Noah Centineo (who dominated Netflix's "Summer of Love", with appearances in both TALBILB and Sierra Burgess is a Loser) gained almost 13 million Instagram followers after the film's Netflix launch, putting him second only to Stranger Things star Millie Bobby Brown (who amassed almost 18 million fans after the show's release).