Anne Rice's Vampire Chronicles TV Show Details
Anne Rice Is Bringing the Vampire Trend Back From the Dead With a New Hulu Series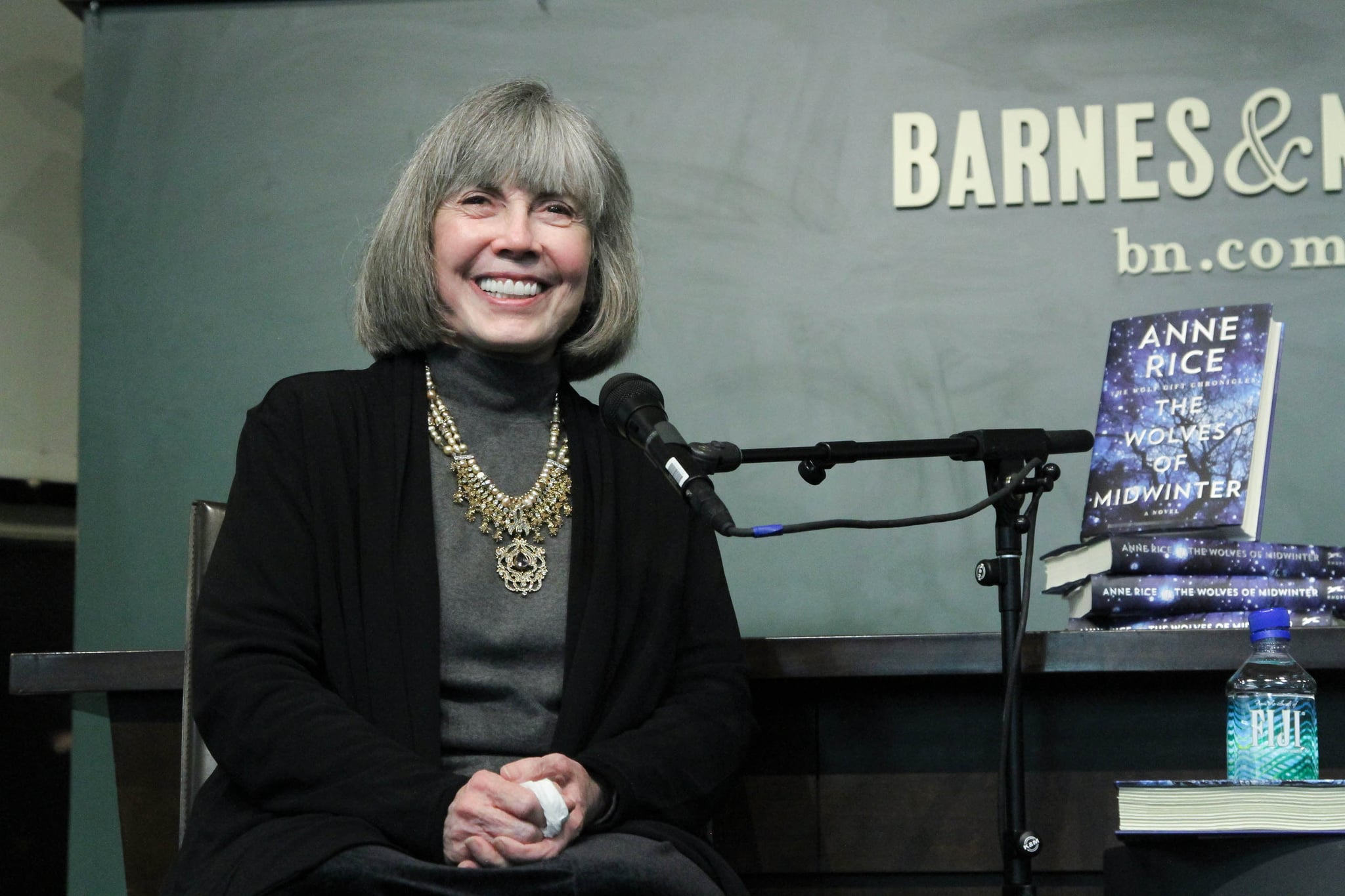 The OG queen of vampire literature is brewing up something special for the small screen — the TV adaptation of the insanely popular book series Vampire Chronicles has finally found a home on Hulu, and author Anne Rice is on board to produce!
The series was first put into development two years ago when Rice regained the theatrical rights from Universal and Imagine Entertainment. Though it was originally planned for the book series to be adapted into several movies, Rice admitted in a post to her Facebook page that she realised the story was better suited for TV, as opposed to big screen vampire outings like the recent Twilight franchise and Dracula Untold. "It is, more than ever, abundantly clear that television is where the vampires belong," she wrote.
Rice and her son, Christopher Rice, will serve as executive producers of the series and penned the original script. The story follows Lestat de Lioncourt, a French nobleman who is bitten and turned into a vampire in the 18th century. There is currently a search for a showrunner after Bryan Fuller, who originally signed on as showrunner in January, exited the project in February. This is the second official adaption from Rice's Vampire Chronicles franchise, after the 1994 film Interview With the Vampire starring Tom Cruise and Brad Pitt.