Anne Winters Interview About 13 Reasons Why Season 2
How 13 Reasons Why's New Character, Chloe, Is Going to Shake Things Up Next Season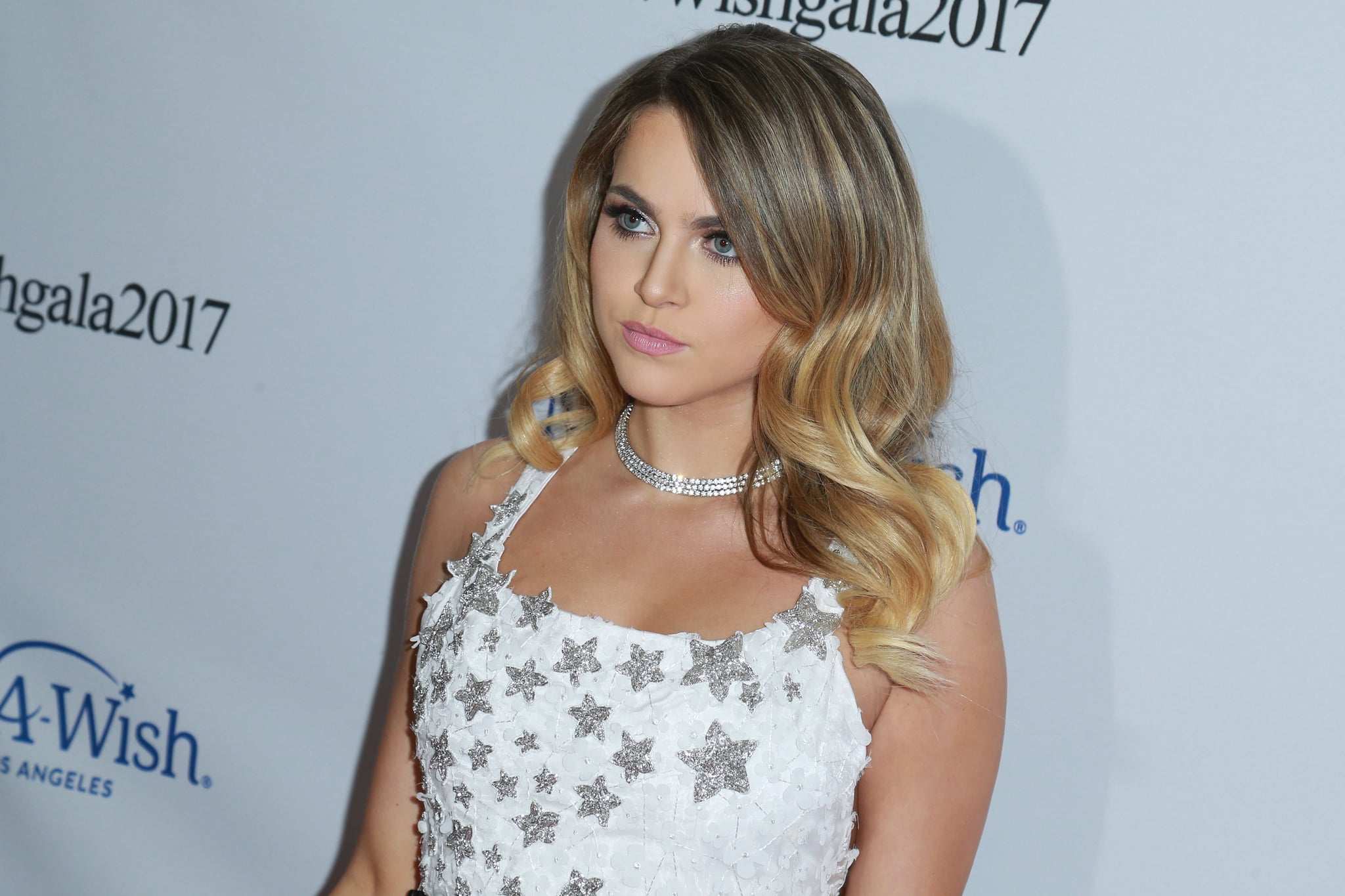 After a wildly successful first season, 13 Reasons Why has a lot to live up to in season two. Not only is the Netflix series venturing away from Jay Asher's beloved novel, but it's also bringing on a handful of new characters. One of those new faces includes actress Anne Winters, who plays Liberty High's head cheerleader and It girl, Chloe. As a huge fan of the book and the series, the 23 year old was more than excited to join the cast. "Whenever you get a call about booking something, as an actress, it's the best thrill ever," Winters told POPSUGAR. "But this was one of the biggest, most excited reactions ever because it was such a big hit, and I knew that the second season was going to be just as big and make an even bigger impact."

While last season left us on the edge of our seats, Winters said that things will get even crazier when she hits the scene. "I am going to be causing a bit of drama," she revealed. "But it's funny because I always forget that all the episodes that we filmed are going to come out at the same time. So, in my head I've been thinking throughout the season people might have a different opinion of me, but if people binge-watch it then I feel like people will see the entirety of my character throughout the whole season in a day or two."
Even though Chloe fits the "mean girl" stereotype, Winters thinks people will be able to relate to her character. "I definitely bring something new to this season," she added. "I think I represent the blurred lines — in season one it's very black-and-white of what's right and wrong — and I think my character explores a very medium line. I'm really happy that I got to portray this character. I think a lot of girls will relate to it. I definitely did."
Of course, just because her character is new to the show doesn't necessarily mean she's new to the high school. "That's something that I kind of had to talk to Brian [Yorkey] (the show's creator) about," she admitted. "But no, I don't think she's particularly new in the high school. But I think she's just now become in this crowd of people." While Chloe will be in every single episode this season, most of her interactions will be with Bryce, Monty, Zach, and Jessica.
We can't wait to see how everything plays out when the show returns later this year.