Will There Be an Ant-Man 3?
Ant-Man 3 May Not Be Confirmed, but We Haven't Seen the Last of Him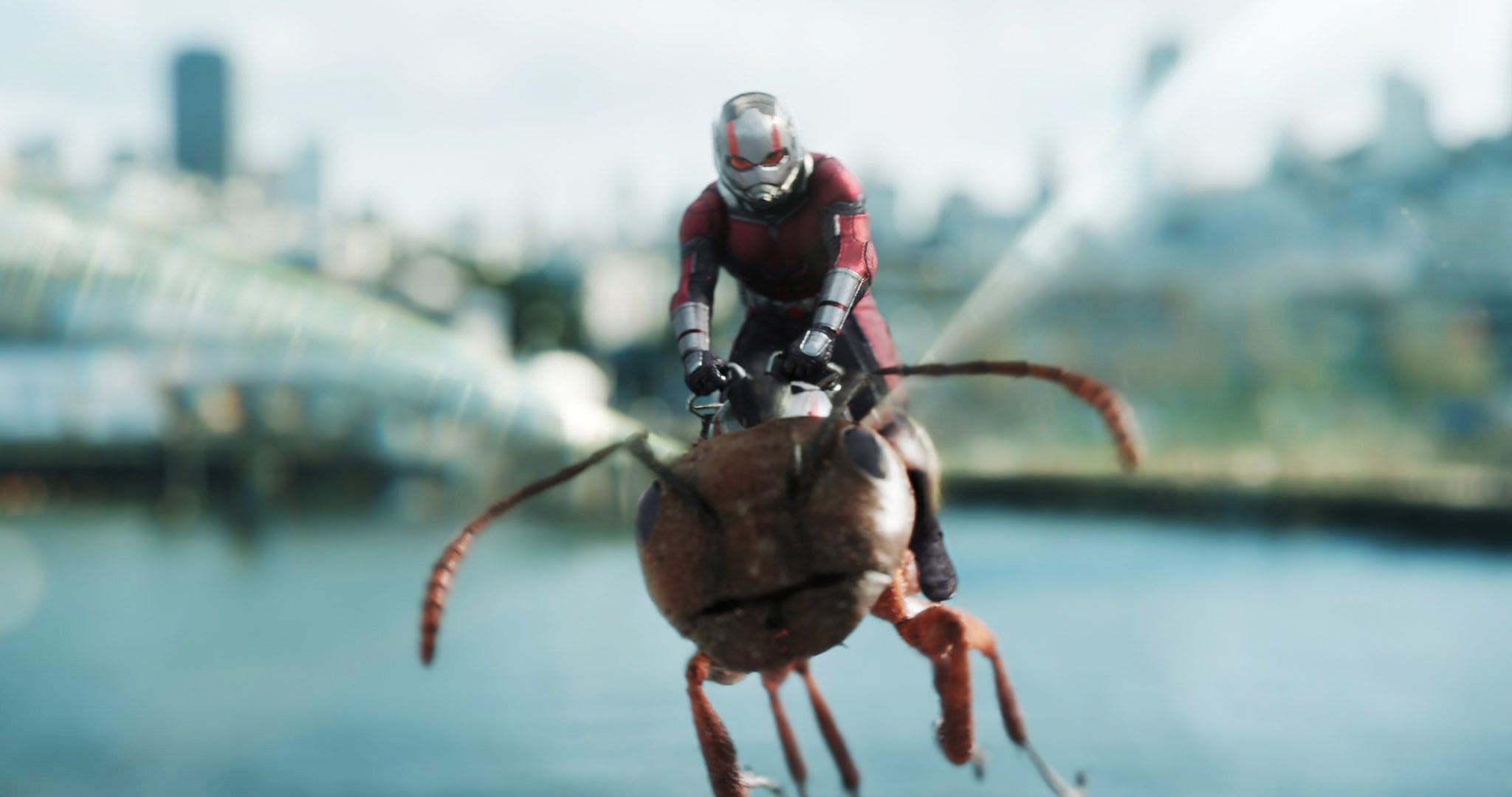 Warning: spoilers for Ant-Man and the Wasp ahead!
With Ant-Man and the Wasp in theatres on July 6, some audiences might already be thinking ahead to what's next. After the credits for the new film roll, the standard "Ant-Man and the Wasp will return." pops up . . . but then the period turns into a question mark. The Marvel Cinematic Universe at large follows up with Captain Marvel and Avengers 4 next year, but what about Ant-Man? If you were confused or just want to know when you can expect to see Scott Lang again, read on.
The first postcredits scene in Ant-Man and the Wasp touches on Thanos's finger-snap from Avengers: Infinity War. Half of the universe disappears in its wake, including Hope van Dyne (aka the Wasp), Hank Pym, and Janet van Dyne. Scott, however, remains trapped in the Quantum Realm without their help. We can expect to see him playing an important role in Avengers 4 as he escapes the Quantum Realm and hopefully gets Hope back now that they've reconciled and are hosting mini movie nights together with Cassie.
After Avengers 4, though, Marvel's slate is clean. While a Black Panther sequel, Spider-Man: Far From Home, and Guardians of the Galaxy 3 are all confirmed, none have set dates and no other details have emerged. As for Ant-Man, well . . . Paul Rudd, who stars as Scott, remains unsure about Marvel's future plans for the sizeable superhero. "I have no idea whether or not — if they'll do anything else with this. Marvel's very good at keeping their cards close to their chest, not just with the public," Rudd said during an interview with ScreenRant. Costar Michael Peña, who plays Luis, has a bit more faith, though. "I don't know if they'll use me for the third movie; I still really don't know," he said back in January, implying a third film could be in the works.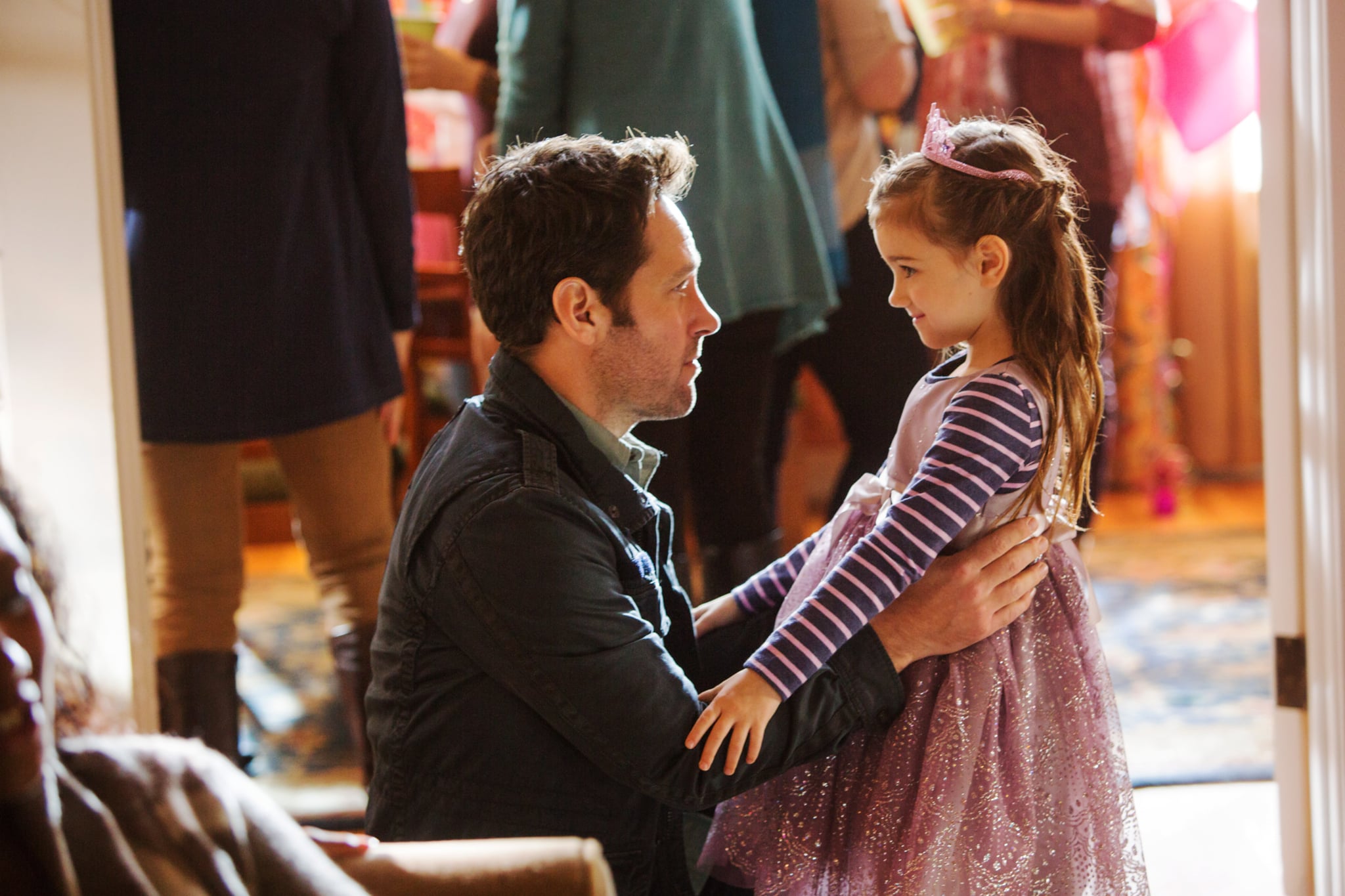 While Marvel reportedly won't reveal its Phase 4 slate until after the release of the fourth Avengers film next year, Rudd does have ideas for a third film. "One of the things I think does separate this is this whole thing about family and parents and kids — and certainly my relationship with Cassie is a huge component of it. . . . It does seem like it's their family business," he said.
As comic book readers may know, Scott's daughter, Cassie, steps up to the plate with her own superpowers when she grows up. She eventually joins the Young Avengers as Stature. Considering that Avengers 4 reportedly cast actress Emma Fuhrmann to play an older version of Cassie, the MCU could still feature a continuation of the Ant-Man legacy, even if it's not another standalone film. Scott, Hope, and Cassie might grace the screen in future Avengers movies, or Phase 4 could veer toward Young Avengers films.
For now, though, rest assured that we'll see Scott and company at least one more time . . . probably.