Is Ashleigh Murray Leaving Riverdale?
Goodbye, Riverdale! Ashleigh Murray Is Set to Star in the Spinoff Series Katy Keene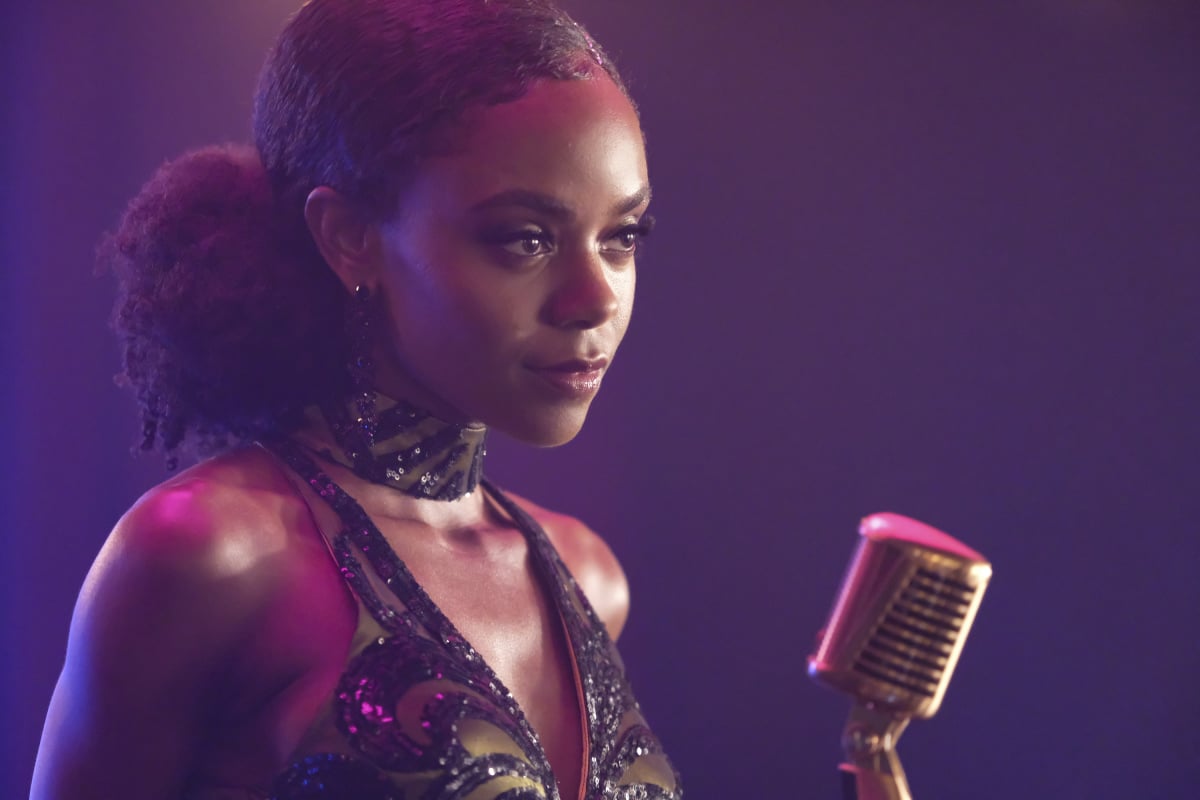 Riverdale's Josie McCoy might be packing her bags and moving to the big city! On Feb. 4, The CW announced that Ashleigh Murray (who plays the lead Pussycat singer on the show) would be joining the recently announced spinoff series, Katy Keene. The show will take place in New York City and is described as a "musical dramedy [that] chronicles the origins and struggles of four aspiring artists trying to make it on Broadway, on the runway and in the recording studio." Sounds pretty perfect for the aspiring singer!
Of course, fans can't help but wonder what this means for Josie's character on Riverdale. If Katy Keene does get picked up for a full-season order, Murray would reportedly leave the cast of Riverdale. While the spinoff features characters from the Archie Comics, it would exist in a different timeline from Riverdale. "Katy Keene actually takes place years after Riverdale High School," CW chief Mark Pedowitz told reporters. "So, at the moment, there are no plans to do [crossovers]. And, if any of those Riverdale characters should come to Katy Keene, they will come as an older self."
Perhaps Riverdale would feature a slight time jump of its own to explain Josie's absence. Or she could simply graduate early and move to the big city. Seeing that Riverdale was recently picked up for season four, there is still plenty of time to work out the details. While the rest of the cast for the spinoff has yet to be announced, we certainly can't wait to see Josie McCoy shine and get the spotlight she deserves!