Are Ashley Iaconetti and Kevin Wendt Still Together?
Ashley I. Is Still Crying Over Kevin — But Are They Good Tears or Bad Ones?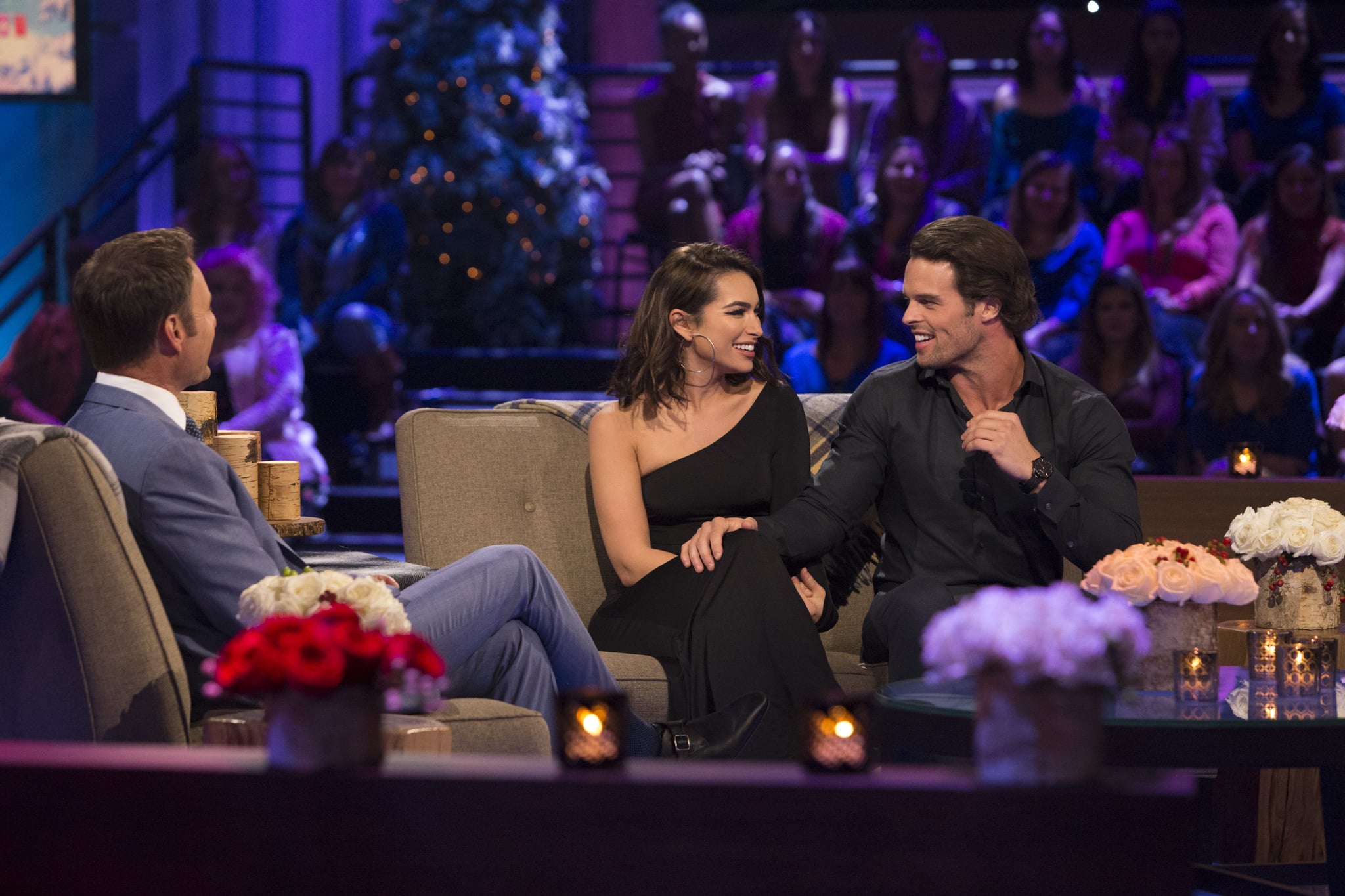 It's safe to say that Bachelor Nation was over-the-moon when Ashley Iaconetti made a connection on The Bachelor Winter Games. After all, she shed a lot (and I mean, a lot) of tears on The Bachelor season 19 and Bachelor in Paradise season two. It seemed like those tears were worth it since she started building a relationship with Canadian fireman Kevin Wendt.
During the finale, each couple got their own private one-on-one date. That's right, Fantasy Suite time! In case you don't remember, Ashley is a virgin. Kevin knew this going into the date and didn't seem turn off by it at all. And although we didn't get confirmation on the finale after-show that things got taken to that next level, we're probably not the only ones thinking that it did.
The couple won a kissing competition during the show and became the champions of The Bachelor Winter Games after a winning ice skating routine. Their romance continued away from Vermont and the two are still together! Kevin has been visiting and staying with Ashley at her place in Los Angeles, so their relationship seems to be going well.
Finally, we got to see more smiling from Ashley than crying. We really hope that her and Kevin stand the test of time!