Audrey Hepburn TV Series Details
We're Already Committed to Watching Every Second of This Audrey Hepburn Drama Series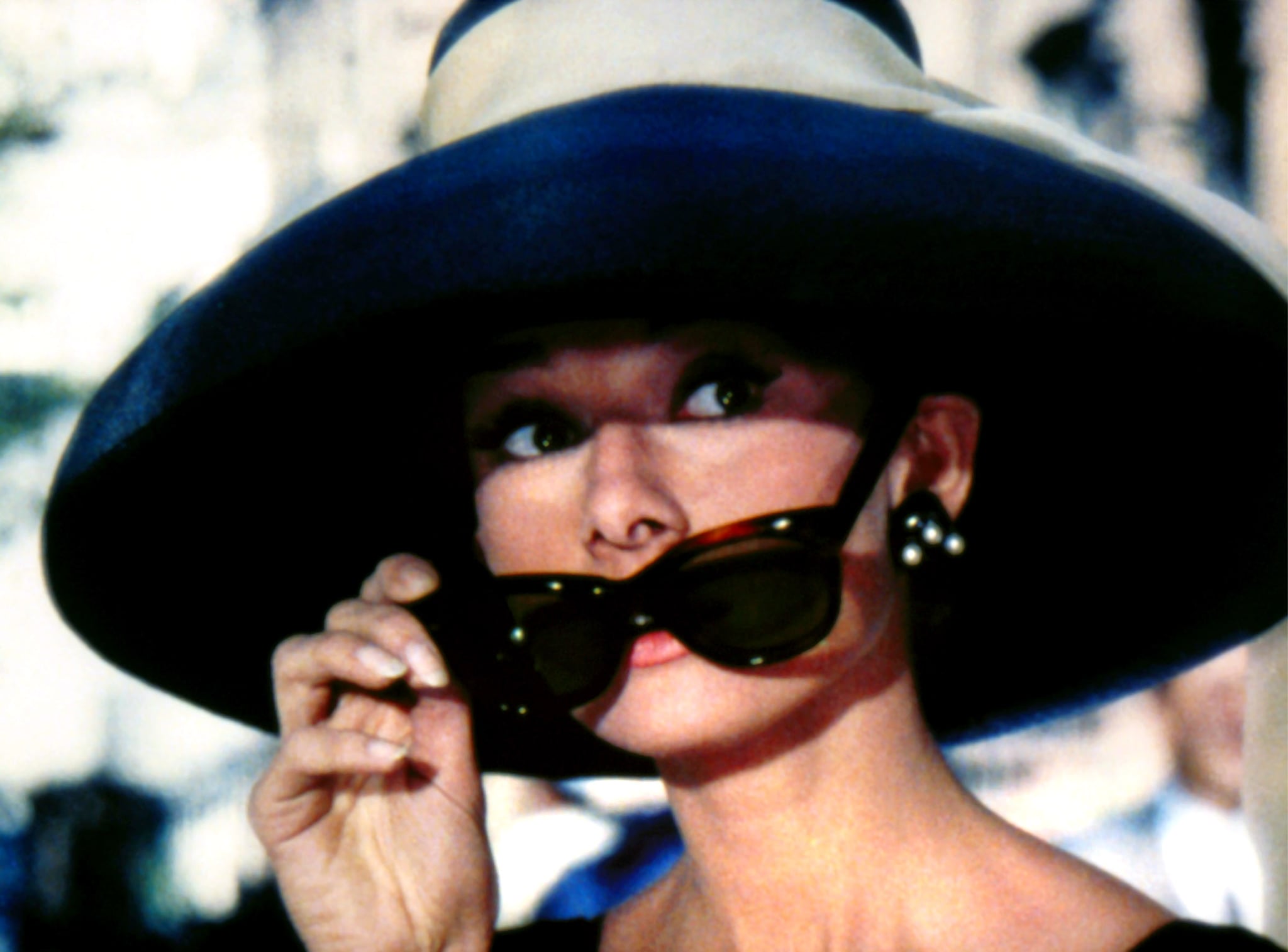 If you've dressed up as every Audrey Hepburn character for Halloween, from Holly Golightly in Breakfast at Tiffany's to Roman Holiday's Ann, we've got fantastic news for you — a drama series centreed around the Oscar-winning actress's life is currently in the works.
Wildside, the production company that gave us Jude Law's The Young Pope and the critically-acclaimed My Brilliant Friend, is developing the series based on a treatment written by Hepburn's son Luca Dotti and writer Luigi Spinola. While details about the series are pretty scarce, Wildside has revealed that the show will follow Hepburn's "formative years." Dotti and Spinola have worked together in the past, coauthoring Audrey At Home, Memories of My Mother's Kitchen, a biography and cookbook combination that followed Hepburn's life from her childhood in Holland to her life as a wife and mother. It also details her philanthropy work and travels for UNICEF. The New York Times bestseller is comprised of unpublished family photos, Hepburn's recipes, and bits of personal letters.
Production of the drama series is set to begin in 2020, with Dotti remaining involved to provide context for his mother's history. Stay tuned for more details as production moves forward!