Baby-Sitters Club Reboot at Netflix
Holy School Book Fair! A Baby-Sitter's Club Reboot Is Heading to Netflix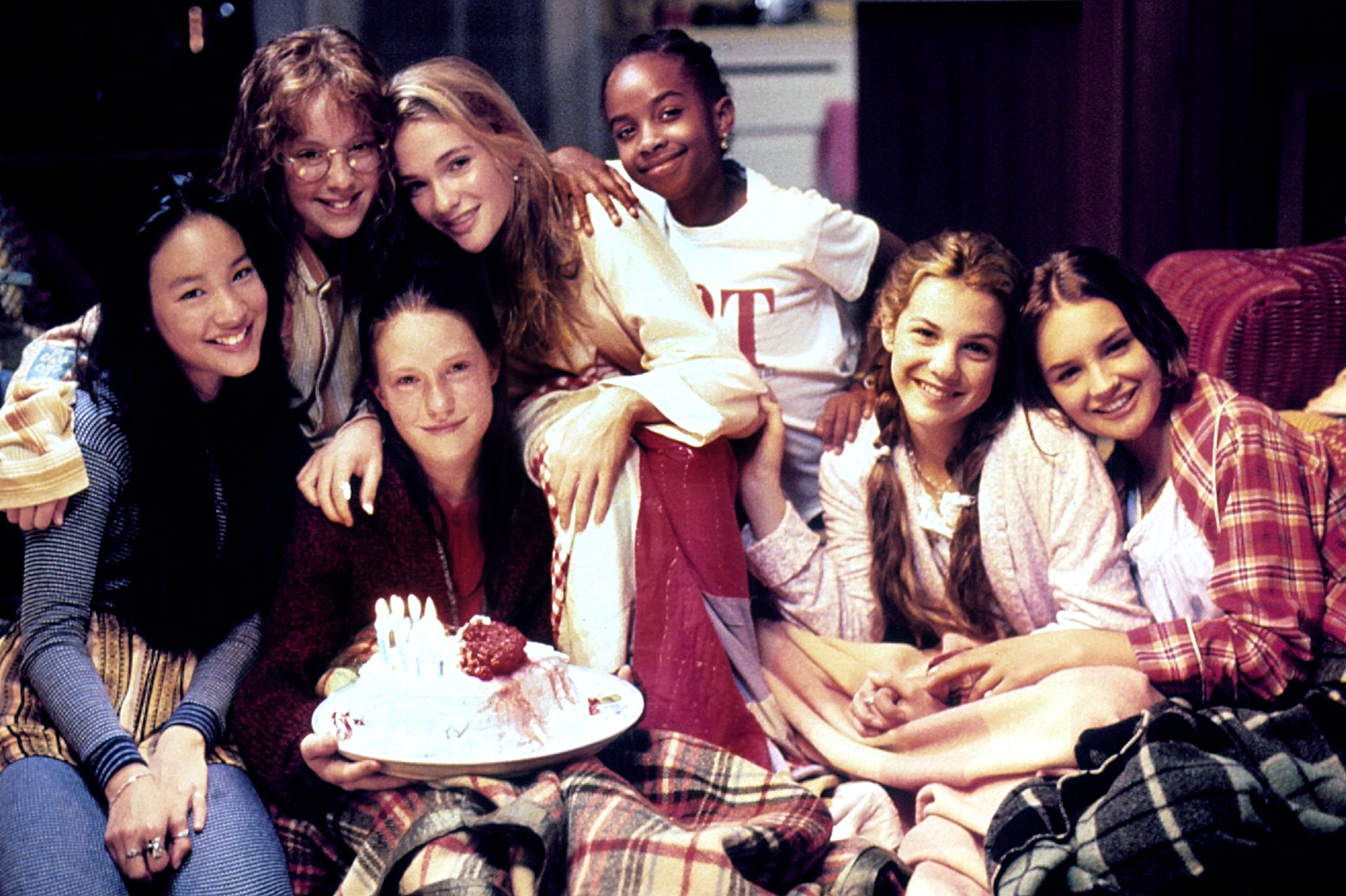 It's been over 30 years since "Kristy's Great Idea" introduced us to the original members of The Baby-Sitters Club. Now Kristy Thomas, Mary Anne Spier, Claudia Kishi, Stacey McGill, and Dawn Schafer are heading to Netflix!
The online streamer has officially ordered a 10-episode, live-action series based on Ann M. Martin's best-selling book series. Much like the novels that began publishing in 1986, the reboot will follow five friends (and the others who join throughout the series) who decide to open up a baby-sitting business in their sleepy town of Stoneybrook, Connecticut. In a press release sent out on Thursday, Feb. 28, Netflix described the reboot as a "family-friendly" adaptation geared to replicate the books' "timely story of female friendship, entrepreneurialism and empowerment."
"The themes of The Baby-Sitters Club still resonate 30 years after the original book series was released and there has never been a more opportune time to tell an aspirational story about empowering young female entrepreneurs," said Melissa Cobb, vice president of Kids & Family at Netflix. "Together with Ann M. Martin and the team at Walden Media, our ambition is to contemporise the storylines and adventures of this iconic group of girlfriends to reflect modern-day issues."
Since the series will be set in the present, the "modern-day issues" the series will tackle include divorce, racism and belonging in a series geared for kids, teens and adults. Ann M. Martin and Walden Media's Naia Cucukov will produce the series with GLOW's Rachel Shukert serving as showrunner and Broad City's Lucia Aniello serving as both director and executive producer. There's no word on when production will begin, but stay tuned for more information as the series shapes up!