Bad Boys Spinoff TV Show With Gabrielle Union
Finally, Some Good News: Gabrielle Union Will Star in a Bad Boys-Inspired TV Series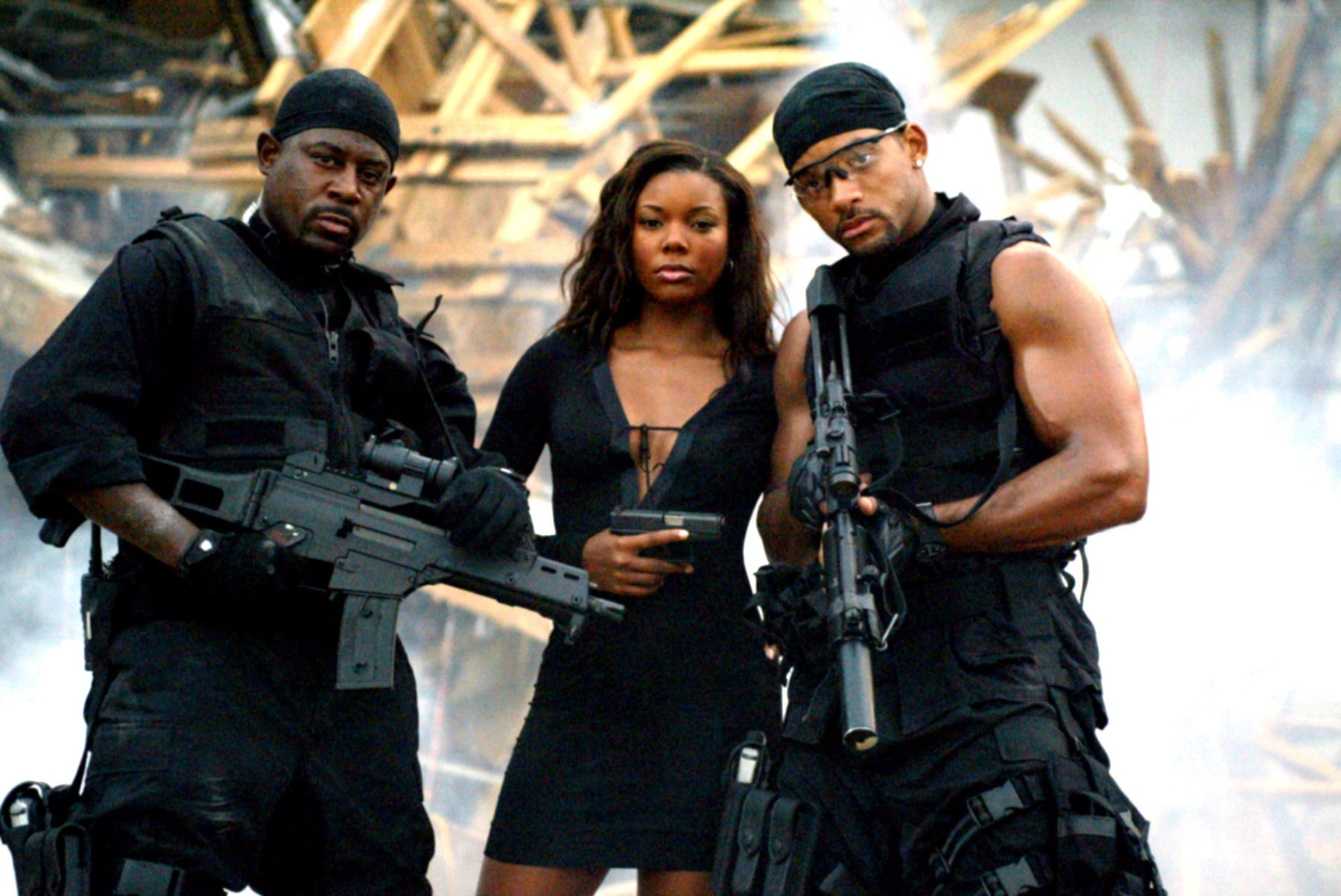 Does anyone work harder than Gabrielle Union? On top of writing a memoir, starring in a badass new movie, and discovering a miracle elixir to prevent ageing, the actress and activist can also add TV superstar to her list of accomplishments.
An untitled drama series centred around Union's Syd Burnett character from 2003's Bad Boys 2 is officially in the works at NBC, according to Variety. So far the network has ordered the spinoff to pilot, which will follow Syd after she leaves the DEA and begins working as a detective in the LAPD. Although no one else has officially joined the cast, Syd will be partnered with her total opposite, a character named Nancy McKenna who's described as "a working mom who can't help but look at Syd's freedom with some grass-is-greener envy." If their dynamic is even remotely close to the one between Mike and Marcus in Bad Boys, NBC has a major hit on their hands.
As if that wasn't exciting enough, Union will also serve as executive producer alongside The Blacklist's Brandon Sonnier and Brandon Margolis. Additionally Jerry Bruckheimer, who produced both Bad Boys films, is on board. A premiere date is still TBD, but with any luck it could end up as one of 2018's hottest new shows. We're confident a UK channel (or streaming service) will jump at the chance to bring this one to our shores too.