Barnes & Noble Hosting Harry Potter Party 2018
Dust Off Your Broom & Grab Your Robe! Barnes & Nobles Is Hosting a Harry Potter Party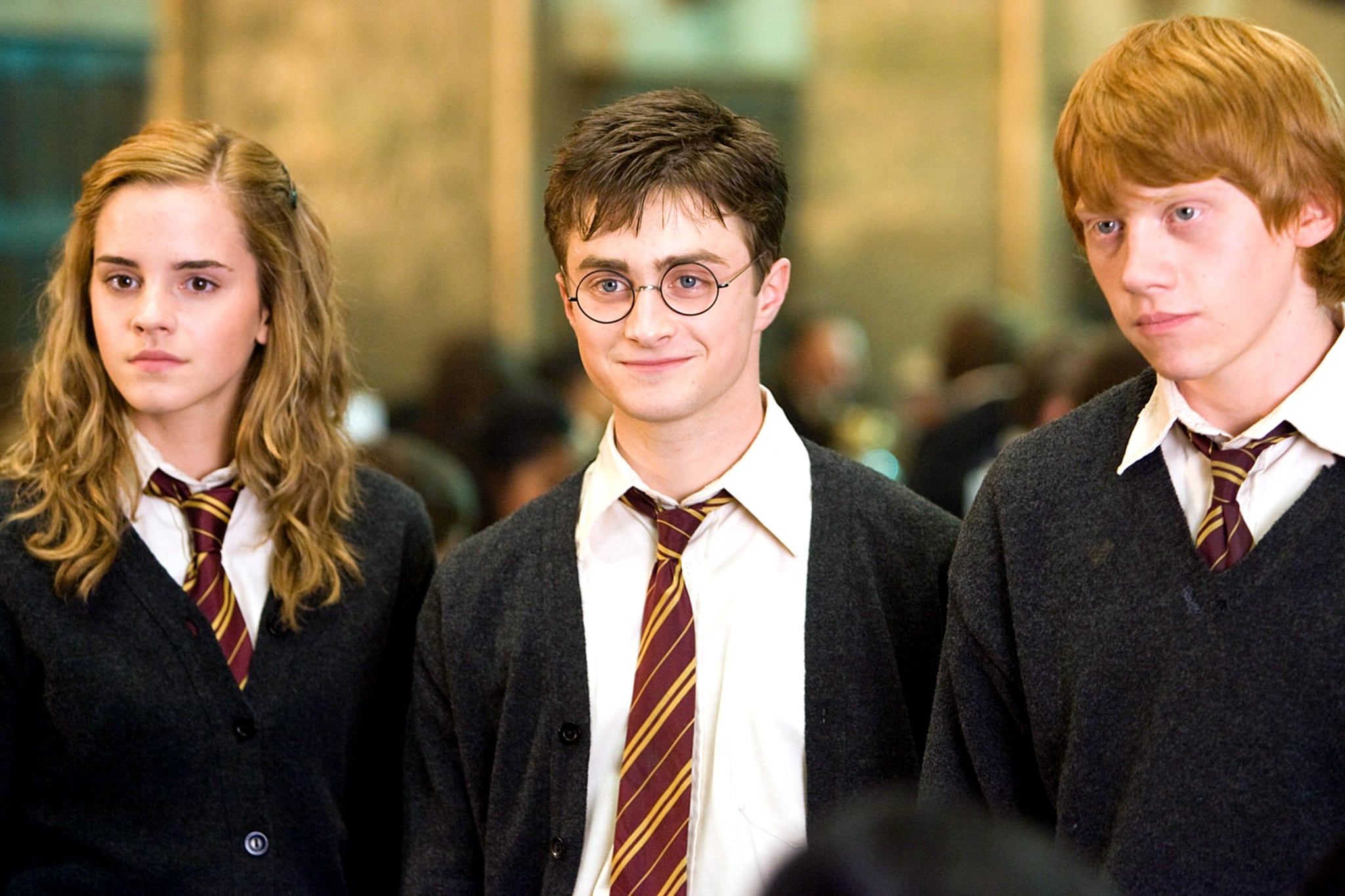 Remember when the Harry Potter books first came out and you lined up at midnight to get your hands on them? Well, Barnes and Noble is throwing it back to the good old days with an epic party to celebrate the 20th anniversary of Harry Potter and the Sorcerer's Stone in the United States.
The bookseller is hosting a Harry Potter Book Night in different locations across the country, where you will be able to take part in a Sorting Ceremony to figure out your Hogwarts house, according to Real Simple. If you attend after 6 p.m., you will also be able to participate in trivia, games, and more — and to make things even better, Barnes and Noble is encouraging fans to dress up as their favorite character from the books.
The celebration will end with a giveaway of a Harry Potter and the Prisoner of Azkaban: The Illustrated Edition poster. Get ready to meet fellow muggles who love Harry Potter as much as you do! Oh, and if you have $34,000 to spare, you can take things a step further on this Harry Potter cruise!