Batgirl Directors, Leslie Grace React to Film Cancellation
"Batgirl" Directors and Leslie Grace "Still Can't Believe" Warner Bros. Shelved Their Movie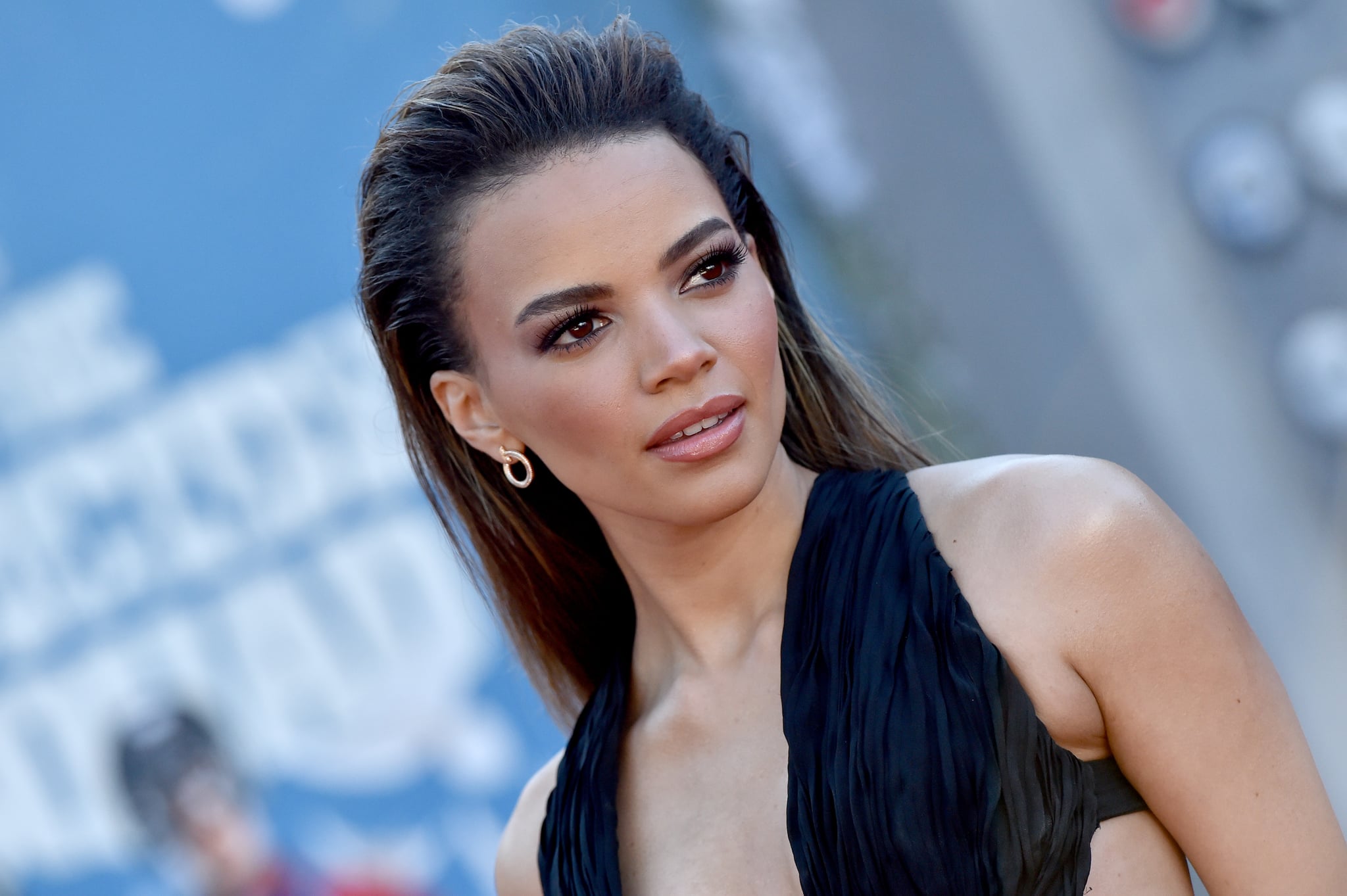 "Batgirl" fans, the film's directors, and its leading lady are still reeling from the shocking decision from Warner Bros. to axe the superhero adaptation. On 2 August, multiple reports confirmed the $90 million production, inspired by the DC Comics character of the same name, will not premiere on any of the Warner Bros. platforms — including HBO Max, which was expected to debut the movie exclusively.
". . . we wish that fans all over the world would have had the opportunity to see and embrace the final film themselves."
That same day, The Hollywood Reporter noted the surprising "Batgirl" development comes after a change in leadership at Warner Bros. Discovery, as CEO David Zaslav has pivoted to prioritising theatrical features over straight-to-streaming releases as a cost-cutting measure.
The outlet also reported that insiders say the big-budget HBO Max films made for streaming "no longer make sense" under the company's new regime. Six other Warner Bros. streaming-exclusive films have been quietly removed from HBO Max since news broke of "Batgirl" getting shelved, Variety reported.
On 3 August, "Batgirl" directors Adil El Arbi and Bilall Fallah released an official statement responding to their film's cancellation. "We are saddened and shocked by the news. We still can't believe it," they wrote in an Instagram post. "As directors, it is critical that our work be shown to audiences, and while the film was far from finished, we wish that fans all over the world would have had the opportunity to see and embrace the final film themselves . . . it was a privilege and an honor to have been a part of the DCEU, even if it was for a brief moment." They concluded their response by signing off with "Batgirl For Life."
"Batgirl" star Leslie Grace, best known for starring in "In the Heights," also addressed the news with her own statement on Instagram. "Querida familia! On the heels of the recent news about our movie 'Batgirl,' I am proud of the love, hard work and intention all of our incredible cast and tireless crew put into this film over 7 months in Scotland. I feel blessed to have worked among absolute greats and forged relationships for a lifetime in the process! To every Batgirl fan - THANK YOU for the love and belief, allowing me to take on the cape and become, as Babs said best, 'my own damn hero!' #Batgirl for life! 🦇."
According to Variety, "Batgirl" got the green light from Warner Bros. in 2021 as part of a company-wide effort to produce films strictly for HBO Max. It was first announced back in 2017, but the film later brought on a brand-new production team, Deadline previously reported — which included "Bad Boys For Life" directors El Arbi and Fallah and Christina Hodson as its screenwriter. Grace was set to portray the film's titular character, as she beat out contenders like Isabella Merced, Zoey Deutch, and Haley Lu Richardson for the leading role.
The superhero film was set to revolve around Barbara Gordon as Batgirl and dive into her journey of self-discovery. During the "Batgirl" panel at DC's 2021 FanDome, IGN reported that Hodson said: "What's kind of funny about Barbara [Gordon] and Batgirl is that in this story, she's discovering Batgirl for the first time. So she's getting to explore a duality she's always had in her personality, but it's this whole new side of her personality, a side that's more daring and slightly less normal side of her that we just get to have fun and play with."
If "Batgirl" would've seen the light of day, DC fans would've gotten a closer look at Grace in her Batgirl gear beyond the first-look image she shared on social media on 14 January. "'I use their expectations against them. That will be their weakness. Not mine. Let them all underestimate me…'" she captioned the image. "'And when their guard is down, and their pride is rising, let me kick their butts.' - Batgirl, Year One 🦇 #Batgirl"
Read Grace's full statement about "Batgirl"'s cancellation ahead.