Bewitched Reboot on ABC Details
Dust Off Your Broomsticks, Because a Bewitched Reboot Is Coming to ABC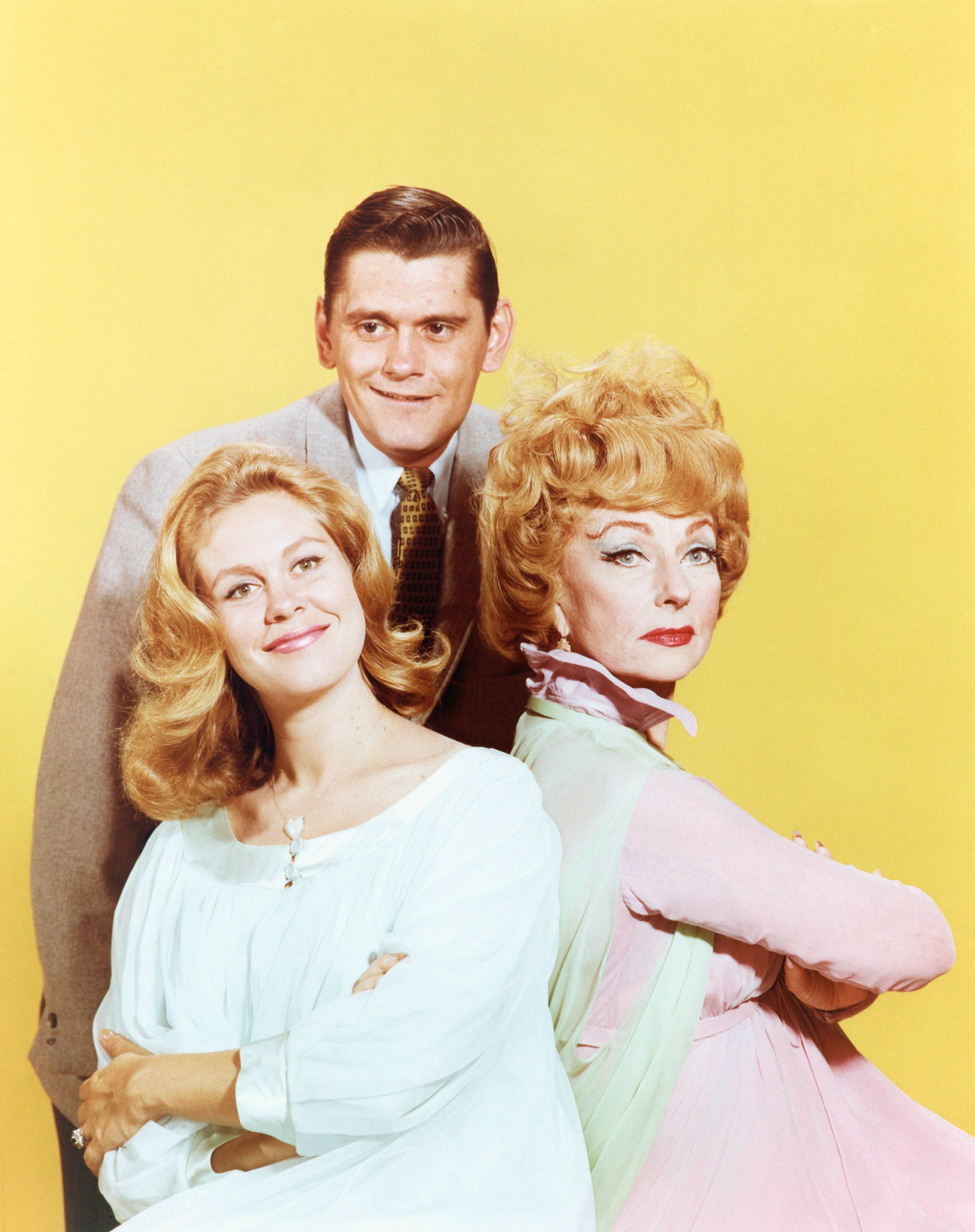 Well, we all knew this was only a matter of time: ABC is dusting off 1960s TV classic Bewitched for a modern-day reboot, Deadline reports. The decision follows a long line of other reboots and revivals that have been announced (and aired) over the last two years, including NBC's Will and Grace, The CW's Charmed, and the ill-advised 11th season of Roseanne on ABC. It seems the latter network is attempting to make up for the highly publicized cancellation of Roseanne Barr's sitcom with the news that they're going to have Samantha Stevens wiggling her nose once more.
As much as we're not down with the idea of ABC tarnishing the beloved 1960s series (didn't Nicole Kidman and Will Ferrell's movie adaptation do that enough?!), we can't deny that the creative forces behind the reboot are pretty perfect. Black-ish creator Kenya Barris and Yamara Taylor, who works as a writer on the critically-acclaimed comedy, are in charge, and will reportedly put a twist in the story of a witch trying to blend into suburban life with her ad executive husband, Darrin.
This time around, Samantha will be played by a black actress, and will be a hardworking single mom (and witch!) who remarries Darrin, a white mortal (and slacker!). Barris and Taylor will show the couple navigating the ups and downs of their relationship as Samantha comes to realise that "even when a black girl is literally magic, she's still not as powerful as a decently tall white man with a full head of hair in America."
Back in 2011, CBS attempted to revive the show, and a similar attempt was made by NBC in 2014. Neither version ever made it onto TV, and for that we're grateful, because this reboot actually sounds, well, magical.