Are Beyonce and JAY-Z Going on Tour Again?
Ring the Alarm! Beyoncé and JAY-Z Are Officially Going on Tour Together Again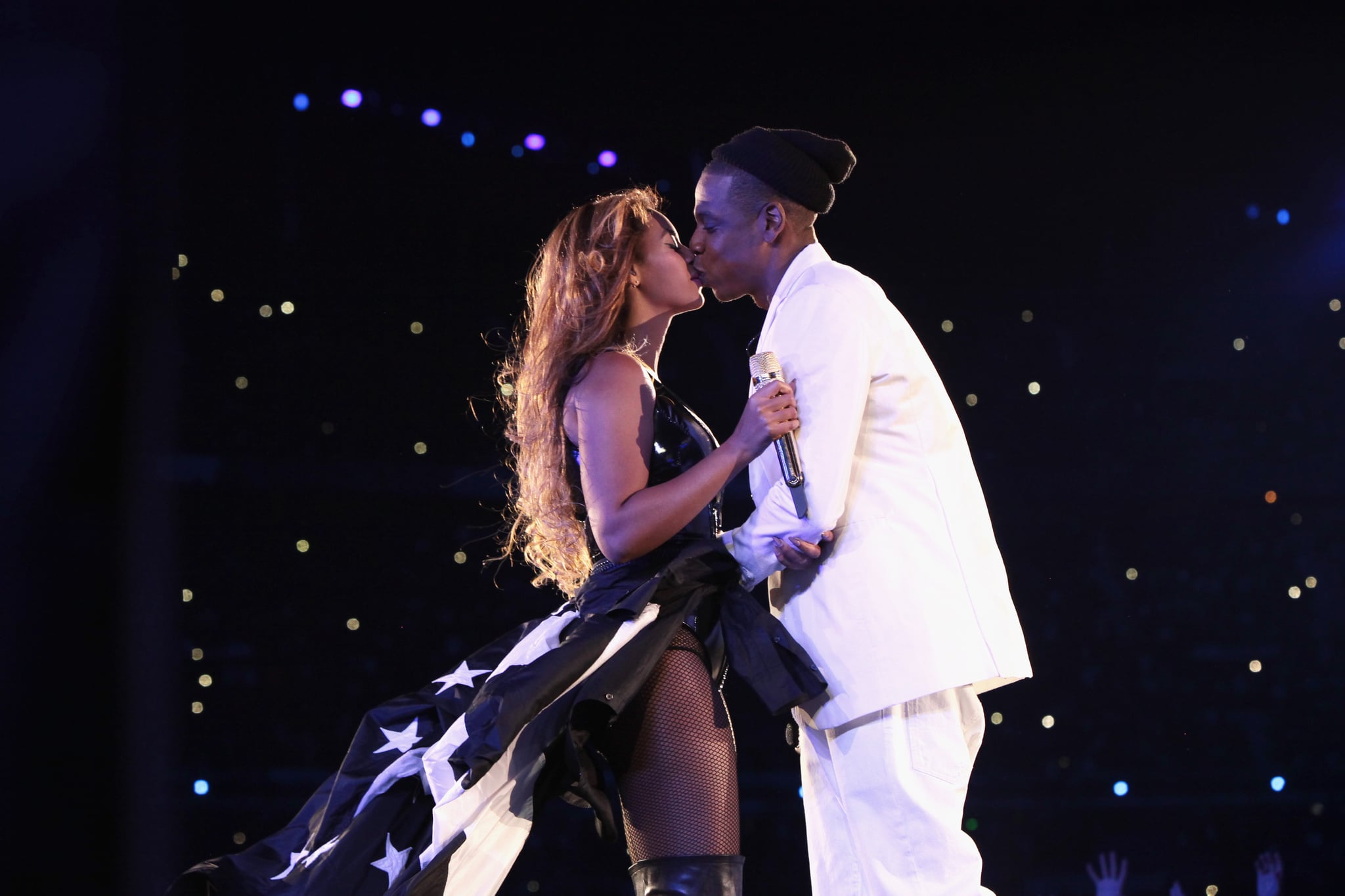 Update, March 12:
It's official: Beyoncé and JAY-Z are going on tour again! Following rumours earlier this month that the power couple would be launching a continuation of 2014's On the Run tour, Beyoncé made an official announcement on Instagram. On March 12, the 36-year-old star shared two black-and-white photos and a mesmerising video containing prior tour footage and personal home videos set to "I'm Still In Love With You."
The stadium tour will take place across the United States and Europe, beginning in Cardiff on June 6 and ending Vancouver on Oct. 2. Tickets will officially go on sale on March 19 and presale tickets will be available on March 14.
Original story:
It's been four years since Beyoncé and JAY-Z hit the road for their joint On the Run tour, and it seems like we might soon be getting a continuation of it. On March 5, the potential first date of the On the Run 2 tour was momentarily listed on Ticketmaster and Beyoncé's official Facebook page. Dashing dreams everywhere, the listings were promptly deleted.
So, what is going on? The now-deleted listings said the tour would begin on July 30 at the Lincoln Financial Field in Philadelphia. JAY-Z routinely performs at the Made in America Festival in Philadelphia, however the festival typically takes place later in the Summer over Labor Day weekend. At this time, it's also unclear if this will only be a one-time show or a larger tour.
UMMMMM SO BEYONCÉ JUST ADDED THIS EVENT ON TICKETMASTER??? pic.twitter.com/OWkJ4R5yZm

— Baé, LLC (@T_dot_Lee_PhD) March 5, 2018
The news isn't entirely out of the question, given that the couple just recently collaborated on DJ Khaled's latest single, "Top Off," in addition to appearing together at several Grammys events. Hopefully we'll get some answers soon.