Blair Witch Project TV Show Details
Time to Sh*t Your Pants: The Blair Witch Project Is Becoming a TV Show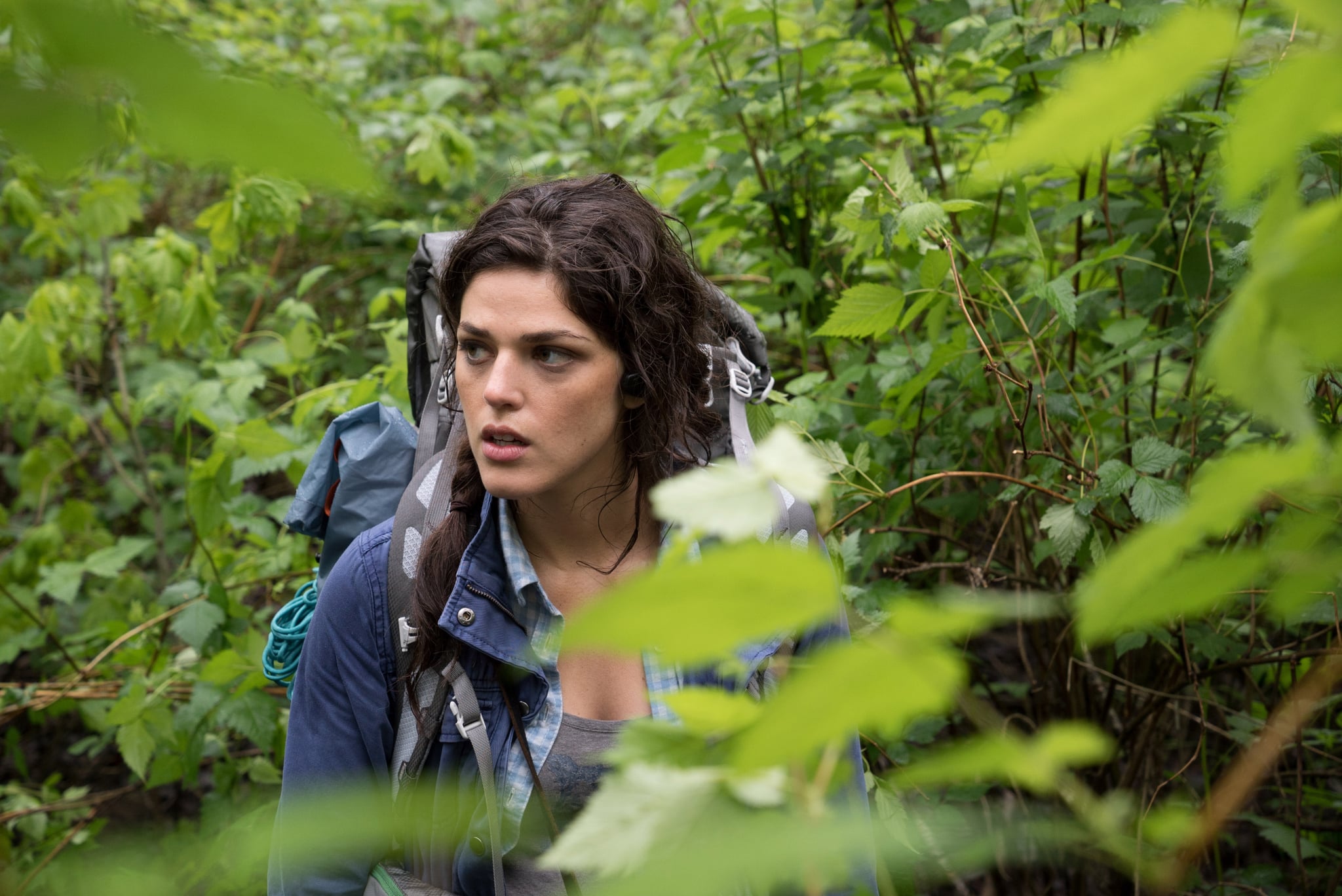 On Friday, Deadline confirmed an exciting piece of news relating to beloved horror classic, The Blair Witch Project. It's about to be adapted as a TV series! Rumors of the project first began swirling back in October 2017, when the film's original writer and director Eduardo Sanchez teased the idea on a podcast called Diminishing Returns. Sanchez said a potential TV show focusing on the Blair Witch is "a very natural thing," and then elaborated further: "I think that the idea of a Blair Witch anthology has always been very — just a really interesting thing . . . The more you think about it, you're like, 'That might be the perfect TV show.' So, we'll see what happens, but I think that's the next big thing for Blair Witch. Probably TV."
Not that I'd ever doubt the person who invented the Blair Witch in the first place, but he does have a great point. One of the most fascinating parts of the original film happens at the very beginning, when our bold documentarians venture into the small town of Burkittsville, ML. The area sits on the border of the Black Hills (where the spirit of the Blair Witch dwells). In this early part of the film, the main characters interview several residents about the legend of the witch, and what they know about the local lore. But that's about all that happens before they head into the woods.
The TV show is in early stages of planning, but I imagine it would be set in Burkittsville. The seasons could cover the stories mentioned by the townsfolk: there's the legend of Elly Kedward, who is believed to have become the Blair Witch. There's also Rustin Parr, the old hermit who killed all those children and inspired the original film's all-too-creepy ending. Clearly, there's plenty of fodder for the Blair Witch to come to life one more time in a series. And though we're in a fatiguing time of reboots, remakes, and revamps, there's plenty of fresh blood in this story that feels entirely unexplored.