Brie Larson's Throwback to Disney Channel's "Right on Track"
Oscar-Winner Brie Larson Would Like to Remind You About Her Disney Channel Original Movie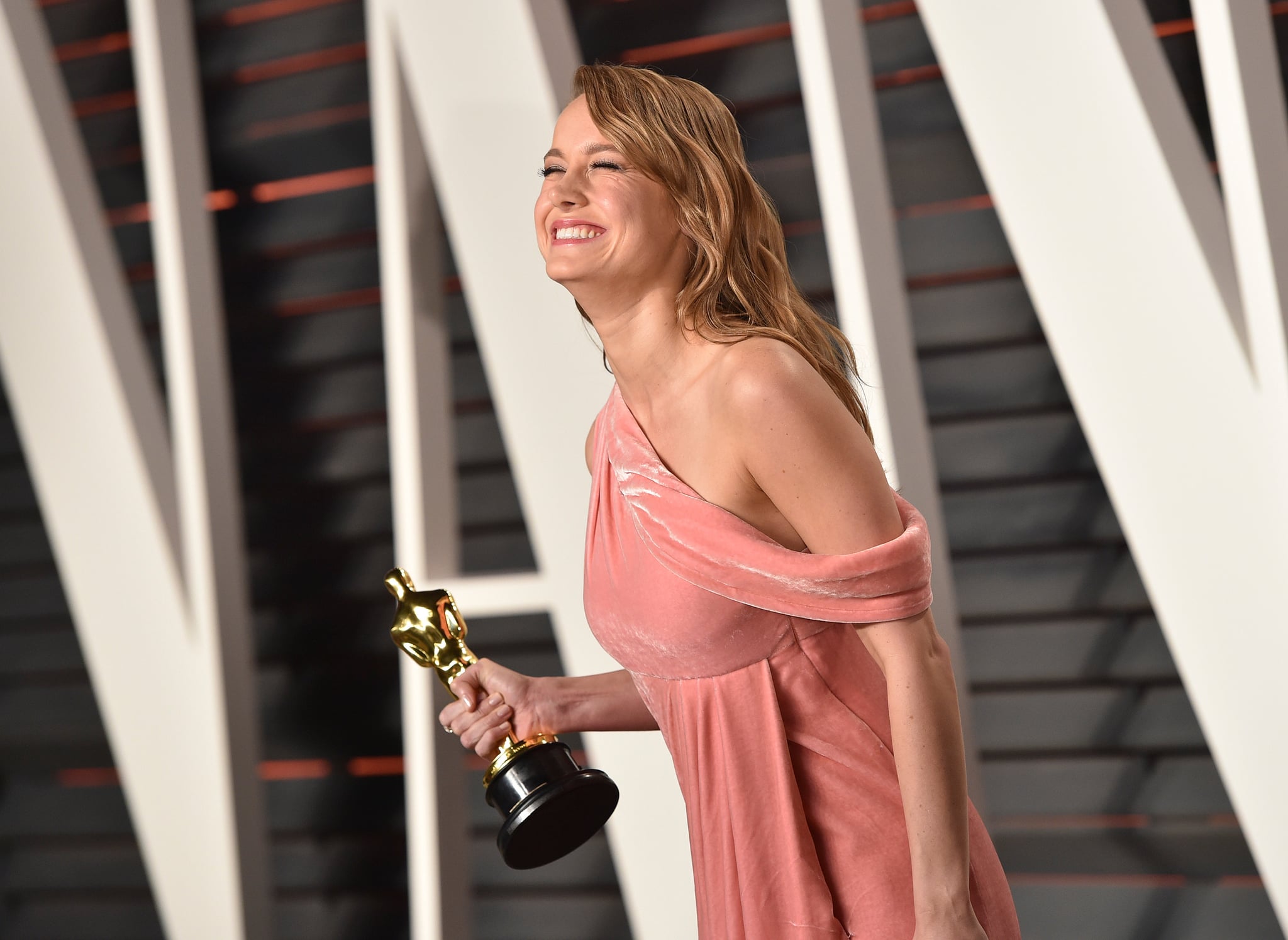 Despite her many accolades and accomplishments, Brie Larson isn't forgetting where she came from. Though the 29-year-old actress has starred in movies such as Room, Trainwreck, and will soon lead massive the blockbuster Captain Marvel, Larson — like many celebrities — got her start in a Disney Channel Original Movie.
"This is your friendly reminder that this happened," Larson wrote on Instagram with a still from the 2003 classic Right on Track, based on the real-life story of drag racing sisters Courtney and Erica Enders. The inspiring teen flick also starred Beverly Mitchell, who was appearing in 7th Heaven at the time.
Larson is one of many celebrities who appeared in a Disney Channel Original Movie, including America Ferrera, Kaley Cuoco, Mischa Barton, and many more. As it turns out, those corny movies weren't only our Friday-night obsessions — they were also some pretty amazing career-starters!