Busy Philipps Late Night Talk Show Details
Busy Philipps Is Getting a Late-Night Talk Show: "The Good News Is I Love to Talk"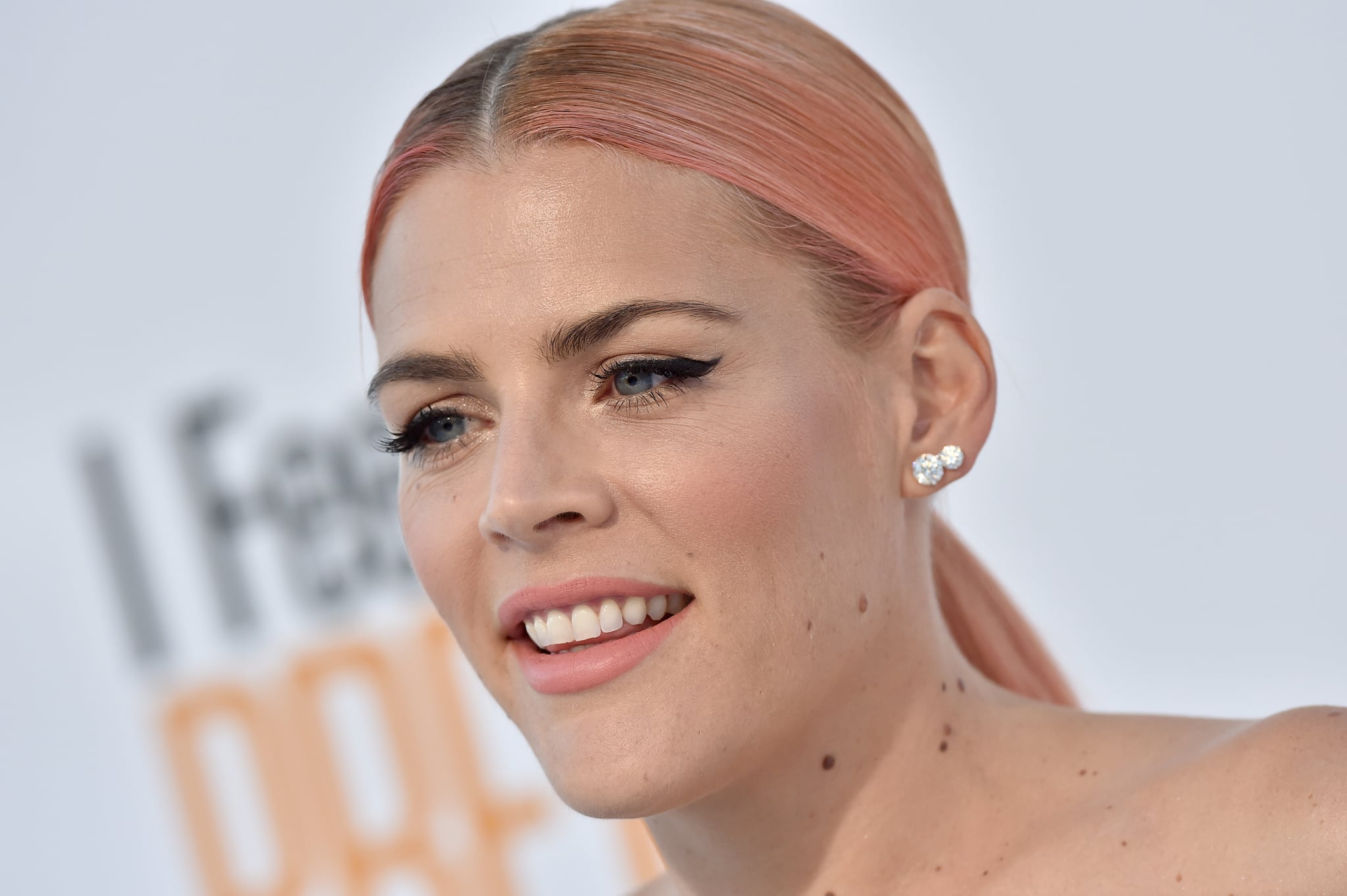 Busy Philipps is joining the ranks of other female late-night hosts. According to The Cut, the 38-year-old actress has landed a late-night talk show on E!, which will begin filming in Los Angeles this Summer. The working title is reportedly — wait for it — Busy Tonight.
Philipps confirmed the news on Instagram before recording a few elated Stories. "Guys, do you know that saying that the only things worth doing are the things that scare you the most?" she said. "Ignore the bags under my eyes, I'll get them fixed when I'm a big talk show host. Anyways, I'm super excited about this. I can't even. It's gonna be dope! Let's just have a late-night talk show, guys. Let's just hang out and talk about stuff. The good news is I love to talk."
After getting her start on Freaks and Geeks, Philipps has also appeared in Dawson's Creek, Cougar Town, and the newly released I Feel Pretty. Her costar in the Amy Schumer comedy, Michelle Williams, also happens to be one of her closest friends. The two first met on the set of Dawson's Creek and frequently attend award shows together. So, we think it's safe to assume that Williams be a guest at one point or another!