Is Camila Cabello Opening For Taylor Swift's Reputation Tour
Get Ready For It: These 2 Stars Are Opening For Taylor Swift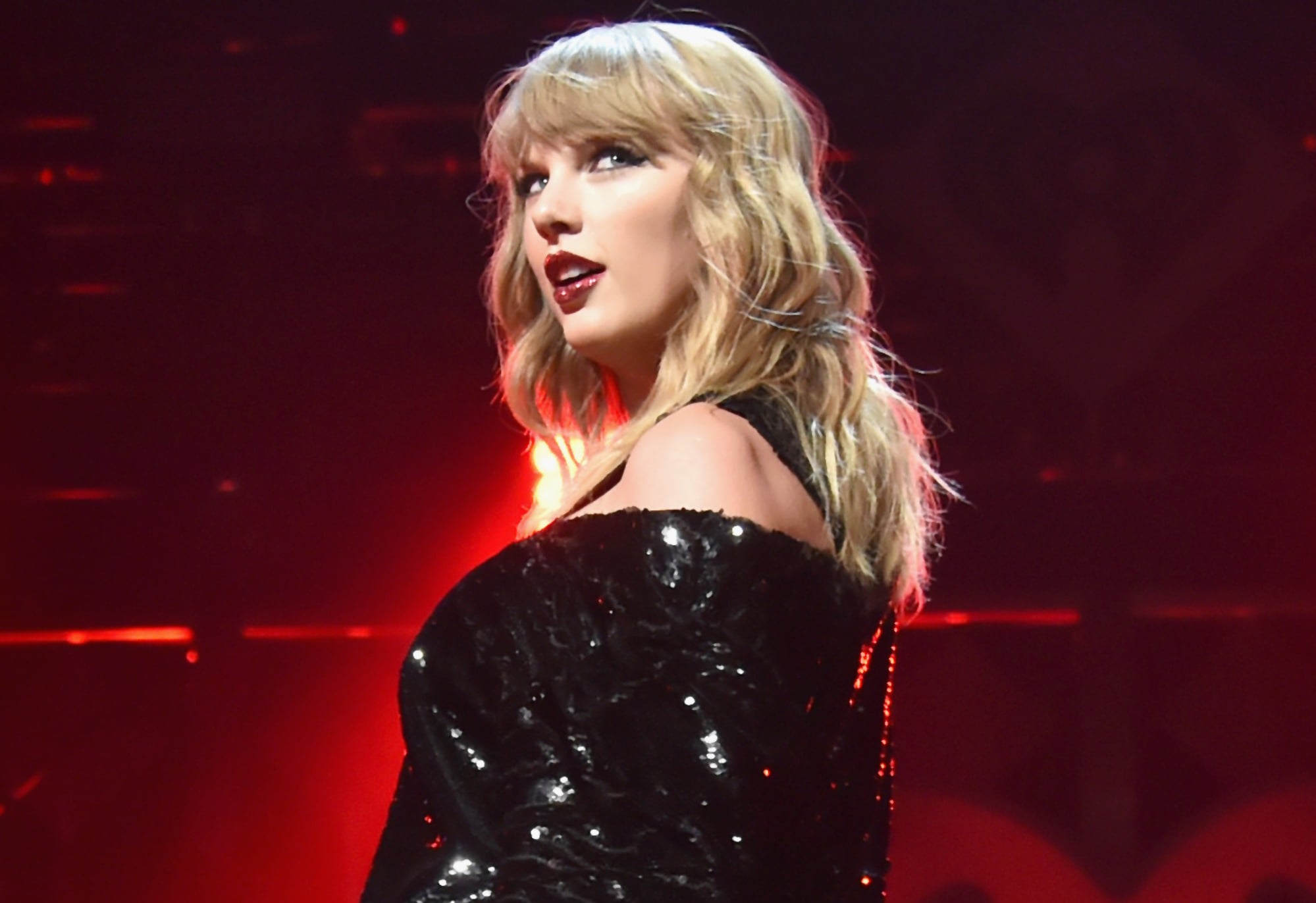 It's official — Camila Cabello and Charli XCX are hitting the road with Taylor Swift! After much speculation, Swift confirmed on Twitter on Thursday that the stars will be the opening acts for her upcoming Reputation tour. "Hey guys this is a Reputation stadium tour update and I've been wanting to tell you this for a really long time," Swift announced in a Twitter video. "I'm really excited and I hope you are, too!"
I have a very exciting update to share... @Camila_Cabello and @charli_xcx will be the opening acts on the #reputationStadiumTour!!! pic.twitter.com/LAjmecVOrJ

— Taylor Swift (@taylorswift13) March 1, 2018
Cabello will reportedly complete a short solo tour before joining the "Look What You Made Me Do" singer later this year. Of course, this wouldn't be the first time Swift has shared the stage with one of her close friends. Aside from hitting the road with Ed Sheeran during her Red tour, Swift famously had a ton of celebrity guests during her 1989 tour, including Cabello's former band Fifth Harmony.