Carrie Fisher to Appear in Star Wars Episode IX
It Turns Out Carrie Fisher WILL Appear in Star Wars: Episode IX — Here's How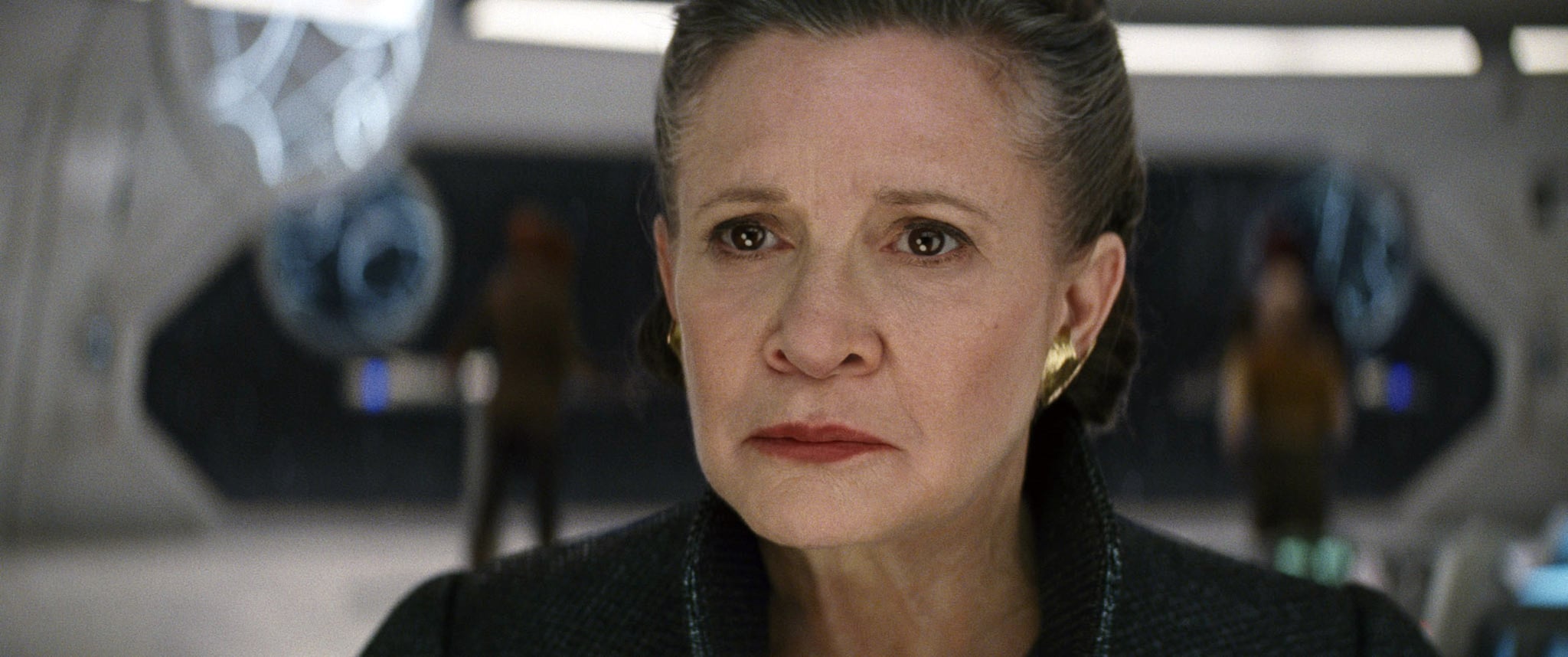 Despite previous reports that Carrie Fisher would not appear in the upcoming Star Wars: Episode IX, new information has confirmed that we will see the late actress in her iconic role one final time. On July 27, Disney revealed that production had begun on the final film of the new trilogy at London's Pinewood Studios. The release also confirms that Leia Organa will, in fact, be a part of the epic conclusion to the new story.
"The role of Leia Organa will once again be played by Carrie Fisher," Disney stated, "using previously unreleased footage shot for Star Wars: The Force Awakens." The press release continues with a quote from director J.J. Abrams: "We desperately loved Carrie Fisher. Finding a truly satisfying conclusion to the Skywalker saga without her eluded us. We were never going to recast or use a CG character," Abrams said. "With the support and blessing from her daughter, Billie, we have found a way to honour Carrie's legacy and role as Leia in Episode IX by using unseen footage we shot together in Episode VII."
Fisher's addition to the confirmed cast certainly comes as welcome news. And, of course, we're glad to hear there's a way incorporate the character while honouring Fisher's legacy in a respectful way. We do not want a CG Fisher. Now we can look forward with even more enthusiasm, as if we weren't excited enough!