Charmed Reboot Details
The CW Is Rebooting Charmed, and the Original Cast Isn't, Well, Charmed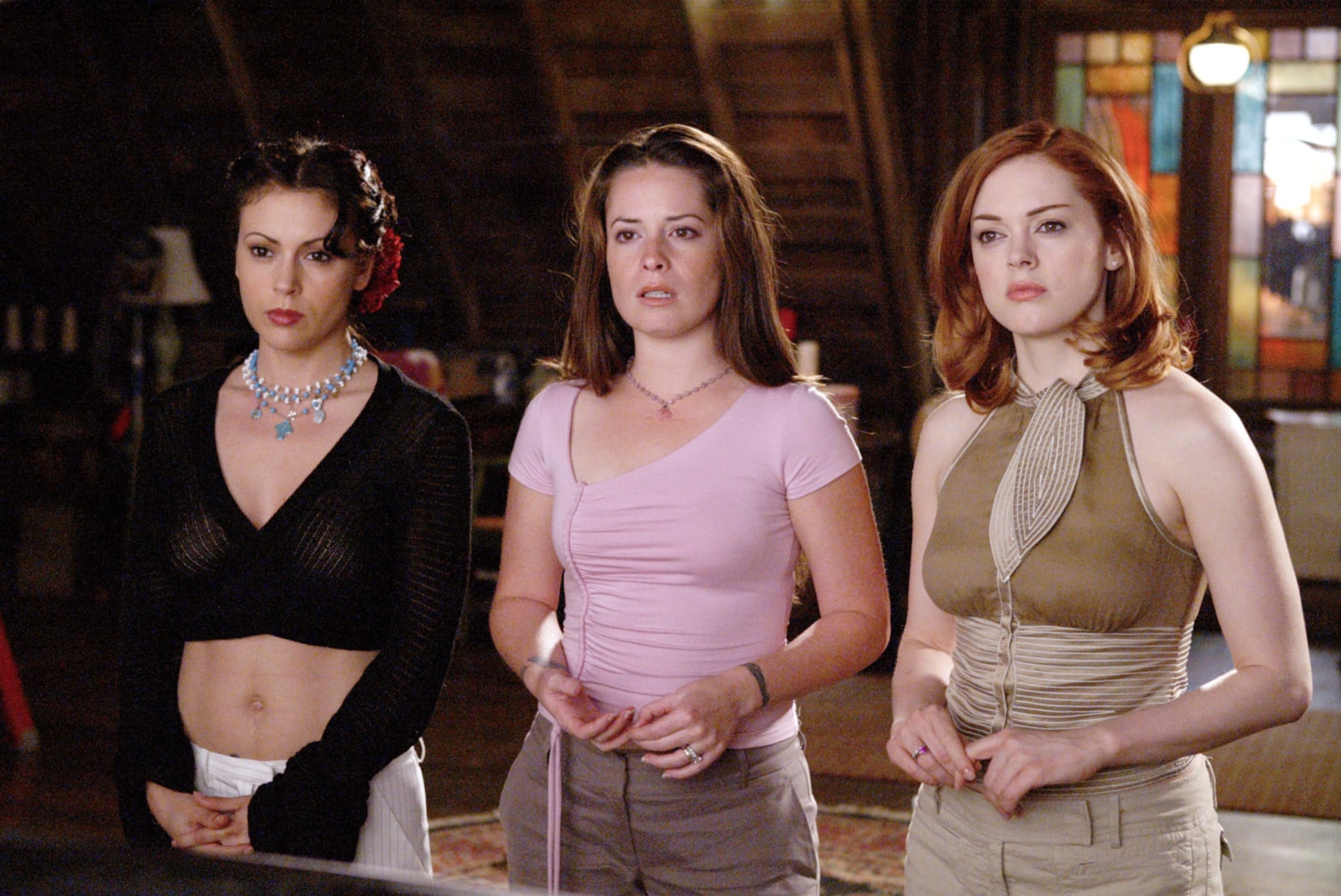 Charmed is officially getting rebooted! On Thursday, The CW granted the series a pilot order. While the reboot was originally going to be set in 1976, the network has since decided to have it set in present day. And that's not the only way it will revamp the beloved 1998 show. It will also have a "feminist" twist as "three sisters in a college town discover they are witches" and juggle "vanquishing supernatural demons, tearing down the patriarchy, and maintaining familial bonds."

While Jessica O'Toole and Amy Rardin (Jane the Virgin) are on board to write the script, it's still unclear who will be playing the three leading ladies. Although you probably shouldn't get your hopes up about the original cast members returning. While Shannen Doherty (who played Prue Halliwell from season one to three) previously shot down a possible reboot last October, Holly Marie Combs (who played Piper Halliwell) made her opinion about The CW's upcoming series loud and clear shortly after the news was announced.
"Here's the thing," she wrote on Twitter on Friday. "Until you ask us to rewrite it like Brad Kern did weekly don't even think of capitalizing on our hard work. Charmed belongs to the 4 of us, our vast amount of writers, crews and predominantly the fans. FYI you will not fool them by owning a title/stamp. So bye." Alyssa Milano and Rose McGowan, who played Phoebe Halliwell and Paige Matthews, respectively, have yet to make a statement about the reboot.