Child's Play Movie Remake Details
A Child's Play Remake Is in the Works, and We Have One Question: Do You Wanna Play?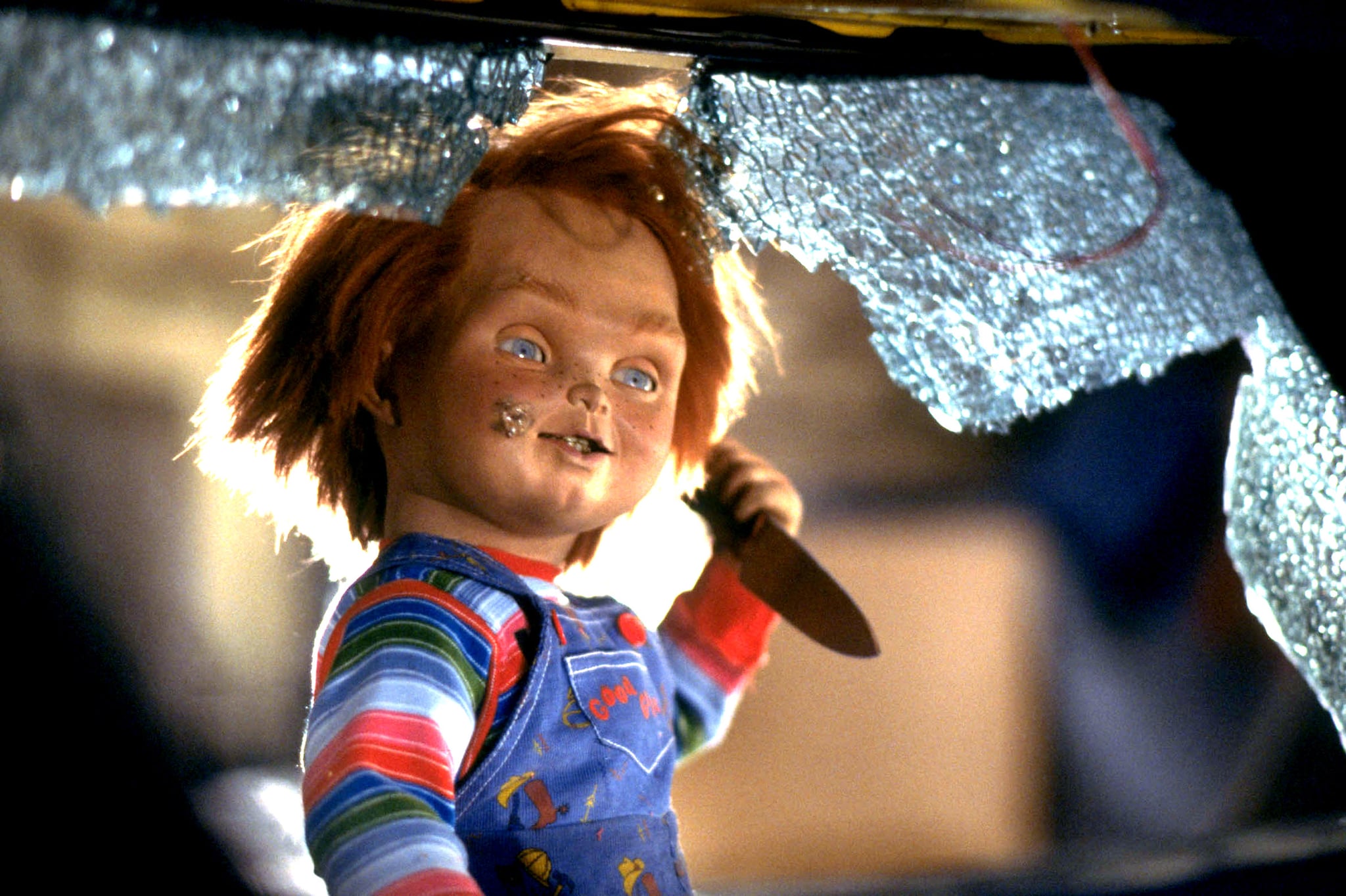 Everyone's favourite homicidal doll is ready for a play date! 30 years after the release of Tom Holland's Child's Play in 1988, Metro-Goldwyn-Mayer has fast-tracked a remake. According to The Hollywood Reporter MGM has tapped Polaroid filmmaker Lars Klevberg to direct the reboot with video game writer Tyler Burton Smith on board to handle the script.
Child's Play was the first of a 7-movie franchise that told the story of Chucky, a toy doll possessed by the soul of a serial killer. If you've seen the film, you no doubt remember the chills that shot down your spine when he first uttered his iconic phrase, "Hi, I'm Chucky. Wanna play?"
Chucky then goes on a murderous rampage in an attempt to kill a single mom and her son so he can jump into the son's body before he becomes trapped inside the doll permanently. Obviously he fails, and the movies only get bloodier and more ridiculous with each entry. Though, honestly, the addition of Chucky's wife and kids is definitely an interesting twist to your regular killer doll series.
It producers David Katzenberg and Seth Grahame-Smith will also work on the project, which begins filming in Vancouver this September.