Chris Rock "Saw" Spinoff Movie Details
Chris Rock Is Resurrecting the Saw Franchise With a New Spinoff, So Let the Game Begin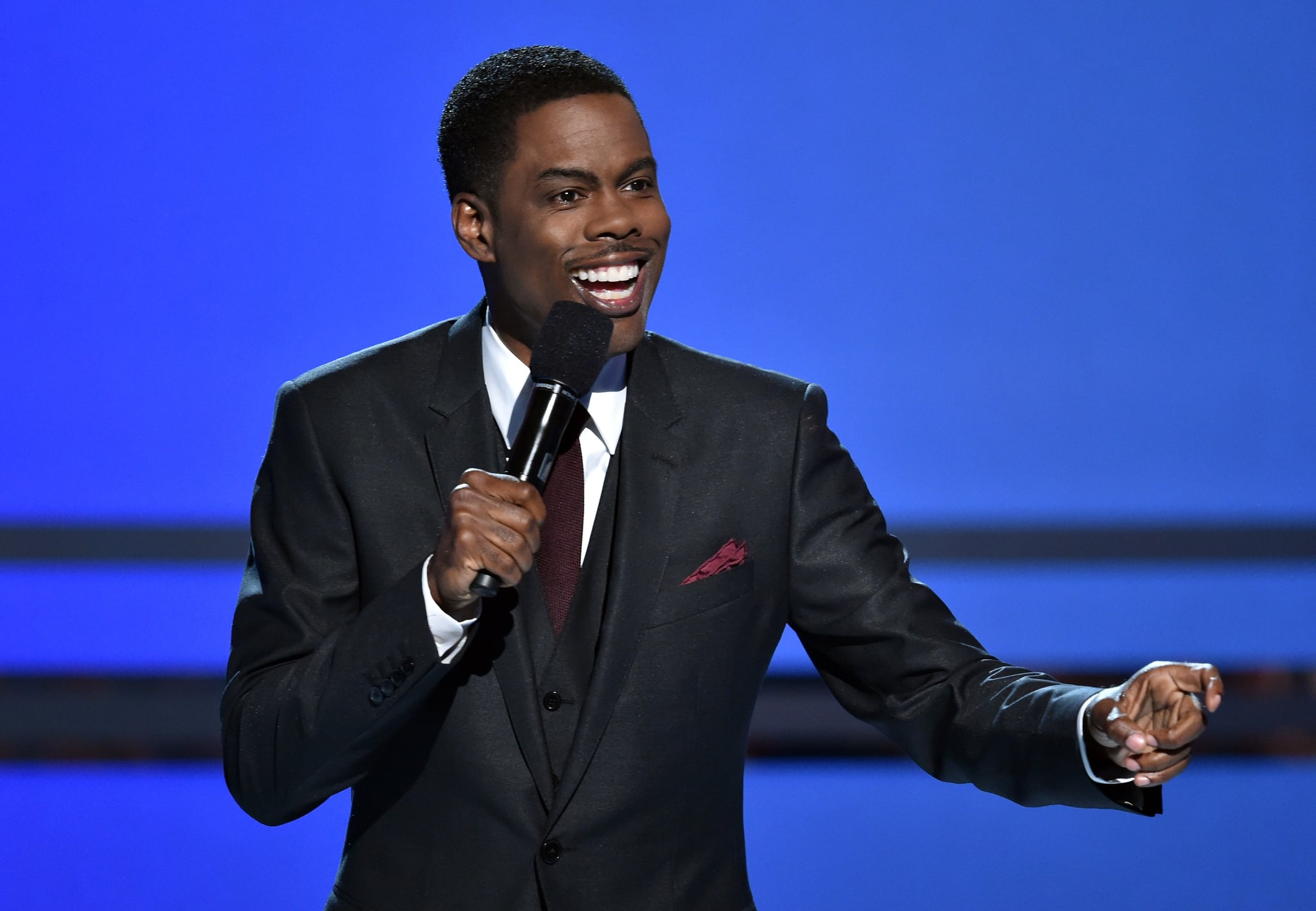 Image Source: Getty / Kevin Winter
Today in news we never could've possibly predicted, Chris Rock is resurrecting the Saw franchise with a new spinoff film. Yep, that Chris Rock, and yep, that horrifying yet oddly addicting Saw franchise. The 54-year-old multi-hyphenate is teaming up with Lionsgate and a handful of the film series' OG creators, producers, and directors, to put his own fresh spin on the storyline while still revolving around John Kramer, the main character also known as "Jigsaw" or the "Jigsaw Killer."
Rock, who has reportedly been a fan of Saw since the first 2004 film, approached Lionsgate with the idea after conceiving a way to bring Jigsaw's tortuous ways back to the silver screen. While announcing the news on Thursday, Lionsgate Motion Picture Group Chairman Joe Drake said, "When Chris Rock came to us and described in chilling detail his fantastic vision that reimagines and spins off the world of the notorious Jigsaw Killer, we were all-in. This upcoming film will still be as mind bending and intense as all the previous Saw films." The new addition to the Saw lineup will debut on October 23, 2020, with Rock as executive producer.
Sure, Rock and Saw may seem like a random pairing at first, but then again, the whole jokester + horror movie formula does tend to breed cinematic masterpieces. John Krasinski, aka Jim Halpert from The Office obliterated the box office with A Quiet Place. Jordan Peele fuelled our nightmares with both Get Out and Us. And let's not forget about Danny McBride and David Gordon Green's Halloween reboot. The game begins again next October — just in time for Halloween!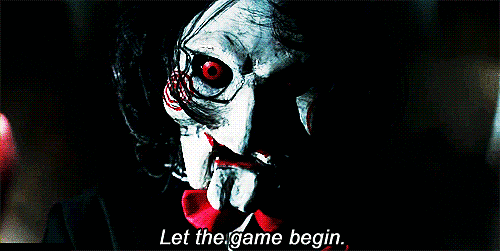 Image Source: Lionsgate via Giphy