Crock-Pot Responds to This Is Us Episode
So, Crock-Pot Wasn't Exactly Thrilled by That Big This Is Us Reveal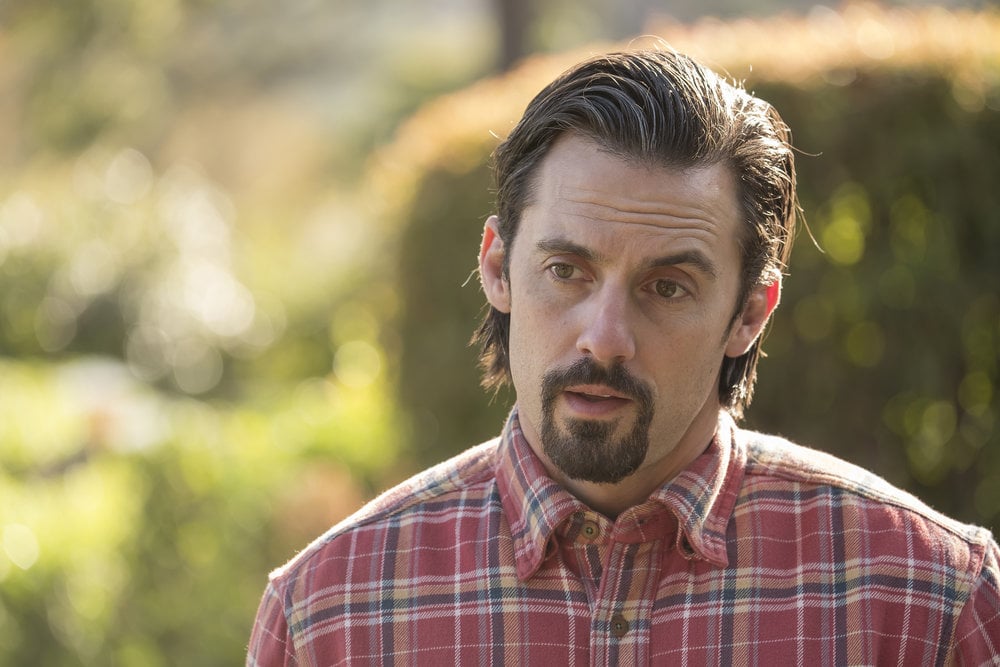 Warning: the following contains spoilers for This Is Us.
After nearly two gripping seasons, This Is Us finally revealed the exact cause of death for patriarch Jack Pearson. The show's latest episode revealed that Jack died in a house fire started by a faulty Crock-Pot slow cooker gifted by the neighbors. Though fans were shocked by the discovery, perhaps no one was more surprised than the folks at Crock-Pot.
Following the episode, the kitchenware company received several concerned comments on Facebook. Fortunately, This Is Us creator Dan Fogelman came to Crock-Pot's defense on Twitter and reminded viewers that the slow cooker that killed Jack was a 20-year-old "fictional" one with an "already funky switch."
Taking a moment to remind everyone that it was a 20 year old fictional crockpot with an already funky switch? Let's not just lump all those lovely hardworking crockpots together. #ThisIsUs

— Dan Fogelman (@Dan_Fogelman) January 24, 2018
To dispel any lingering concerns, however, Crock-Pot shared a more formal statement with TVLine. "Crock-Pot understands the concerns brought up by last night's episode of This Is Us, and we too are heartbroken by the latest development in Jack's storyline," the statement read. "However, it is important that our consumers understand and have confidence that all Crock-Pot slow cookers exceed all internal testing protocols and all applicable industry safety standards and regulations."
After reminding consumers that its slow cookers are low current, low wattage, and self-regulating, Crock-Pot added, "Just like many fans, we will be watching next week's episode to see how Jack's story progresses and, regardless of the outcome, we want consumers first and foremost to know they are safe when using their Crock-Pot."
So, while the cause of the house fire might have been an interesting choice on behalf of the showrunners, there is no need to go throw out your slow cookers.