Will There Be Deadpool 3?
We Know You Want Deadpool 3, but Here's Why You Shouldn't Hold Your Breath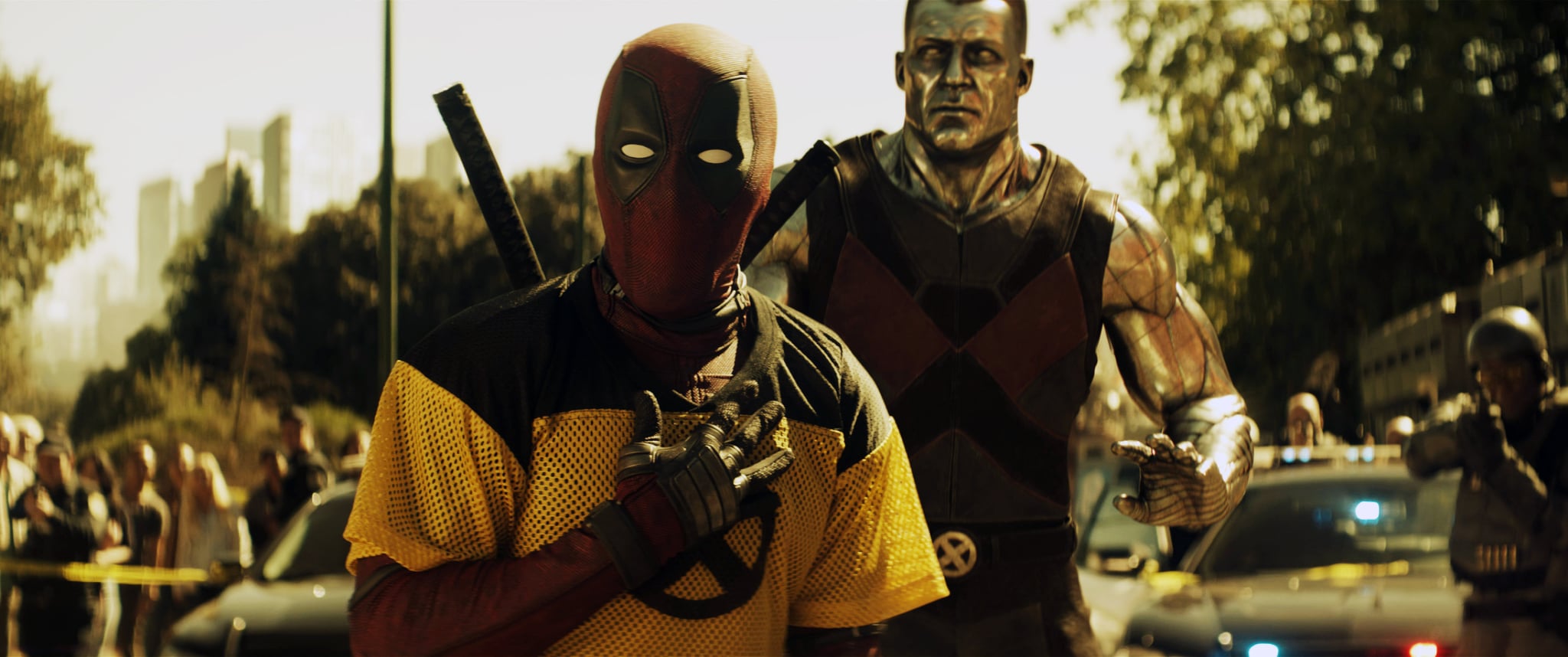 If you haven't already felt the excitement around Deadpool 2, all you have to do is watch its joke-packed trailer and the SNL-worthy promo video featuring Celine Dion. Even before the release of the Deadpool sequel, fans of the snark-slinging antihero are already wondering if there's going to be a third movie. Well, it's complicated. There had been initial talks of Deadpool 3 last year, but now the likelihood of a third movie is slim.
Let's dive into the facts.
About a year ago, Rhett Reese, one of Deadpool's writers, planned to simultaneously work on Deadpool 3 and X-Force in order to contrast a smaller Deadpool project with a bigger mutant line-up movie. X-Force would feature an array of characters, while Deadpool 3 would focus singularly on Wade Wilson. According to Reese, Deadpool 2 would be a launching point for both projects.
"It's working in an expansive way towards X-Force, which will really be more of an ensemble," Reese said during a chat with CinemaBlend in 2017. "But then that will allow us to do both an X-Force movie and a Deadpool 3, which actually contracts back down."
Things definitely changed since Reese discussed his plans for the sardonic Marvel character. Most notably, Disney acquired rights to Fox in late 2017. Executives had said that projects in the works would not be affected. Still, we're not so sure about the likelihood of a Deadpool 3 given Reynolds's latest comment.
"I don't know that there would be a Deadpool 3. I really don't," Reynolds admitted during an interview with Entertainment Weekly. "I feel like the character, in order for him to function properly within his own universe, you need to take everything away from him. I don't think that you can keep doing that."
This doesn't necessarily mean that we'll never see the smart-mouthed mercenary ever again. Reynolds also told EW that he saw Deadpool being part of the X-Force and would love to see his character do a "team-up sort of thing, like a mano a mano or a great female character from the X-Men universe."
Is he hinting at a Negasonic Teenage Warhead movie with Deadpool as a Tony Stark figure to the prickly mutant? It's not completely out of the question! Alternatively, in the spirit of Thor: Ragnarok, we might see Deadpool reappear as a goofy Hulk-like partner to a protagonist like Thor. OK, I'm just riffing off of Marvel Studios movies, but you get the point.
Before we get too ahead of ourselves, X-Force hasn't even been shot yet. The ensemble film is set to begin shooting in October of this year, which means that it will be a while before the final product reaches theatres. All we can do now is wait for beauty to come out of the ashes of Deadpool 2.