Dirty John TV Show Details
Remember Dirty John? The Chilling Podcast Is Getting Turned Into a Show With Connie Britton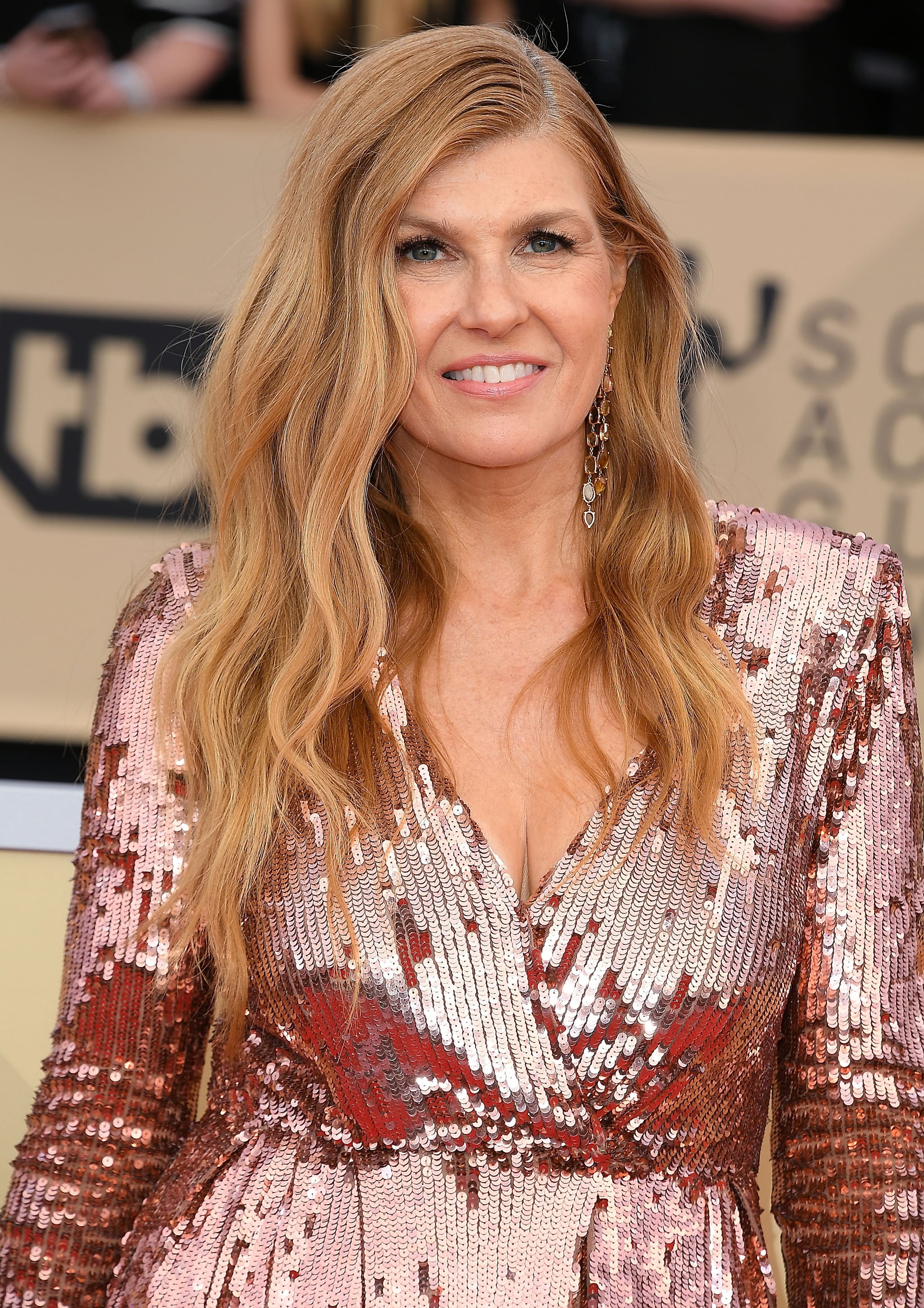 Saying Dirty John transfixed listeners when it was first released last year is a massive understatement. The one-season true-crime podcast followed Debra Newell, a wealthy 59-year-old interior designer, as she fell for John Meehan, a 55-year-old anaesthesiologist with a dubious past, a penchant for lying, and a dangerous temper. Due to its immediate popularity, it was later revealed that the podcast would be adapted into a television series. Now, Connie Britton has been announced as its star.
According to Deadline, the 51-year-old Friday Night Lights and Nashville actress will be portraying Newell in the two-season Dirty John series on Bravo. The series will be written by Alexandra Cunningham, who previously worked on Desperate Housewives and Rome. Cunningham will also serve as an executive producer alongside Britton.
If you'd like to catch up on the podcast before the show airs, it's currently available in its entirety everywhere podcasts are available. The Los Angeles Times also offers a visual component so that listeners can see real-life pictures of the people involved, including the titular Dirty John himself.